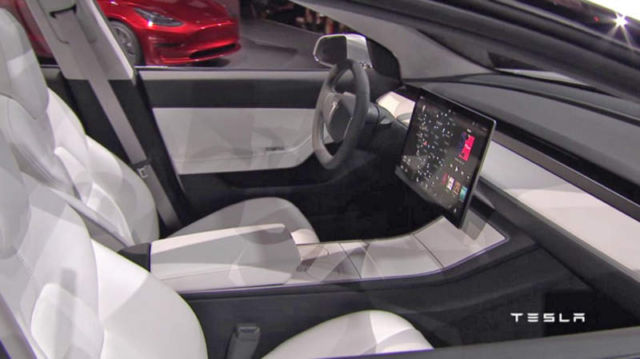 Tesla announces that Model 3 will start delivery on Friday.
Elon Musk just announced in his Twitter account:
"Handover party for first 30 customer Model 3's on the 28th! Production grows exponentially, so Aug should be 100 cars and Sept above 1500."
Model 3 is a smaller, more affordable version of Tesla's Model S. Priced at $35,000, in comparison with Model S prices starting at $69,500.
Model 3 passed all regulatory requirements for production two weeks ahead of schedule. Expecting to complete SN1 on Friday

— Elon Musk (@elonmusk) July 3, 2017