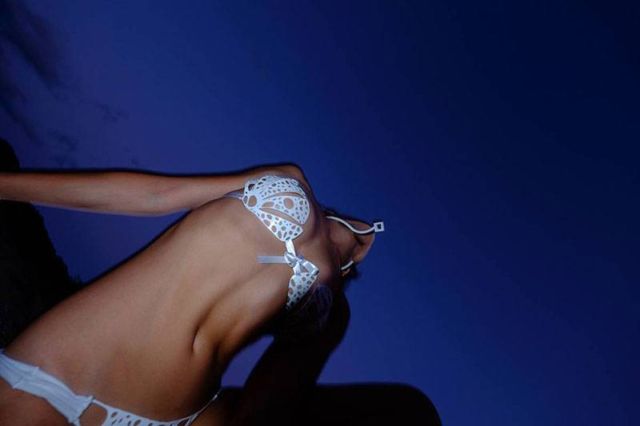 Coral is the first 3D printed bikini collection, ergonomic, ecological, unique and tailored.
Coral 3d printed bikini created by aRks 3D, is made of biodegradable of Pla and Pla flex, polylactic acid or polylactide.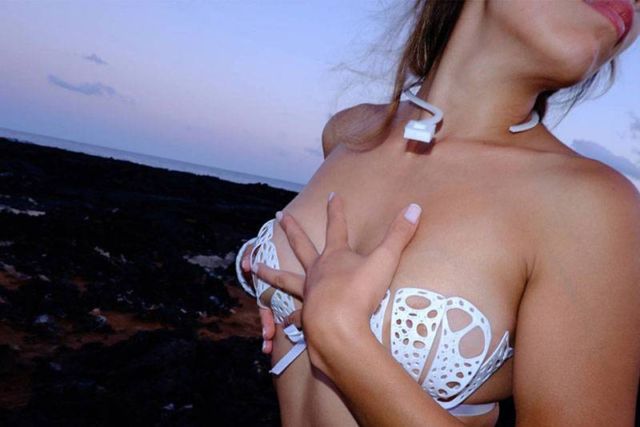 The innovation of the concept, the work process that makes these unique pieces, offers an unrivaled experience to the wearer.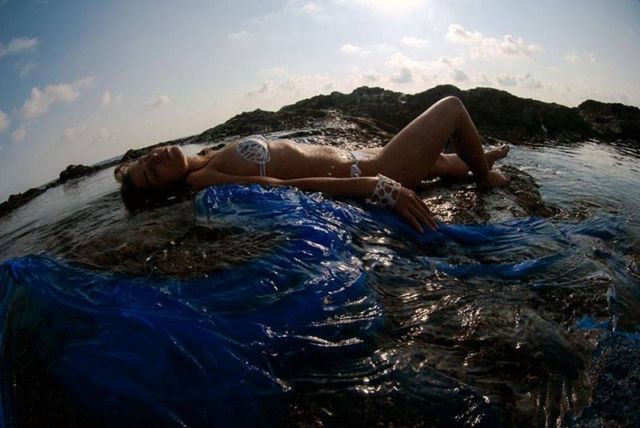 The minimum thickness offers a perfect wearability, adaptability and comfort, and the cotton inserts make the 3d printed organic shapes wearable a as normal underwear, feeling without any uneasiness. The smartest goal is linked together with new technologies as 3d printing process, and handmade manufacturing, giving the best quality and the greatest performances.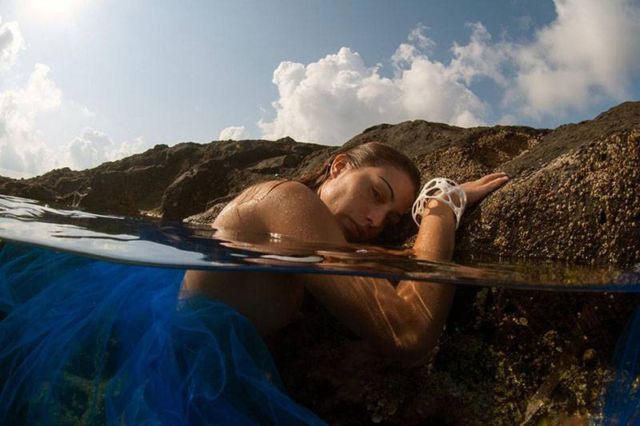 Geometric and organic wefts are the structures of Coral. Designed and made on the body, every bikini is completely tailor made, so unique.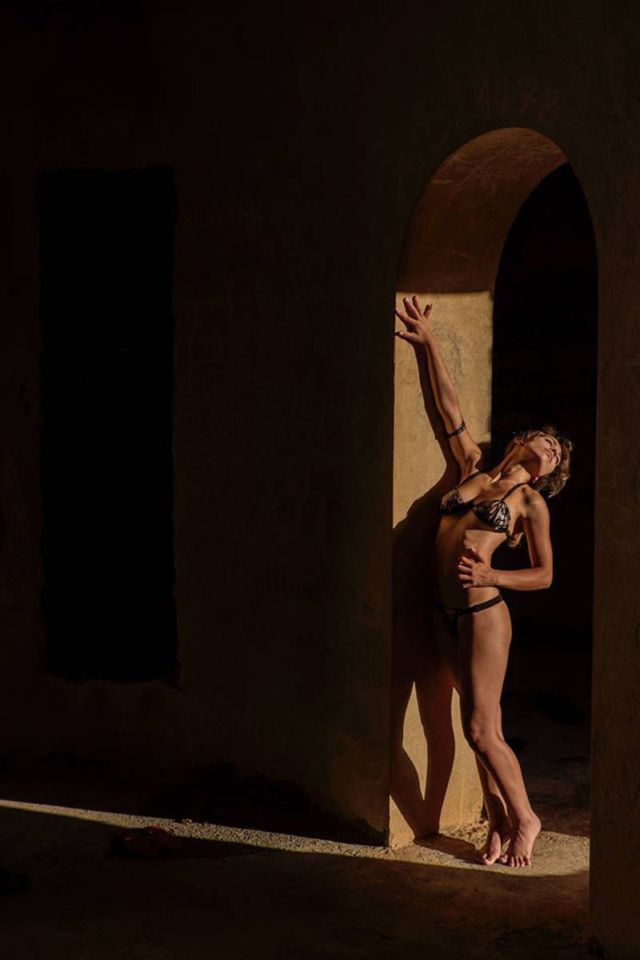 credits Salvo Veneziano/Palermofoto, Giovanni Ombrello/Palermofoto
via designboom