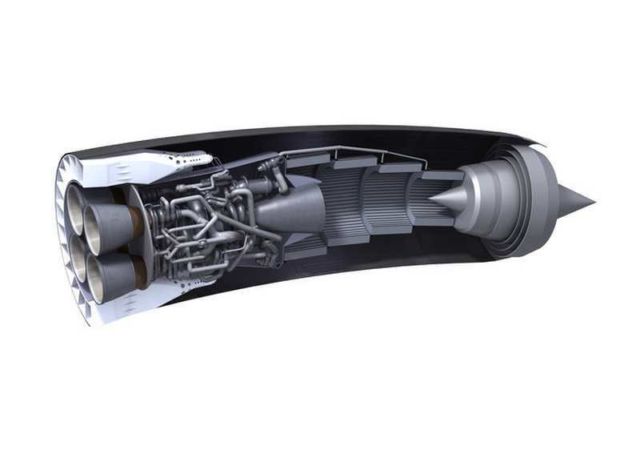 Work began on the UK's latest rocket engine test facility, designed for firing the engine core of the ESA-backed SABRE propulsion system.
Reaction Engines Ltd. today began construction of a new engine test facility where it plans to undertake the first ground based demonstration of its revolutionary SABRE™ air-breathing rocket engine, within three years.
The test facility at Westcott, Buckinghamshire, UK  will enable Reaction Engines to test critical subsystems along with the testing of a SABRE engine core, which will commence in 2020.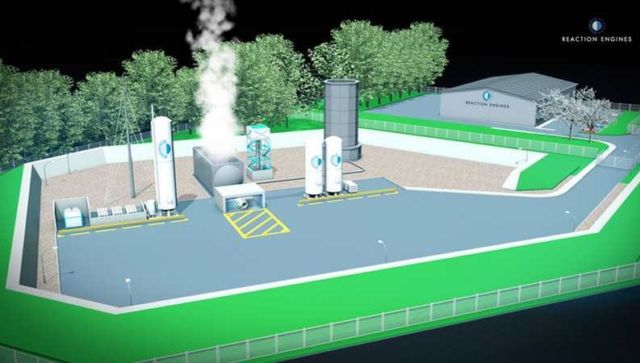 Such engines have the potential to revolutionise space launches, powering vehicles that can take off and land like aircraft.
Capable of airbreathing flight up to five times the speed of sound, they could also lead to hypersonic air travel.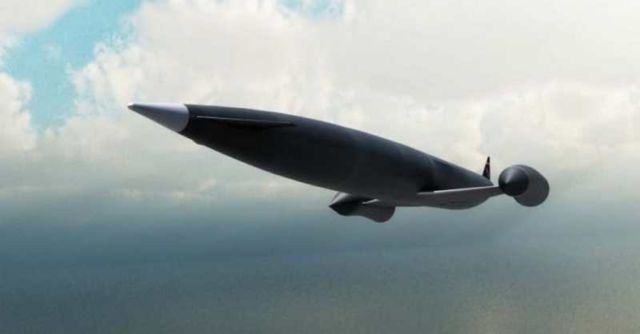 Images credit Reaction Engines Ltd
source ESA,   Reaction Engines