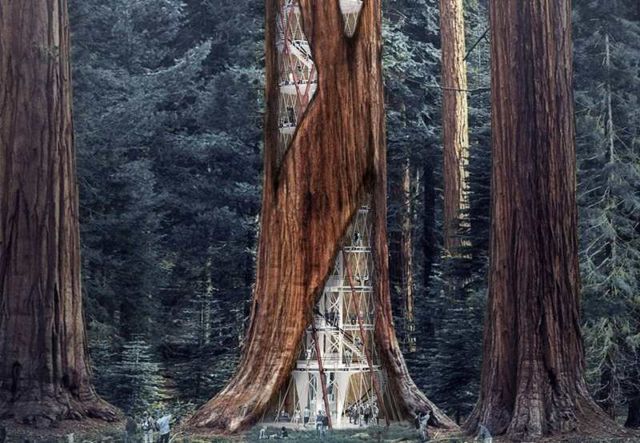 Giant Sequoia Skyscraper concept designed to merge architecture with nature, with spaces for labs, education, exhibitions and observation decks.
The Giant Sequoia Skyscraper Concept created by Ko Jinhyeuk, Cheong Changwon, Cho Kyuhyung, Choi Sunwoong, South Korea. Their project shows a new architectural approach to human coexistence with nature.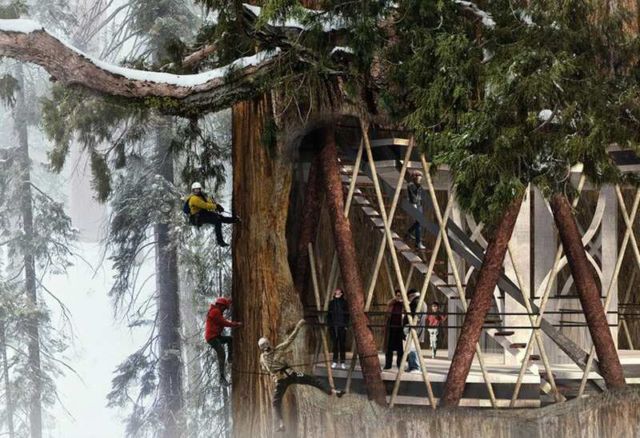 The skyscraper in nature will educate visitors about the natural wonders, while feeling infinitely small among the giant 100 meters high buildings.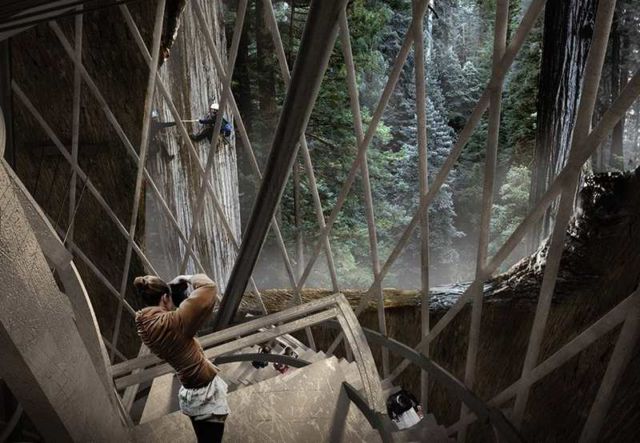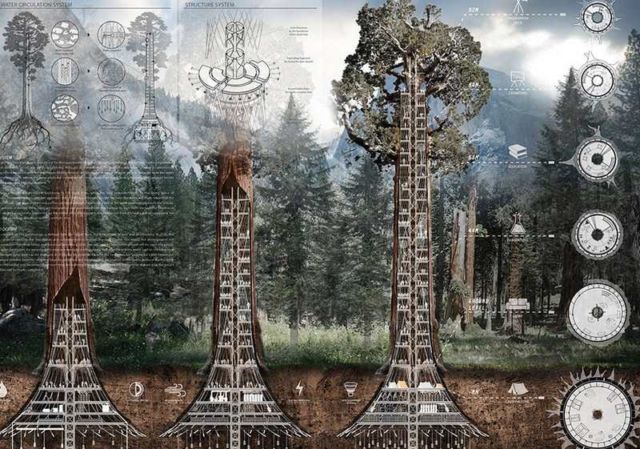 via evolo