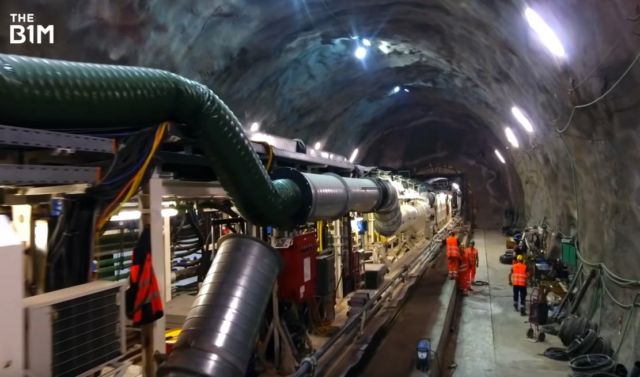 Watch how the EU is building the $11billion tunnel connecting Scandinavia to the Mediterranean.
The EU is now digging an $11BN tunnel directly through through the Alps to effectively connect Scandinavia with the Mediterranean.
At 1,371 meters above sea level, the Brenner Pass is the lowest passage through the Alps.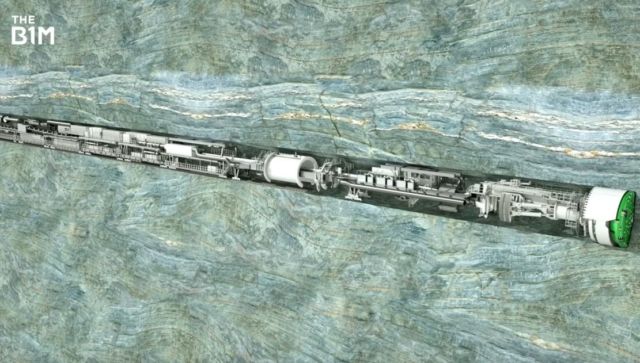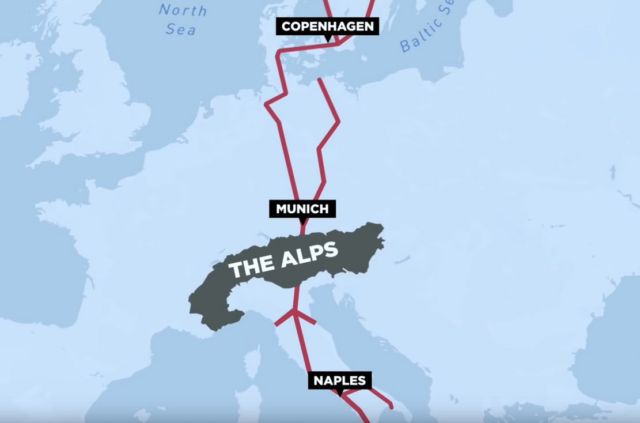 [Youtube]