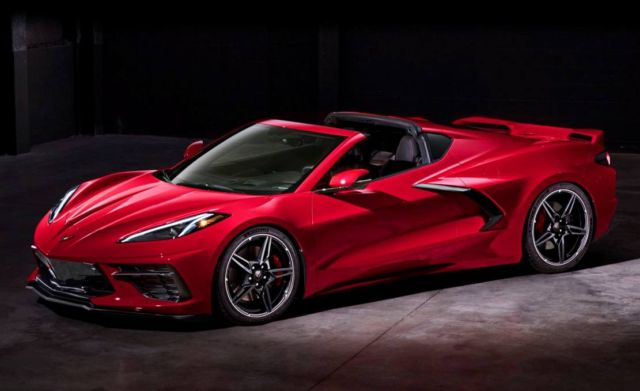 The 2020 Chevy Corvette mid-engine C8 revealed, produces 495 horsepower, 0-to-60 in less than 3 seconds and starts at under $60,000.
The 2020 Corvette was born in the wind tunnel, with its new mid-engine architecture providing a number of aerodynamic and cooling benefits. Like heat exchangers behind each opening to keep the engine cool, and a hybrid rear spoiler that helps keep the car planted when speeds are high.
2020 Corvette features a cockpit that wraps around the driver, providing an immersive and intuitive driving experience.
This ingenious feature allows Corvette to clear small obstacles by lifting the front of the vehicle approximately 2″ in under 3 seconds. It works up to 24 MPH and is programmable with up to 1,000 locations.
With the turn of a meticulously designed dial, everything changes. The Driver Mode Selector lets you electronically calibrate up to 12 performance variables to ready your Stingray for any road. And all-new My Mode and Z-Mode let you personalize performance even further, allowing you to save settings between drives.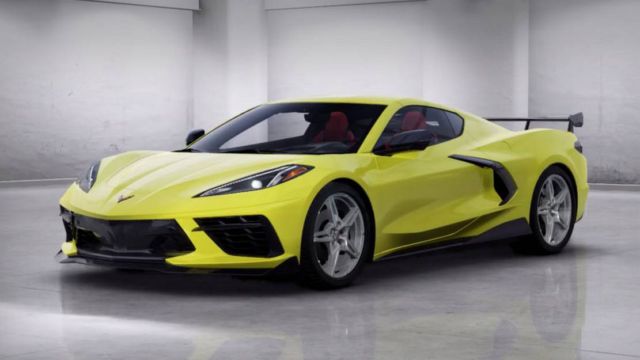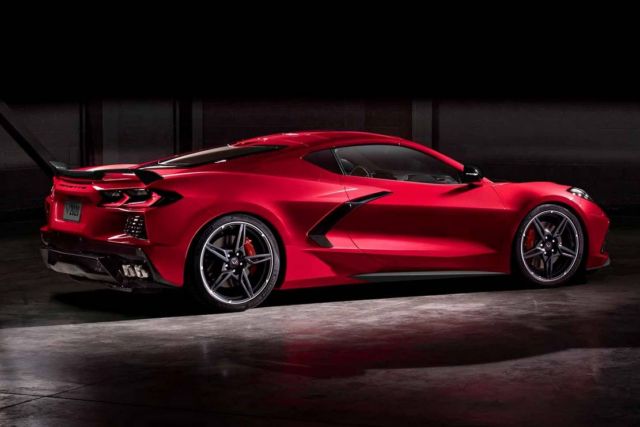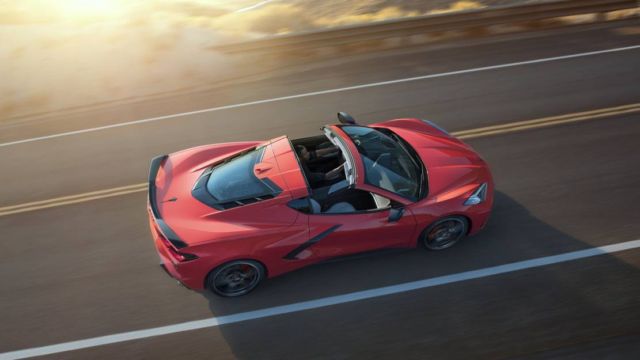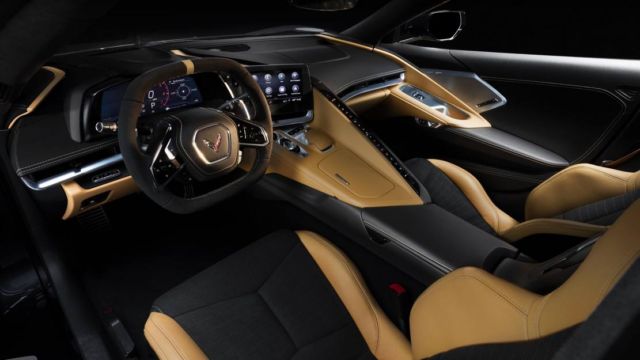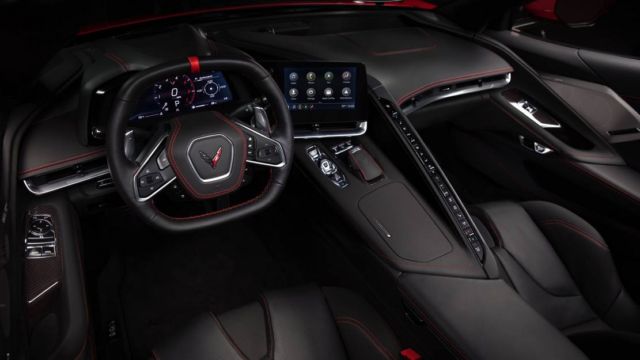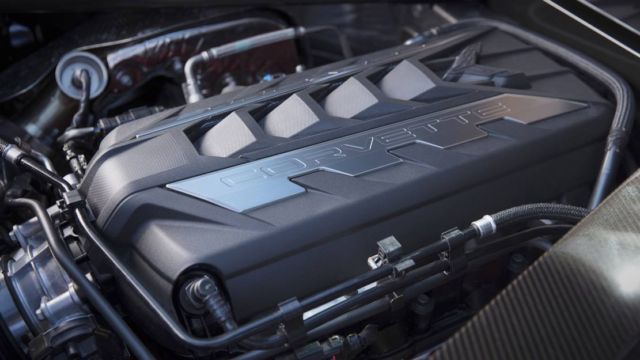 source Chevrolet