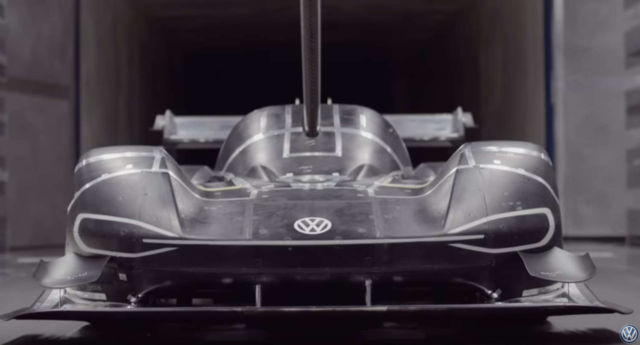 Take a look at this video Volkswagen testing the I.D. R Pikes Peak race car aerodynamics.
To manage to land on the podium at the legendary Pikes Peak "race to the clouds" you have to show extraordinary driving skills.
The right aerodynamics of the vehicle is also very important. More detailed information on it in this video.