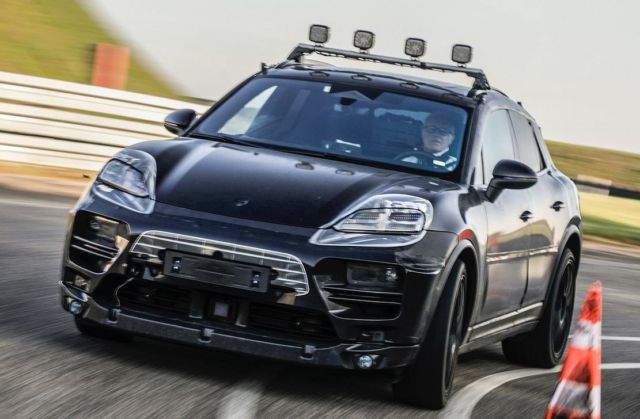 The all-electric Porsche Macan prototype hit the road, is set to arrive in 2023.

Porsche released first official images of the all-electric Macan, that is set to arrive in 2023, alongside the standard Macan.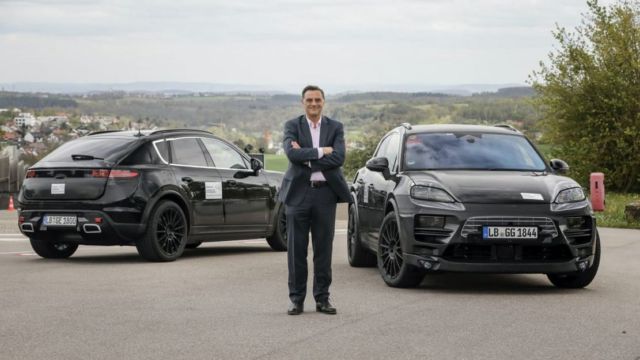 The all-electric Macan is ready for the road: after initial testing on the proving grounds of the Porsche Development Centre in Weissach, the well-camouflaged next-generation prototypes of the compact SUV are now heading outside Porsche premises for the first time.
"Testing in a real-life environment is now getting underway – one of the most important milestones in the development process," says Michael Steiner, Member of the Executive Board, Research and Development, at Porsche AG. By the time the all-electric Macan is launched onto the market in 2023, it will have covered some three million test kilometres worldwide in varying conditions. The prototypes are able to incorporate the experience gained from countless previous test kilometres – driven in a virtual space.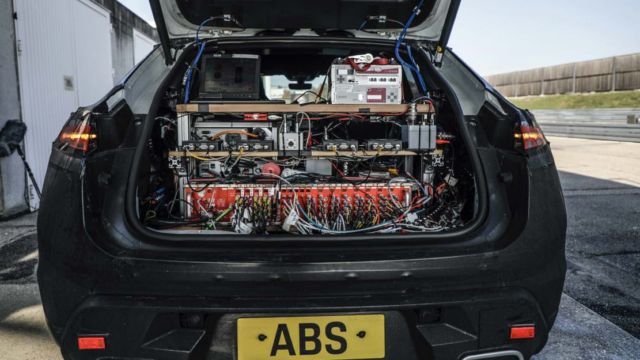 "We regularly collate the data from the various departments and use it to build up a complete, virtual vehicle that is as detailed as possible," explains Dr Andreas Huber, manager for digital prototypes at Porsche.
The aerodynamics specialists are among the first engineers to work with a digital prototype. "We started with a flow-around model when the project first started about four years ago," reports Dr Thomas Wiegand, Director of aerodynamics development.
source Porsche