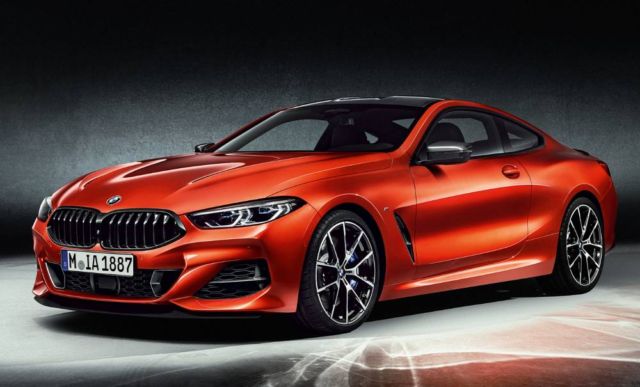 After more than two decades away, the all-new BMW 8 Series, a powerful, seductive coupe, is back.
The All-New 8 Series is no mere evolution. This compelling combination of power, intelligence and beauty is expressed in a bold design that will engage the senses like you've never experienced before.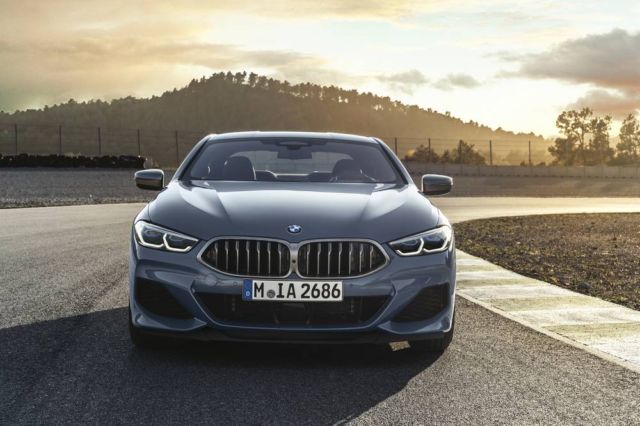 Under the long lines of the hood lies a masterpiece of engineering. This BMW TwinPower Turbo V-8 delivers 520 horsepower – and a pulse-racing exhaust note – whenever your heart desires.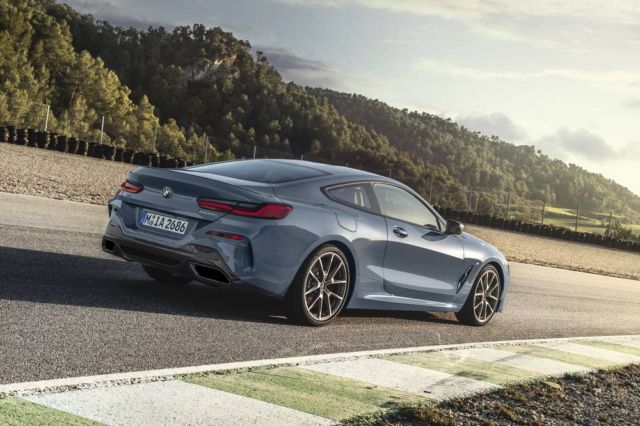 The new 8 Series is ready for Le Mans.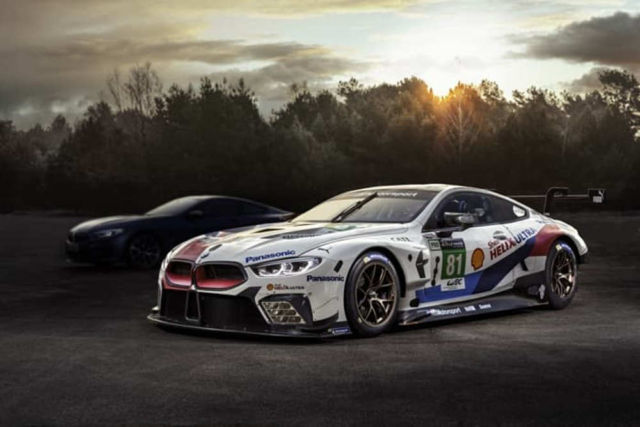 The grid order for the 24 Hours of Le Mans (FRA) is now set; after three qualifying sessions on Wednesday and Thursday, the two BMW M8 GTEs are starting their first races at the legendary "Circuit de la Sarthe" from 12th and 13th positions in the GTE Pro class.