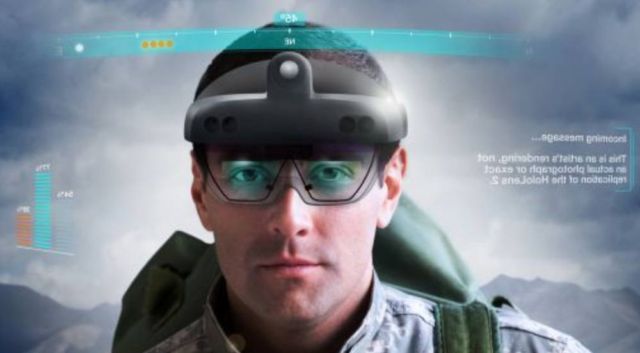 Microsoft's HoloLens headset, called HoloLens 2, will only get sold to companies, not consumers.
The new Microsoft's HoloLens created for professionals who work with their hands and not on computers, has an improved field of view and doesn't clip as much as the original.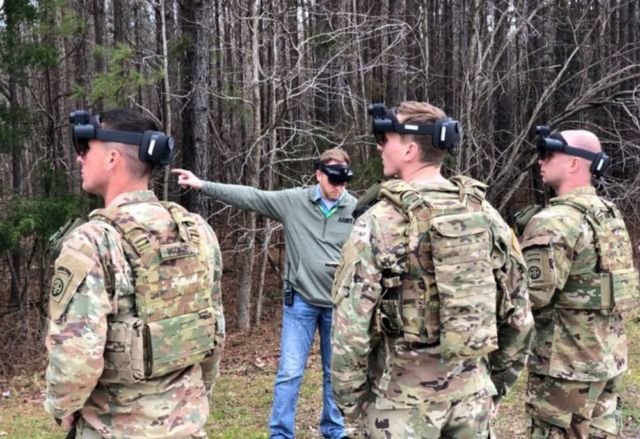 Image credit US Army
Top image screen capture from video
Here's more about Microsoft's augmented reality headset from CNBC.