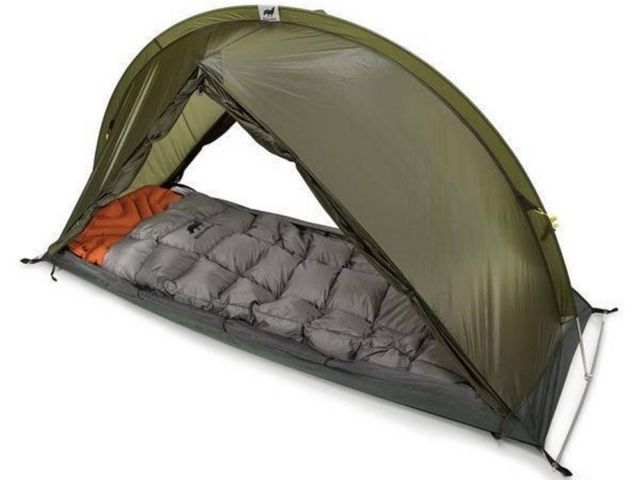 RhinoWolf developed an attachable camping unit that is at the same time a tent, a sleeping bag and a mattress.
RhinoWolf is a complete individual sleeping system which can connect to other units.
What used to be a tent, a sleeping bag and a mattress is today a unit which is better than the sum of its parts.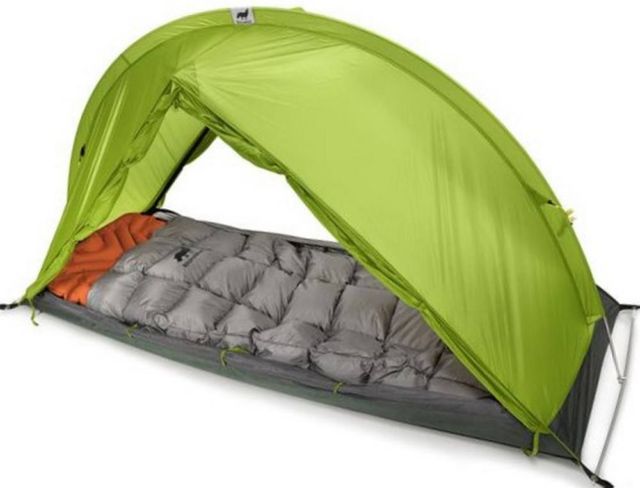 It saves space, zips together, and weighs only 5.5 pounds (2.5kg). Reconnect with nature and each other without all the lugging around and discomfort.
It's personal, high quality, and it connects.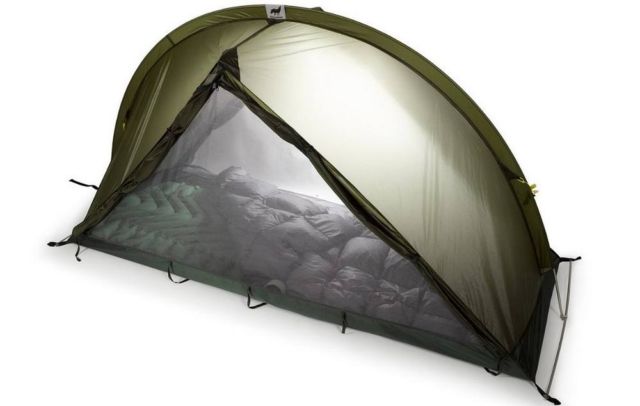 We call it the 3-Seasons because it arrives with the 375g down blanket
All-in-one sleep system, with the everything built in perfect for climates where coldest night temperatures reach 25°F / -4°C.