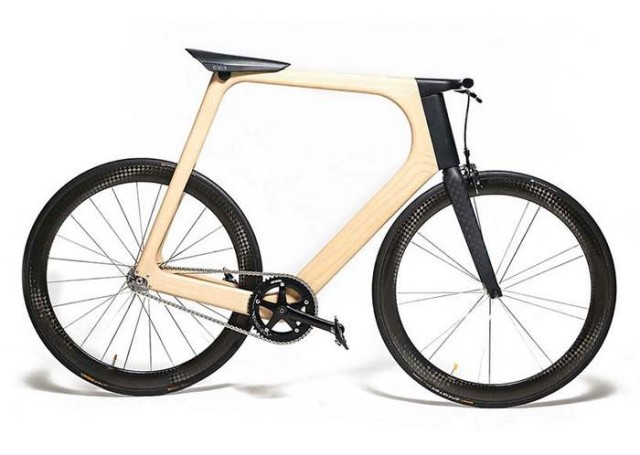 The stylish Arvak Bicycle is created by a monocoque frame made of up to 50 layers of white ash.
A year ago, Keim unveiled the "Arvak"-bicycle, combining innovative manufacturing technology and radical design.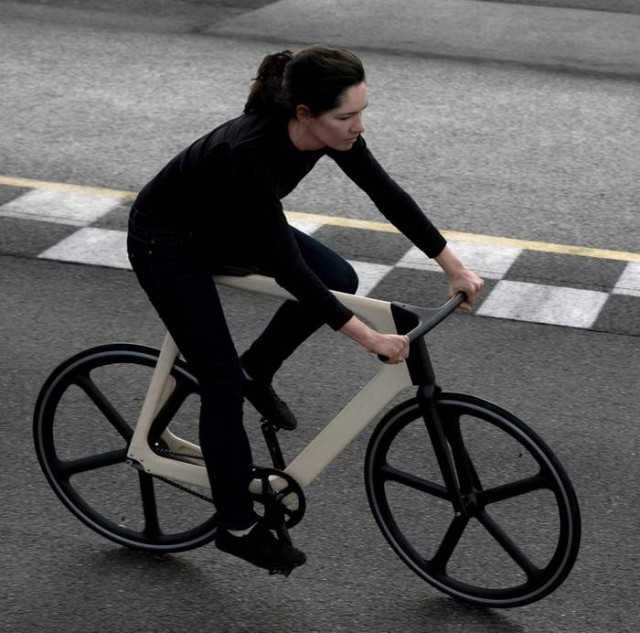 The Keim Arvak Bicycle features a lightweight monocoque frame laminated with a lot of layers of white ash, with a high modulus resin between them, making it weather-resistance.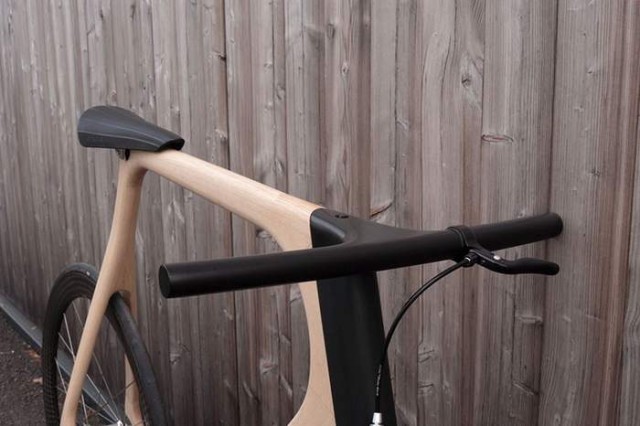 Keim continues his quest for the perfect bicycle. Research on materials, optimization of the manufacturing process and creation of new models in collaboration with passionate cyclists.





A bicycle ideally becomes an extension of the human body, transforming your energy into propulsion. Keim builds lightweight, durable and sleek machines for a fast and smooth ride.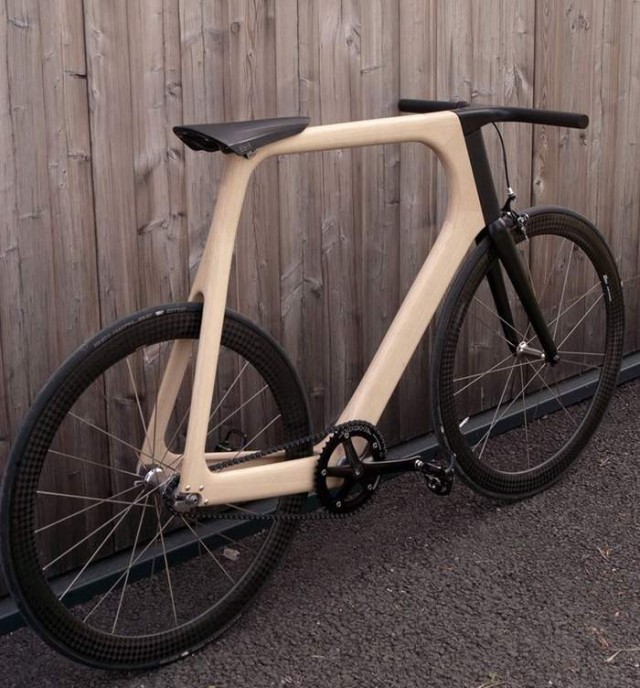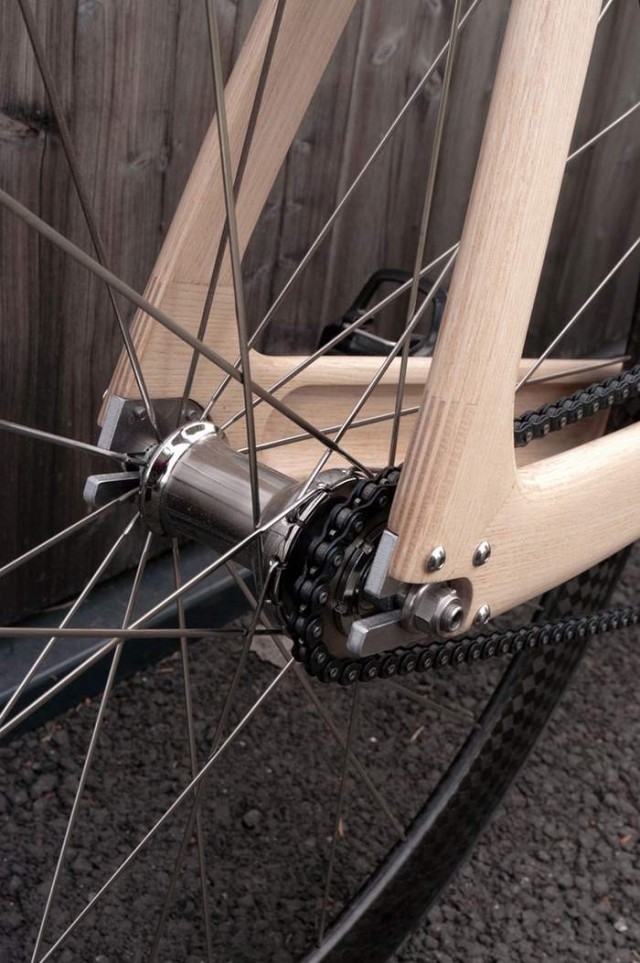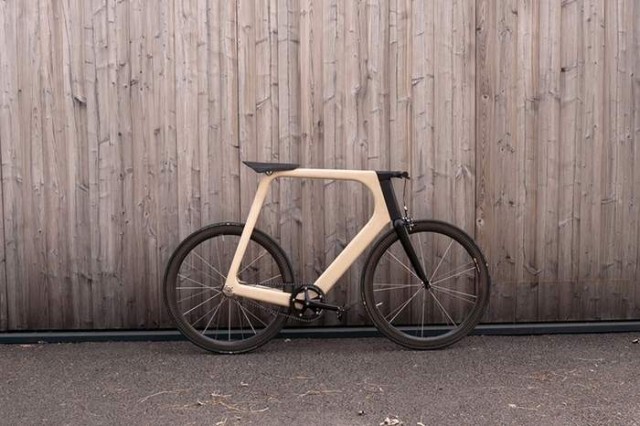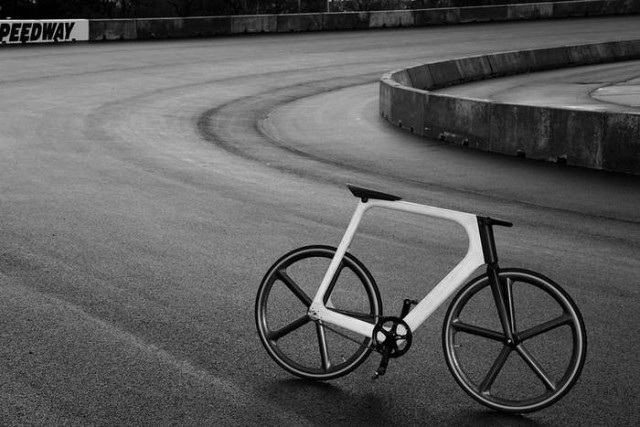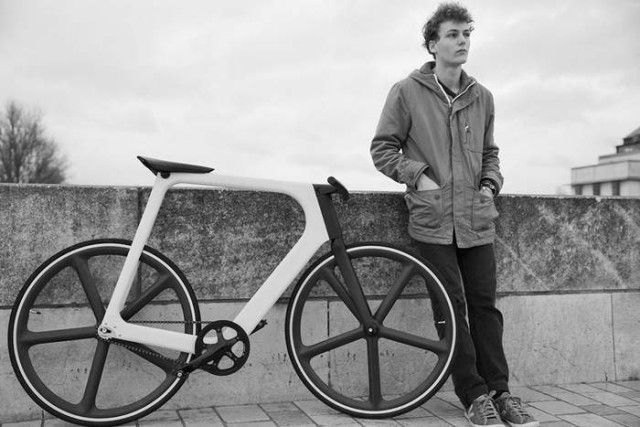 via uncrate
source Keim Arvak Bicycle