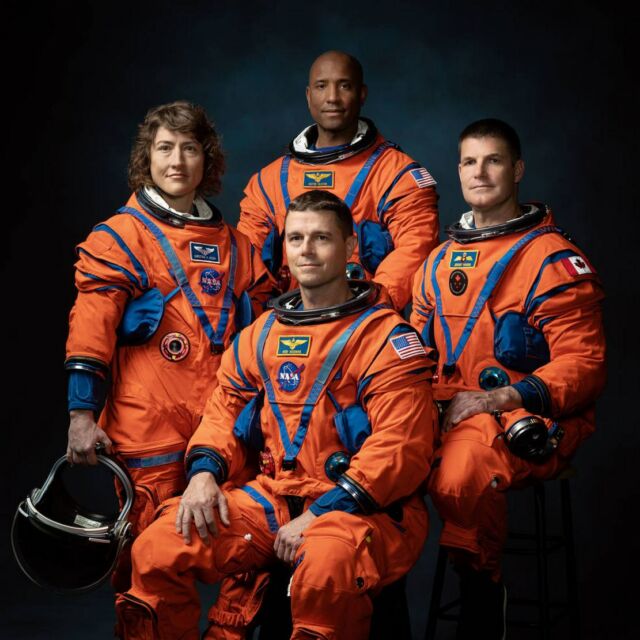 NASA names astronauts that will fly on Artemis II mission around the Moon.

These are the four astronauts who have been selected for NASA's Artemis II mission: Commander Reid Wiseman, pilot Victor Glover, mission specialist Christina Koch from NASA, and mission specialist Jeremy Hansen from the Canadian Space Agency.
Artemis II will be NASA's first crewed flight test of the Space Launch System rocket and Orion spacecraft around the Moon to verify today's capabilities for humans to explore deep space and pave the way for long-term exploration and science on the lunar surface.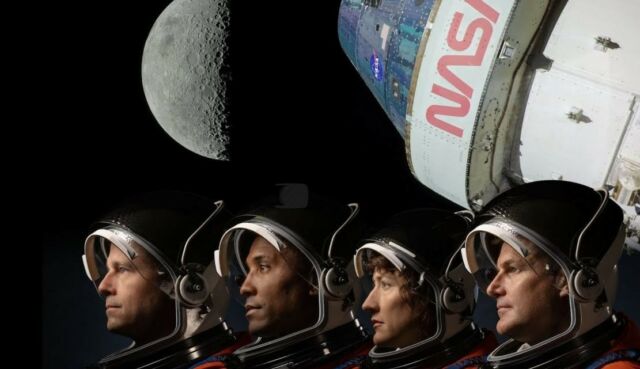 NASA Administrator Bill Nelson said:
"The Artemis II crew represents thousands of people working tirelessly to bring us to the stars. This is their crew, this is our crew, this is humanity's crew. NASA astronauts Reid Wiseman, Victor Glover, and Christina Hammock Koch, and CSA astronaut Jeremy Hansen, each have their own story, but, together, they represent our creed: E pluribus unum – out of many, one. Together, we are ushering in a new era of exploration for a new generation of star sailors and dreamers – the Artemis Generation."