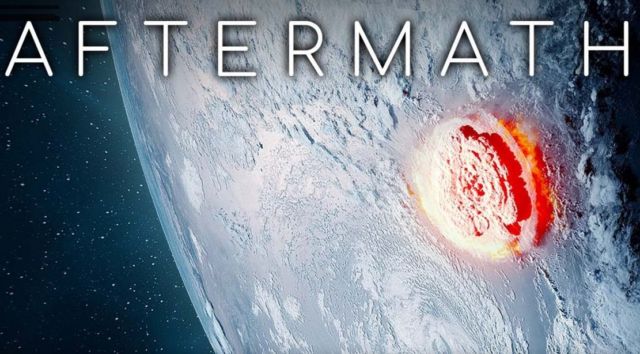 Watch in the video the biggest eruption ever seen from Space.  The eruption of Hunga Tonga-Hunga Ha'apai, on Jan 15 2022.
The volcanic eruption in the South Pacific Kingdom of Tonga on January 15 was equivalent with the explosive force of more than 100 simultaneous Hiroshima bombs.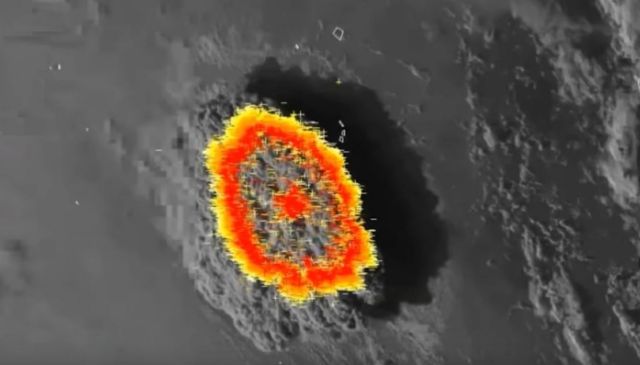 According to NASA, in comparison, scientists estimate that the 1980 Mount St. Helens eruption exploded with 24 megatons of energy, while the 1883 Krakatoa eruption unleashed 200 megatons of energy.