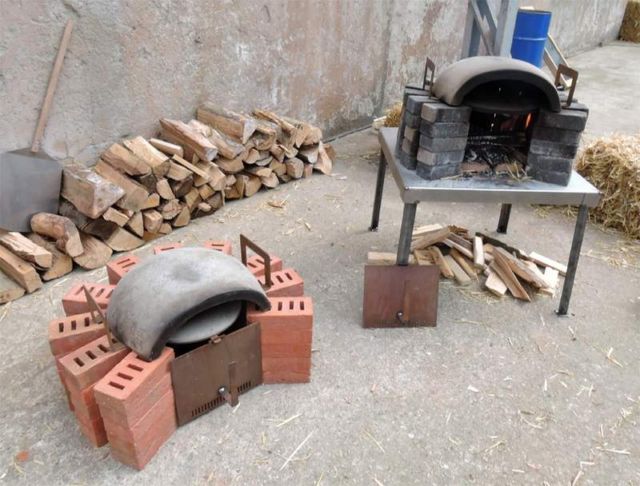 The brick compact oven consisting of only four parts, was shown during Milan Design Week 2016.
The compact oven by Pieter Städler, created from a curved brick wall, that insulates the heat up to 300 °C by burning wood.
Images credit: International Design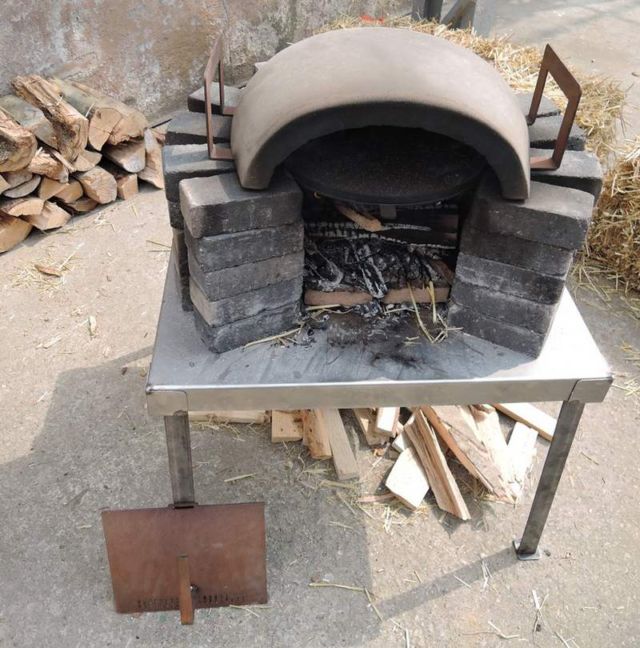 This simplest form of oven, can be also used to cook pizzas.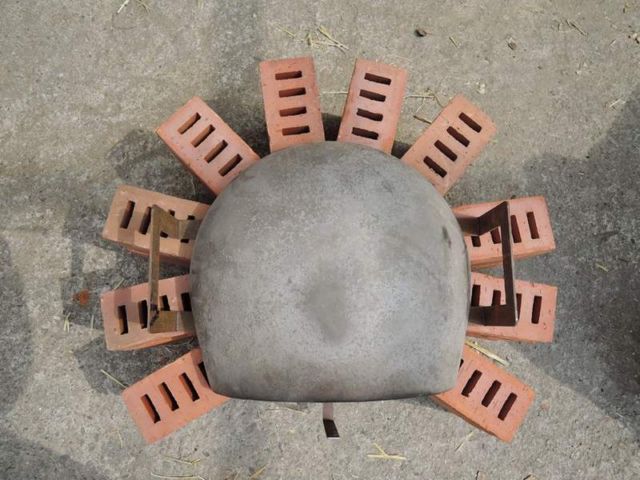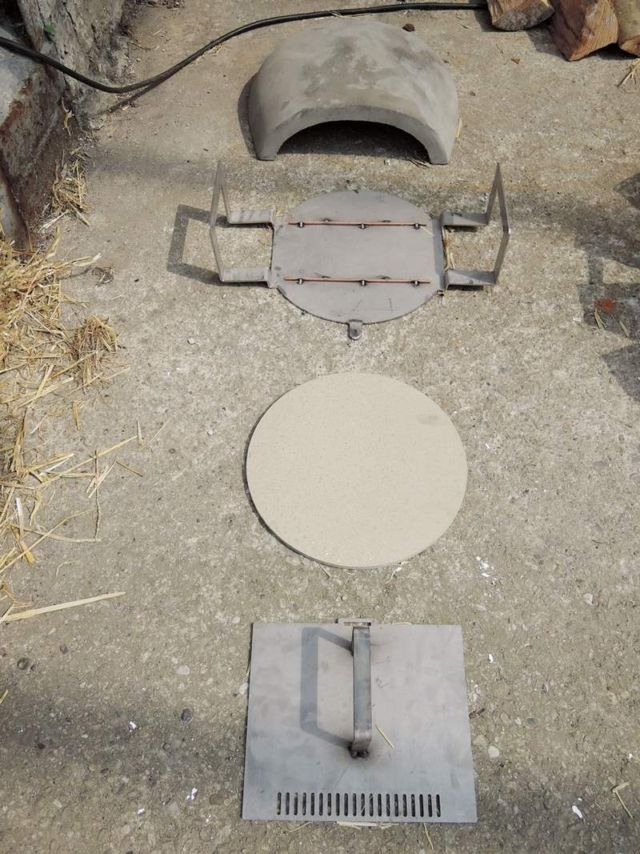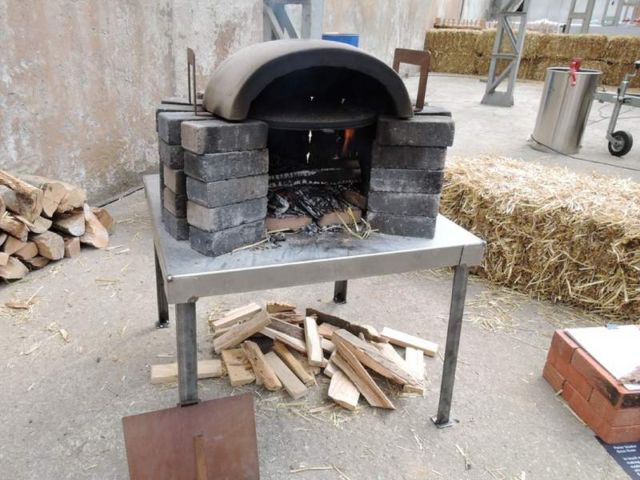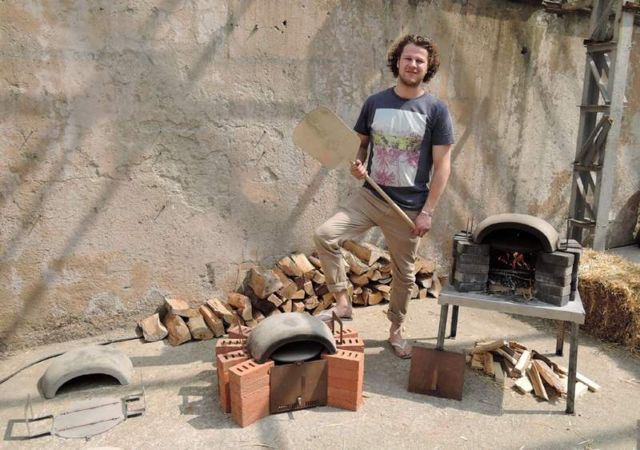 via designboom