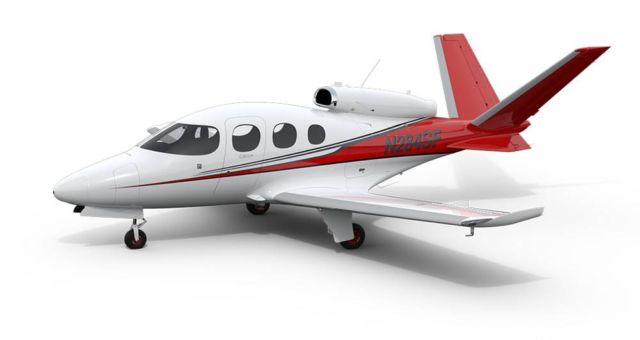 The Cirrus Vision Jet at $2M is one of the most affordable private jets you can buy.
The Cirrus Vision Jet features a built-in parachute, groundbreaking carbon fiber technology, resulting an advanced seamless monocoque carbon fuselage, that is lighter and stronger making it the state-of-the-art pressure vessel in its class.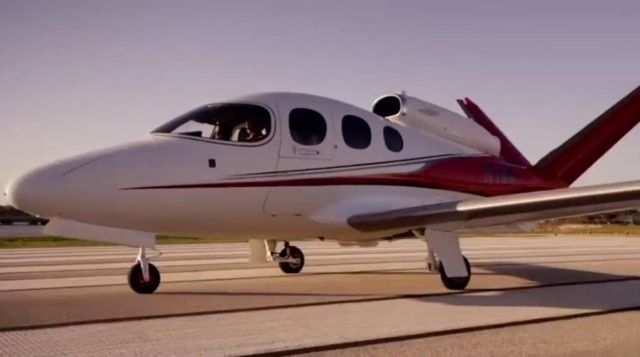 The imaginative "piggyback" engine placement and eye-catching V-tail design is a novel solution to reducing cabin noise.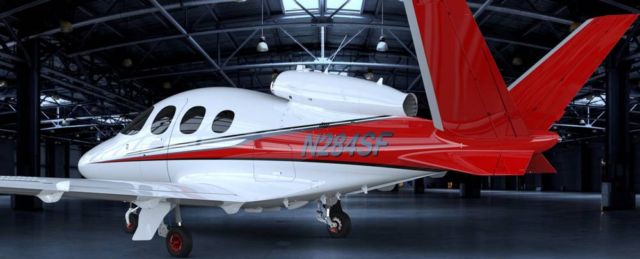 The Cirrus Airframe Parachute System™ (CAPS) provides the ultimate safety advantage–an exclusive Cirrus technology that has saved over 100 lives in SR20 and SR22 aircraft.
Maximum Ramp Weight

6040 lbs (2740 kg)

Maximum Takeoff Weight

6000 lbs (2727 kg)

Basic Empty Weight

3572 lbs (1620 kg)

Max Zero Fuel Weight

4900 lbs (2223 kg)

Maximum Usable Fuel

2000 lbs (907 kg)