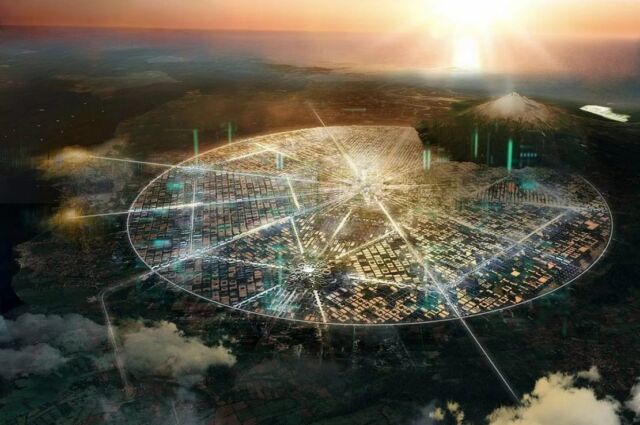 El Salvador president Nayib Bukele unveiled the designs of the first-ever cryptocurrency-funded city.
The Bitcoin City designed by Fernando Romero, can be a glimpse into the future of this world.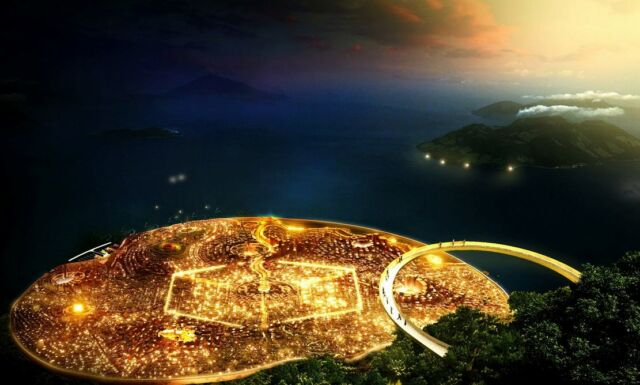 The circular city to be built on the Gulf of Fonseca, on the Southern coast of El Salvador. It would be powered by geothermal energy from the nearby volcano.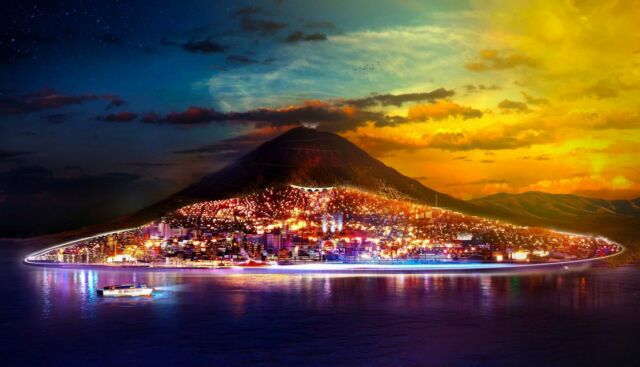 The golden model shows a concentric city radiating out from a central plaza with the bitcoin logo.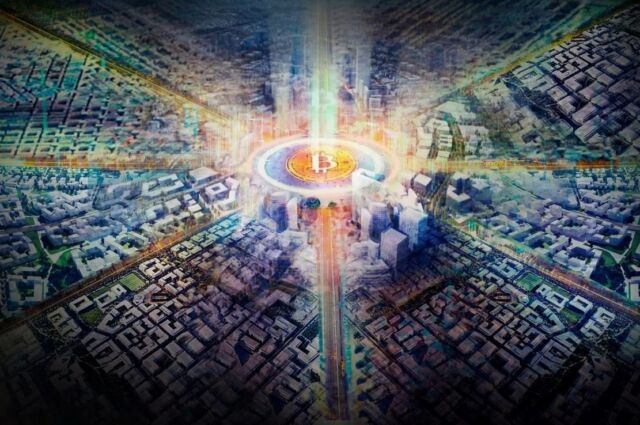 President Nayib Bukele explained:
"No, the city won't be made up of golden metal; that is just the architect's choice of color for the scale model.
"The actual city will be mostly green (trees) and blue (sea). With a beautiful lookout in the volcano."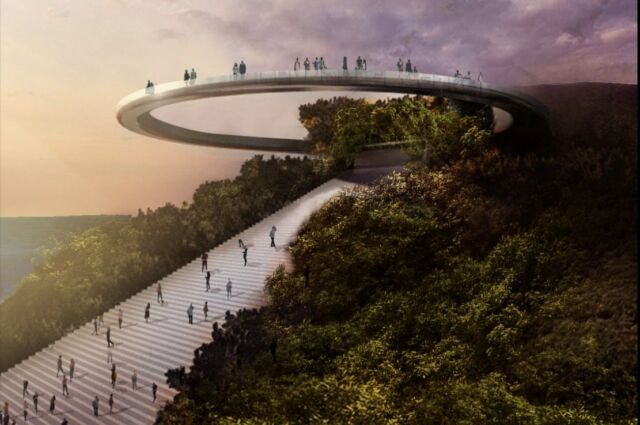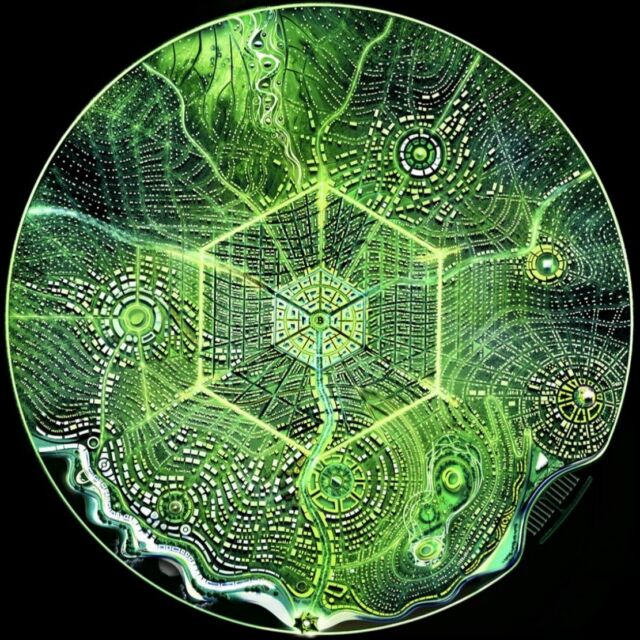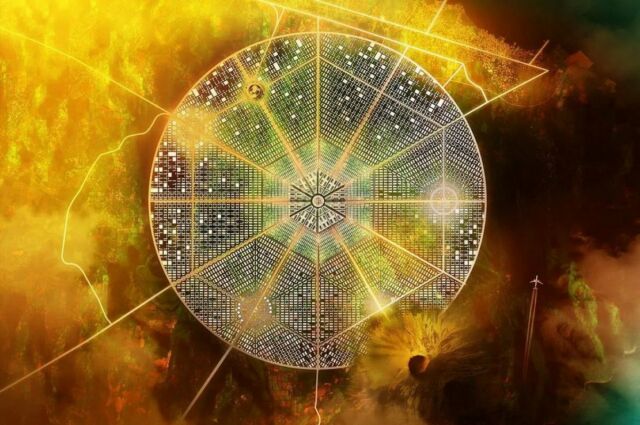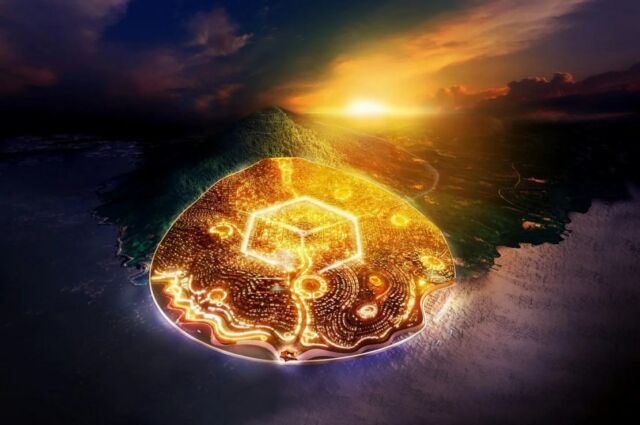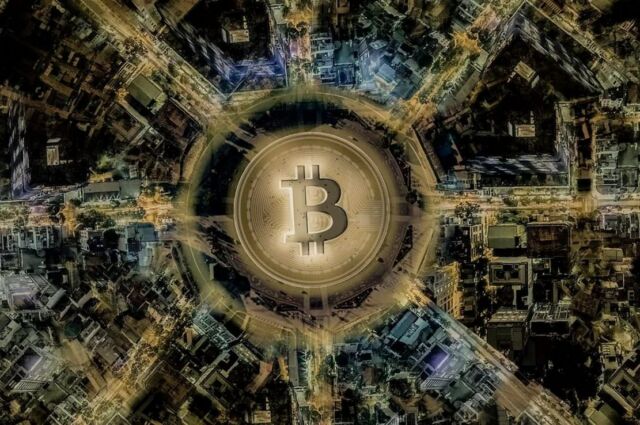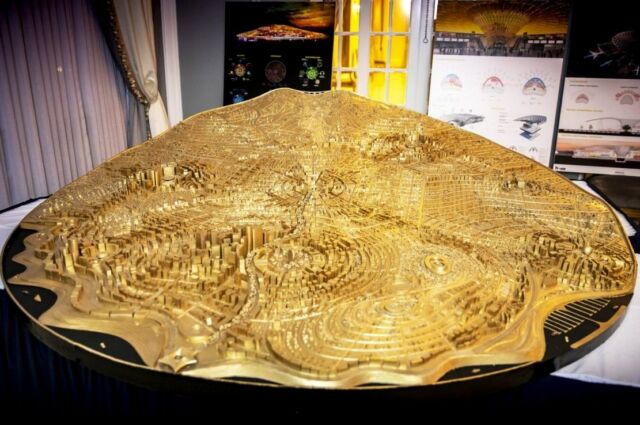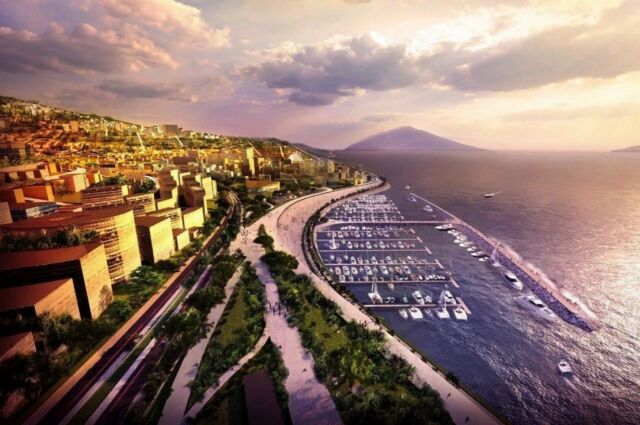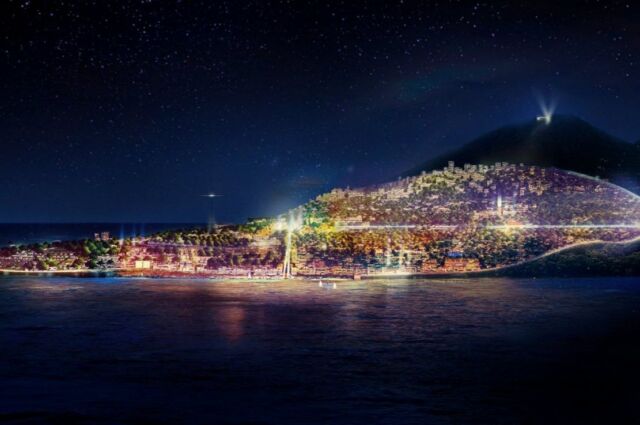 source Fernando Romero