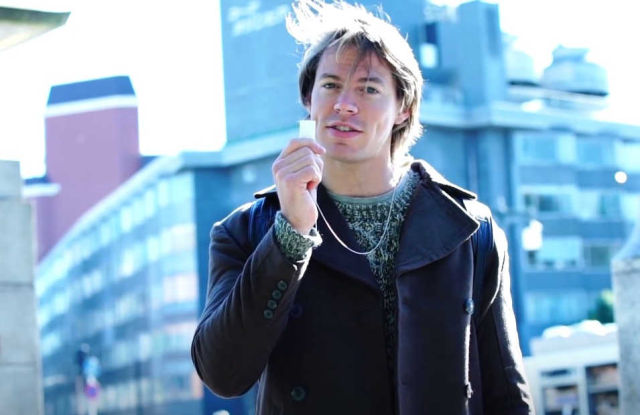 The ili is the first wearable translator, breaking the language barrier and making communication easier.   Watch how it works at the video…
Presented at CES 2016, ili is a voice translation device that translates your words instantly in a touch of a button, without connecting to the Internet.
ili was named with a CES 2016 Innovation Awards Honoree, judged by a preeminent panel of independent industrial designers, independent engineers and members of the trade media.
Dean, who is from the UK and doesn't speak Japanese, uses ili to communicate with Japanese women whom he has never met before to ask for a kiss:
https://www.youtube.com/watch?v=B6ngM0LHxuU
We don't need a common language. We can communicate with anyone in the world even if we don't speak the same language.