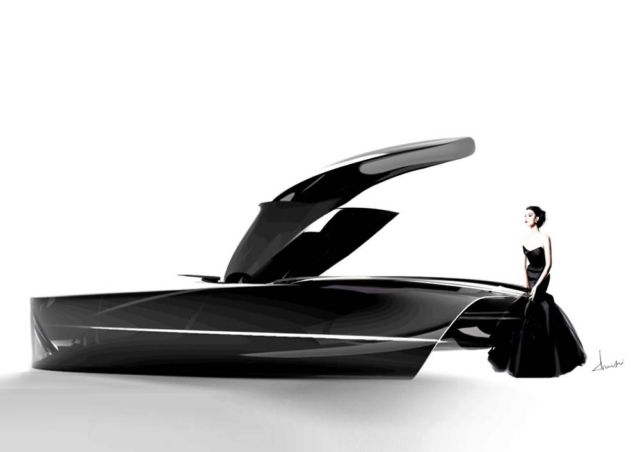 The Future of British Luxury, in a Bentley and Royal College of Art Collaboration.
Bentley has collaborated with design students from the Royal College of Art's (RCA) Intelligent Mobility programme to envisage the future of British luxury.
They explore how automotive luxury will look in 2050, by projecting imagine luxury soundscapes, stratospheric Grand Touring and sophisticated driverless elegance.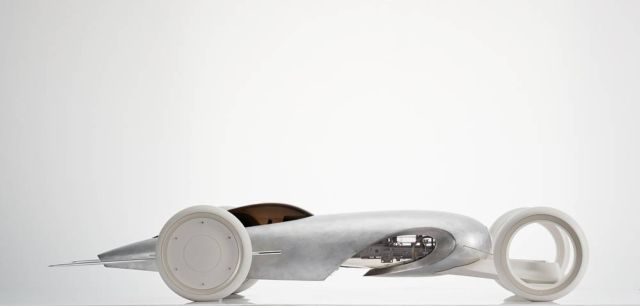 The students were challenged to imagine how – in an increasingly virtual and digital world – elements of physical materiality, technology and craftsmanship can be curated to create a truly luxurious Grand Touring experience.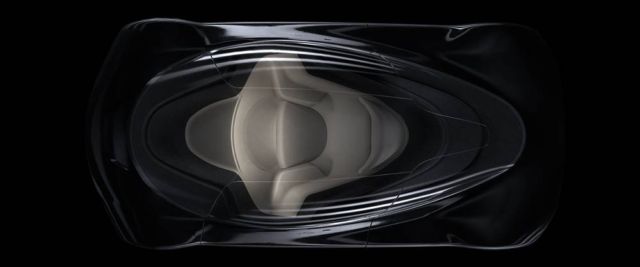 Bentley's Design Director Stefan Sielaff, an alumnus of the RCA's renowned Automotive Design programme, explained:
"Bentley has always been at the forefront of automotive luxury, and with this collaboration we asked millennial students for their vision of the future.
We wanted ideas and concepts that could potentially lead us in new and interesting directions, using the perspective of these digital natives – from all over the world – to see things differently."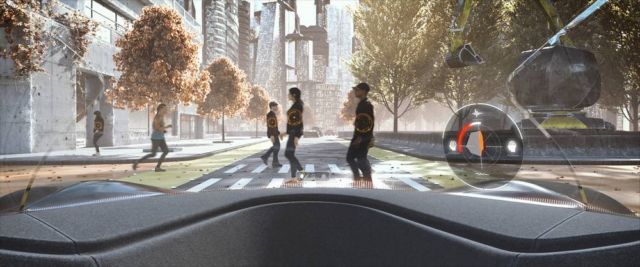 source Bentley