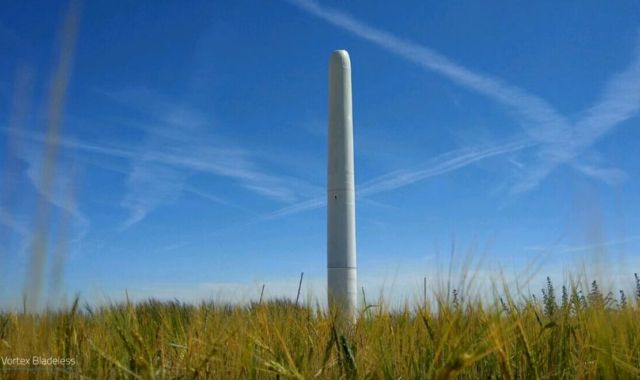 No more blades… Take a look at the future of solid state wind energy.
Wind power is one of the fastest-growing renewable sources that works well at scale, but it isn't perfect.
What if we could scale down wind turbine power to something that could fit on your roof?
And be self-contained with smaller moving parts … or maybe no blades or moving parts at all?
Let's look at some future alternatives for harnessing wind power.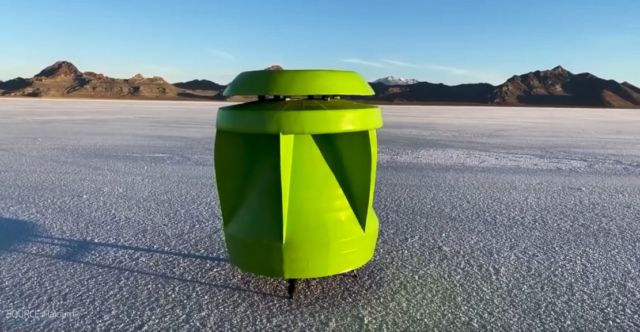 [Youtube]