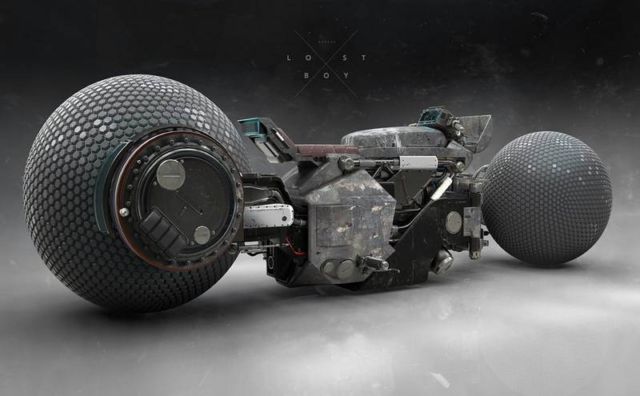 The futuristic LostBoy bike, is able to move in ways that no other known vehicle.
The LostBoy Bike designed by Patrick A Razo & Ash Thorp, has tremendous power and spherical wheels for precision maneuvering in any direction.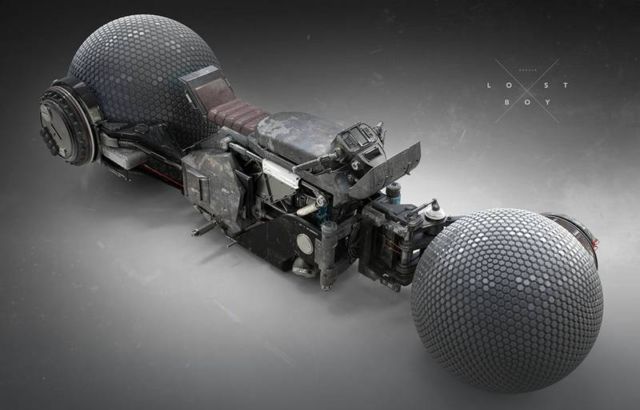 Here are the original designs i did for the LOSTBOY bike based on the concept of ash's sketch. I took the loose sketch included here and had my way with her! The bike came as a bit of an afterthought to the script so it was more of fanart at the time. The white version was just me playing around in keyshot. The white versions were never intended for the look of the lost boy world.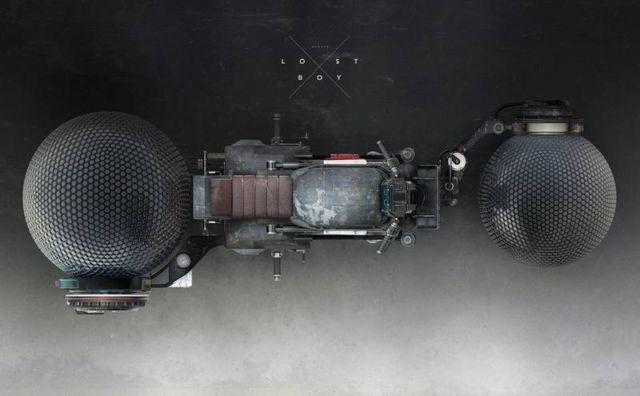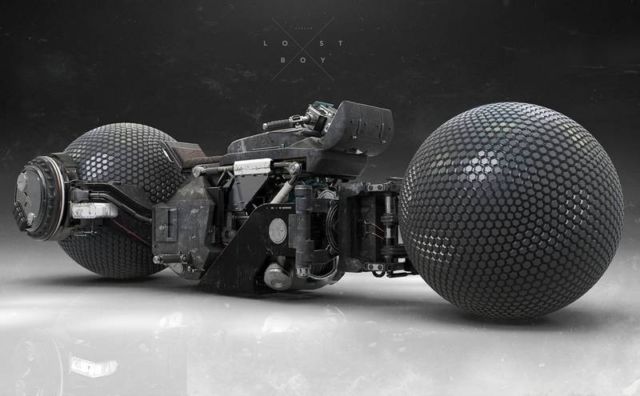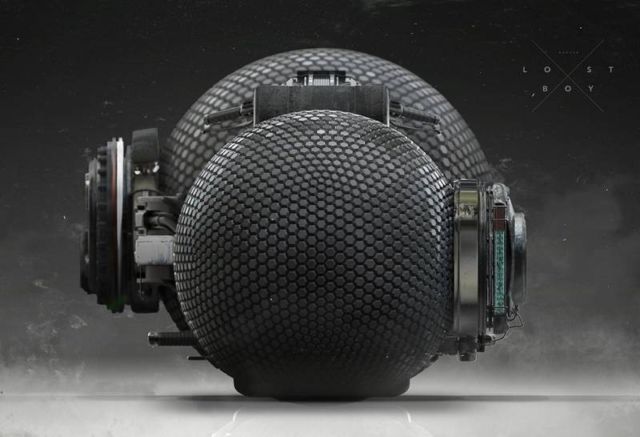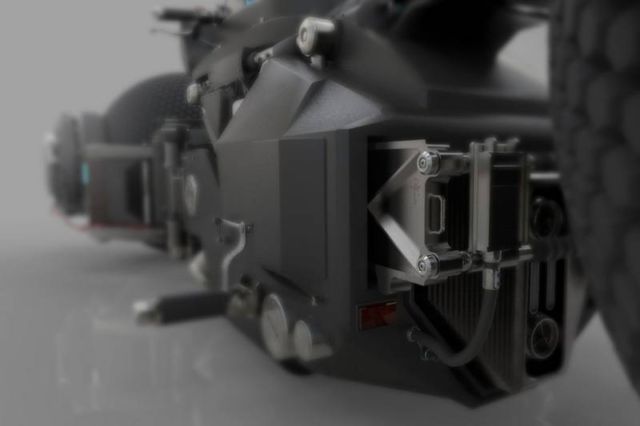 via Yankodesing
Enjoying This Story?
Subscribe to our newsletter and get our latest, sent right to your inbox.