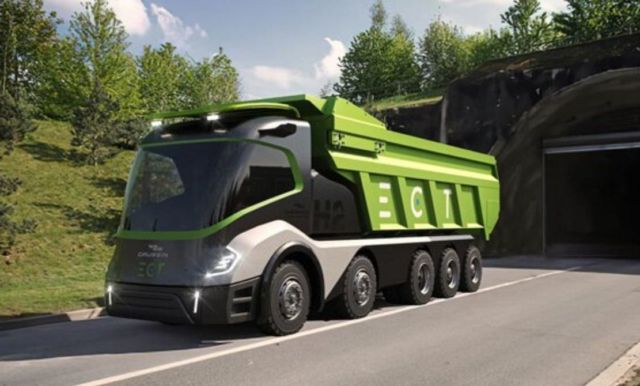 The Hydrogen-powered 'Skateboard' truck, is a modular, versatile truck platform enabling limitless body configurations.
The Hydrogen-Powered 'Skateboard' Truck by Gaussin, a technology company that designs, assembles and offers zero-emission, smart and connected vehicles for freight transportation and people mobility to enable off-road and on-road applications.
Hydrogen Powered: Up to 800 km of autonomyLess than 20 minutes refuelling time‍‍.
Full electric with Battery Swapping System: 300 km of autonomy3 minutes battery swap.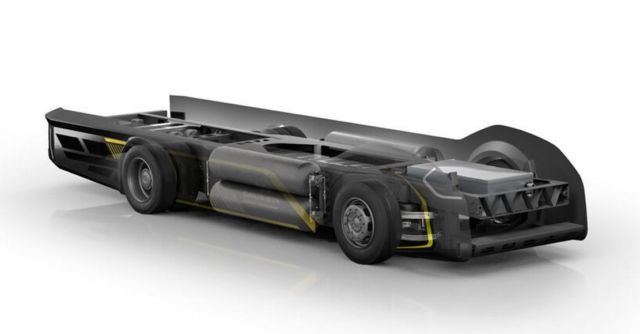 Ultra-light Weight chassis: 400 kg lighter compared to traditional truck chassis of the market.
Scalable: Available in different lenghts, heights and axles configuration to meet the different needs of the road truck segment market.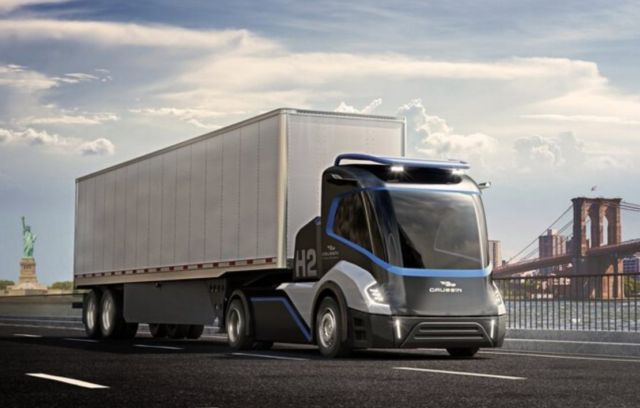 CEO Christophe Gaussin said:
"We have expertise in logistics processes, autonomous technologies and emerging energy solutions.
With more than 50,000 vehicles worldwide, we specialize in 6 key market segments: ports, airports, logistics, people mobility, underground works and road transportation."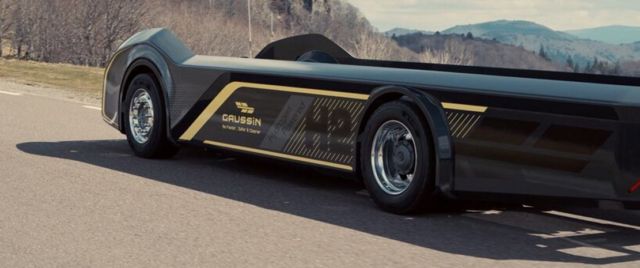 "With this hydrogen and electric skateboard, a world premiere, Gaussin reaffirms its pioneering role in the ecological transition and the development of low-carbon mobility solutions."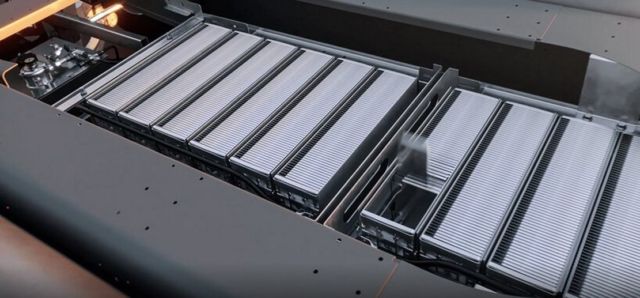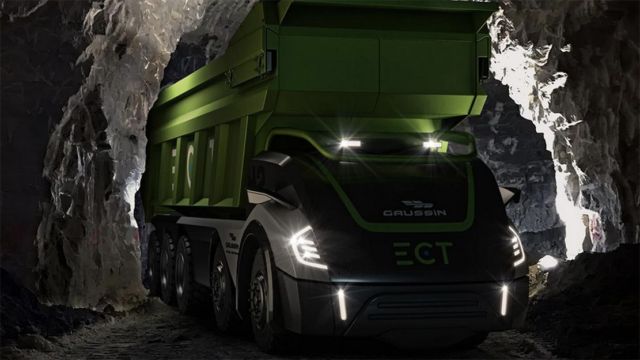 source Gaussin