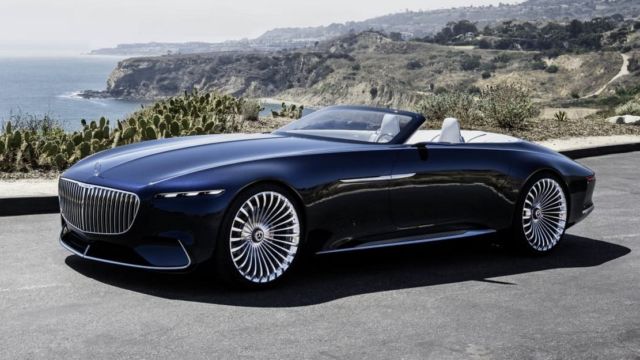 Michael Keaton's Batman is coming back to the big screen and will drive the most amazing car, the Mercedes-Maybach 6.
The Mercedes-Maybach 6 will be the new Batmobile in Bruce Wayne / Batman which is scheduled for a November 2022 release.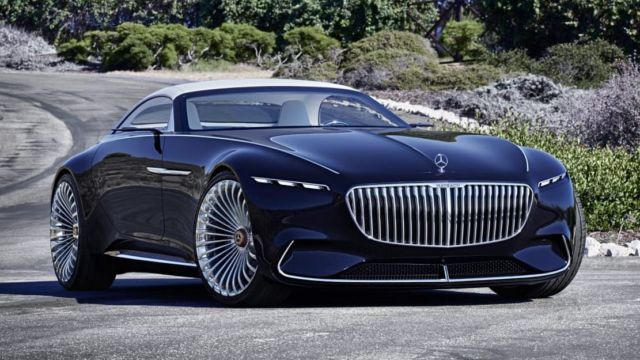 The new film is currently shooting in London.
The Maybach 6 was unveiled as a concept car five years ago, at Pebble Beach.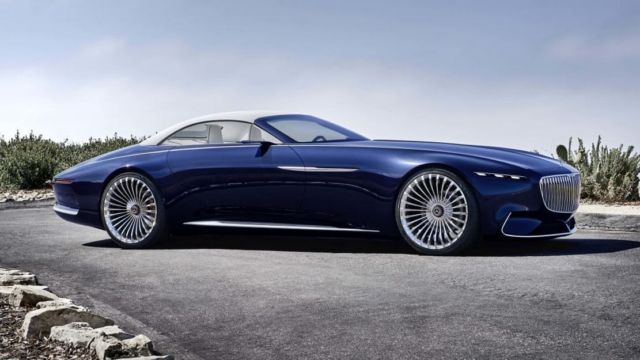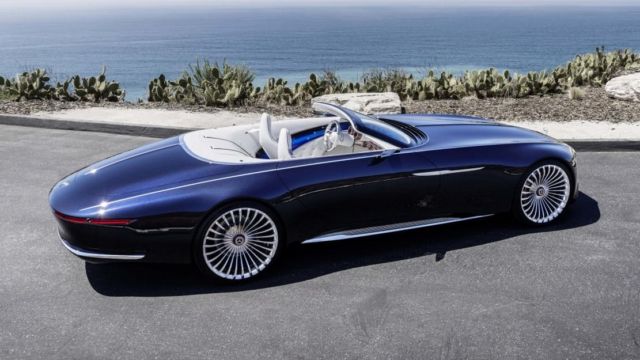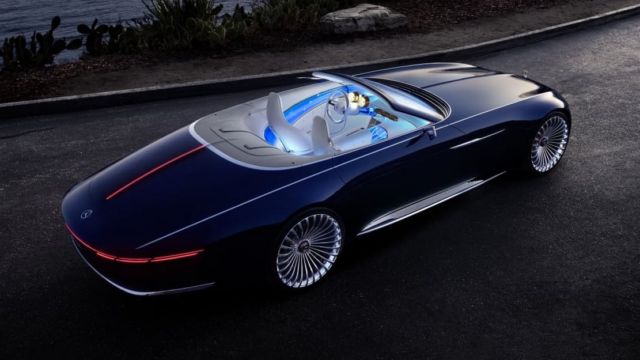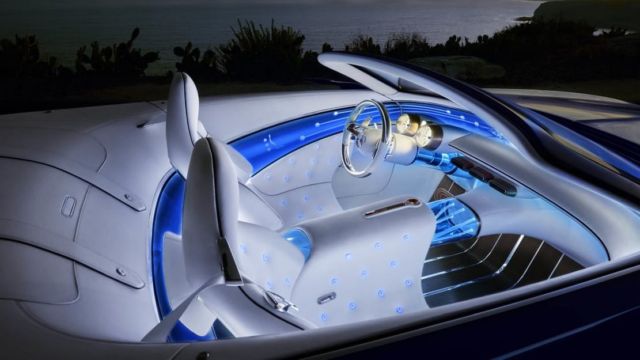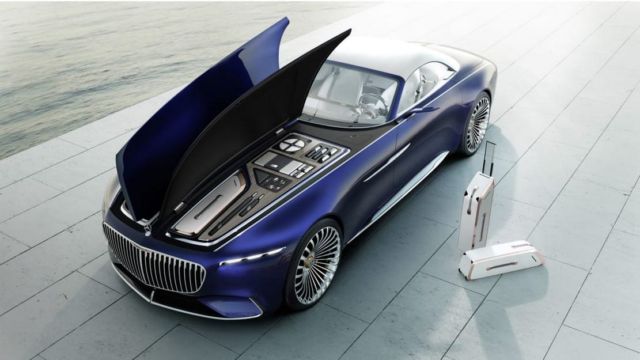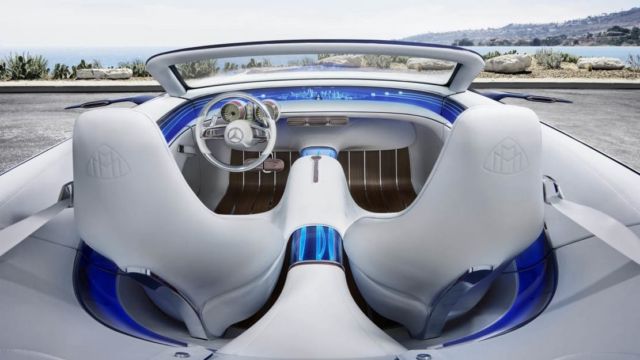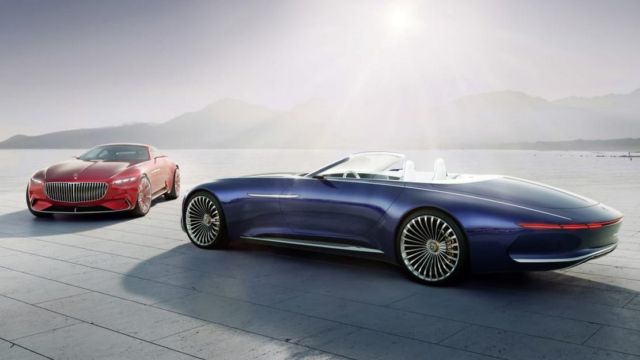 Images credit Mercedes-Maybach
source autoblog