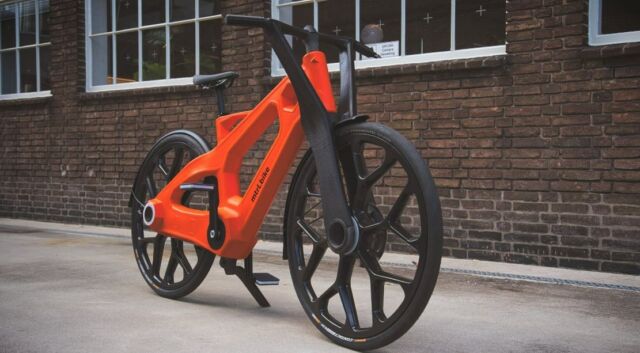 The igus:bike, is an urban bike made entirely from recycled plastic.
The first igus:bike by MTRL, is suitable for everyday use and offers many advantages: It does not rust, needs no oil and is virtually maintenance.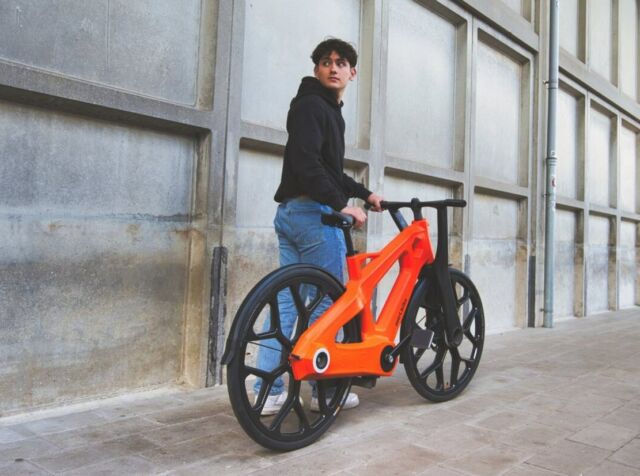 Bicycle customers can see what is already possible and where they can buy plastic bikes. For bicycle and component manufacturers we are offering the opportunity to join us and drive modern mobility forward.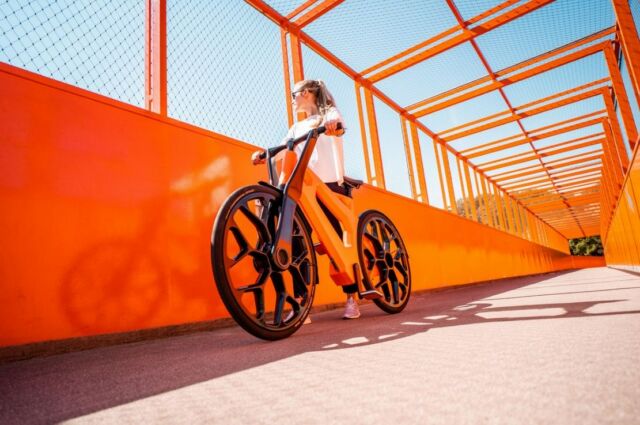 The platform is to become a contact point for bicycle manufacturers all over the world, where the status and progress of all components is continuously shown.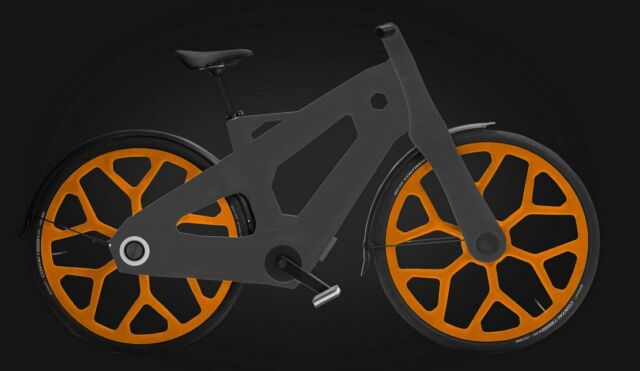 "Our bicycles are designed to be circular. The materials consist of high-quality and fully recycled plastic waste. We produce and recycle with 100% renewable energy in our Lab in Nijkerk, keep the CO2 footprint to a minimum. The bicycles have been tested for safety and approved according to European guidelines."