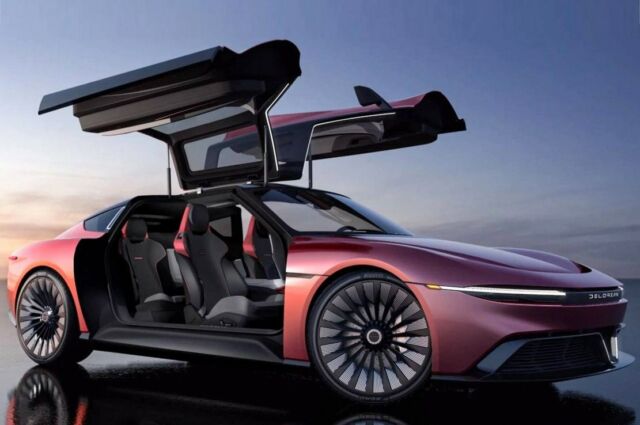 DeLorean is back with Alpha5 four-seat electric sports car, its vision for the future.
The aerodynamic DeLorean Alpha 5 powered by an electric drivetrain, will have 300+ miles range.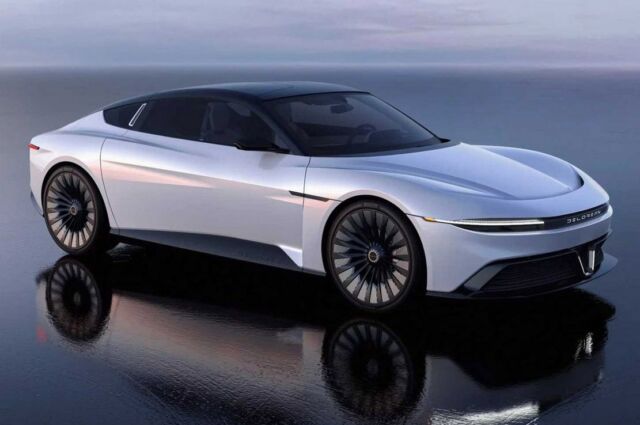 Troy Beetz, Chief Marketing Officer of DeLorean Motor Company, explained:
"The Alpha5 is a representation of the past 40 years of DeLorean. There was this enormous responsibility to make sure we honored the history of the DeLorean brand, but an even greater responsibility in curating its future…I think we did both with the Alpha5."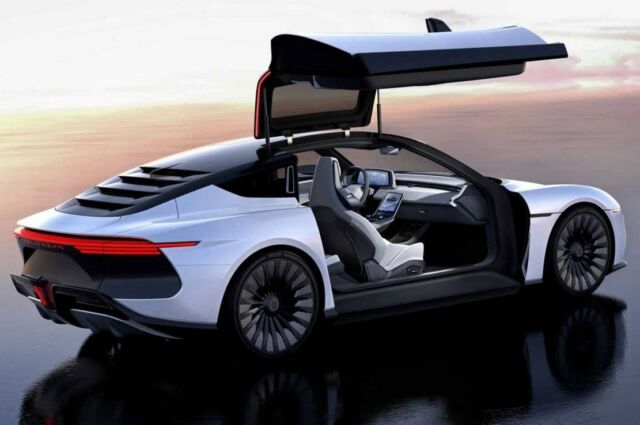 DMC is and always was in constant evolution. An Icon is validated over time but to constantly reimagine mobility allows new icons to come into existence.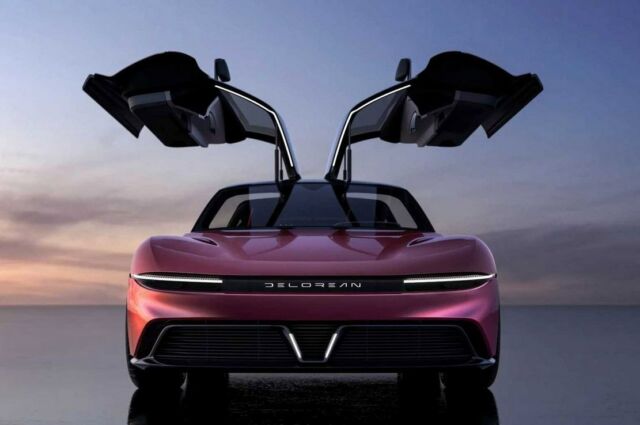 Alpha 5 is projected to hit a top speed of 155 MPH, go from 0 to 60 MPH in 2.99 seconds and 0-88 MPH in 4.35 seconds.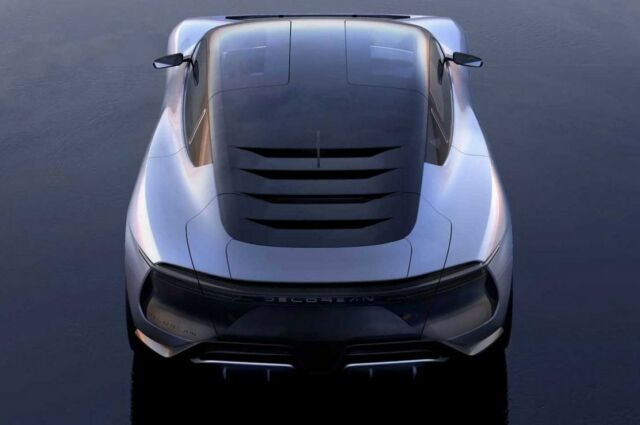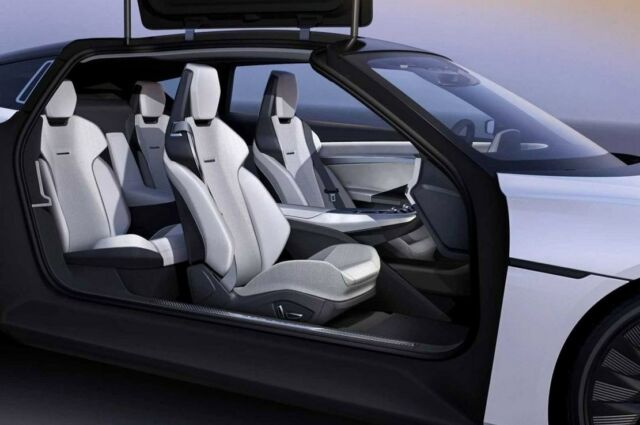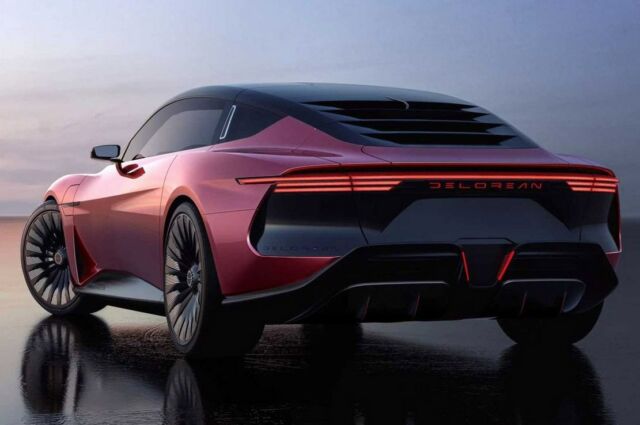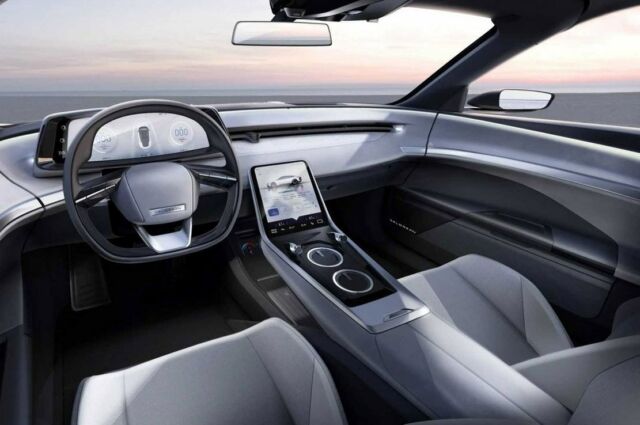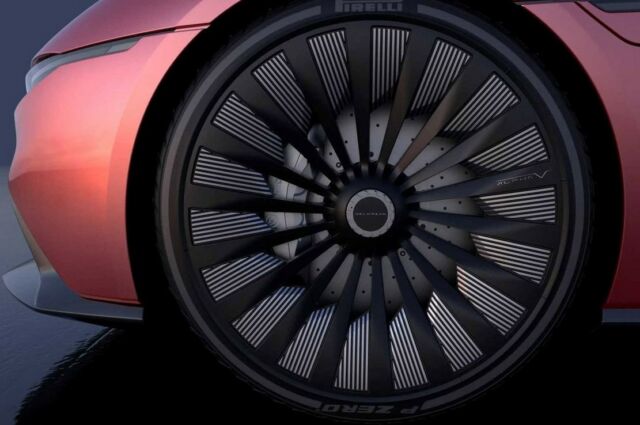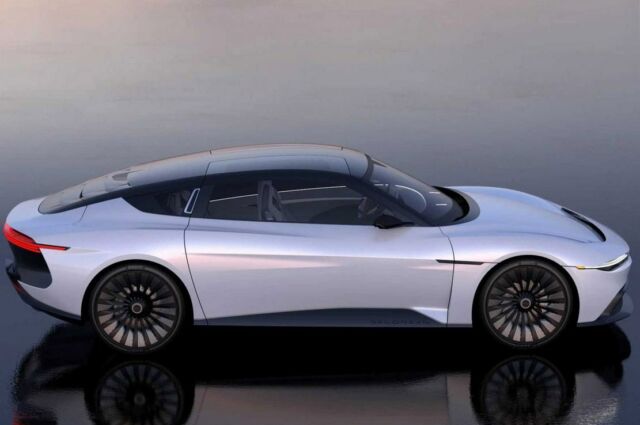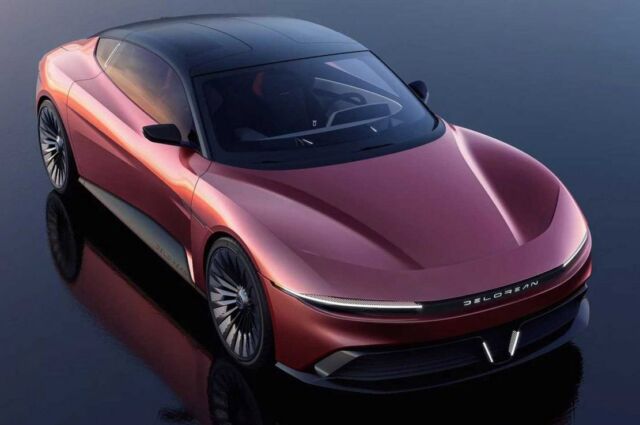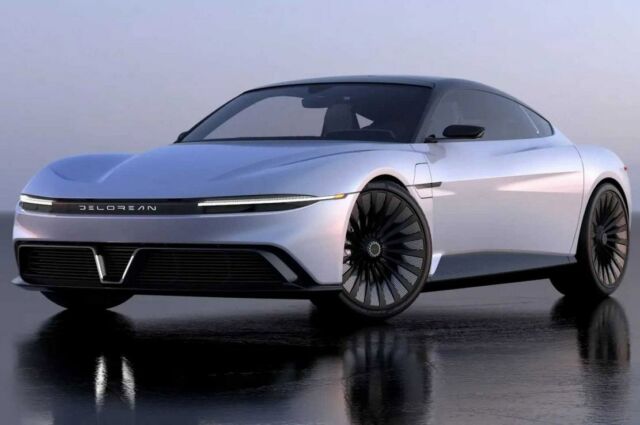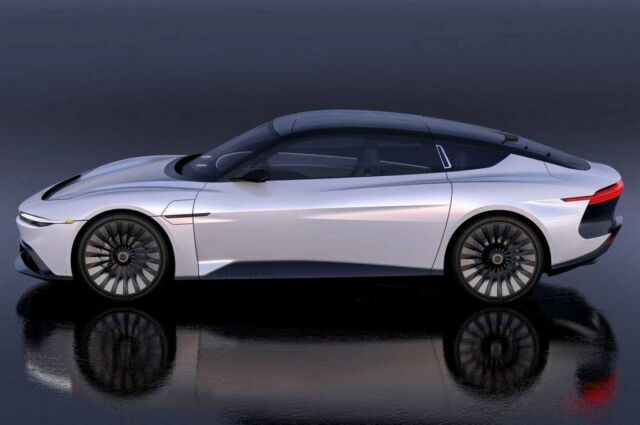 source DeLorean