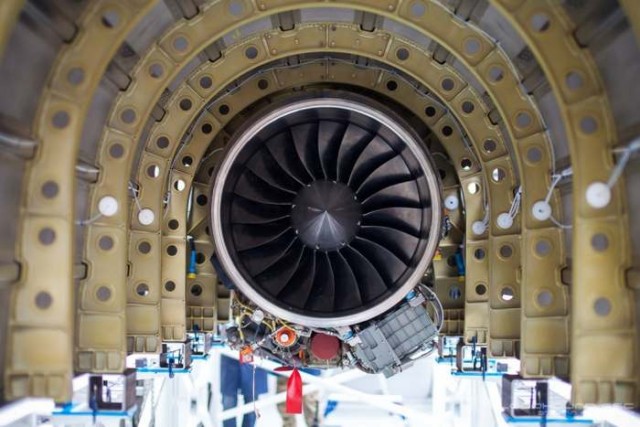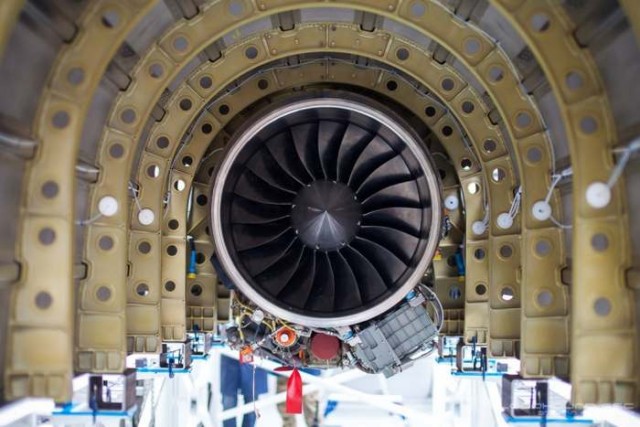 Bloodhound Build Team, for the last couple of weeks, have trial installed the EJ200 jet engine into the upper chassis of the supersonic car.
Images credit Stefan Marjoram
This is a crucial stage in the trial assembly of the car, it allows the Team to check the 3,500 + parts in this 3D jigsaw all fit together perfectly. The wiring team can now see how much space they have to fit the kilometers of cabling and numerous system control boxes.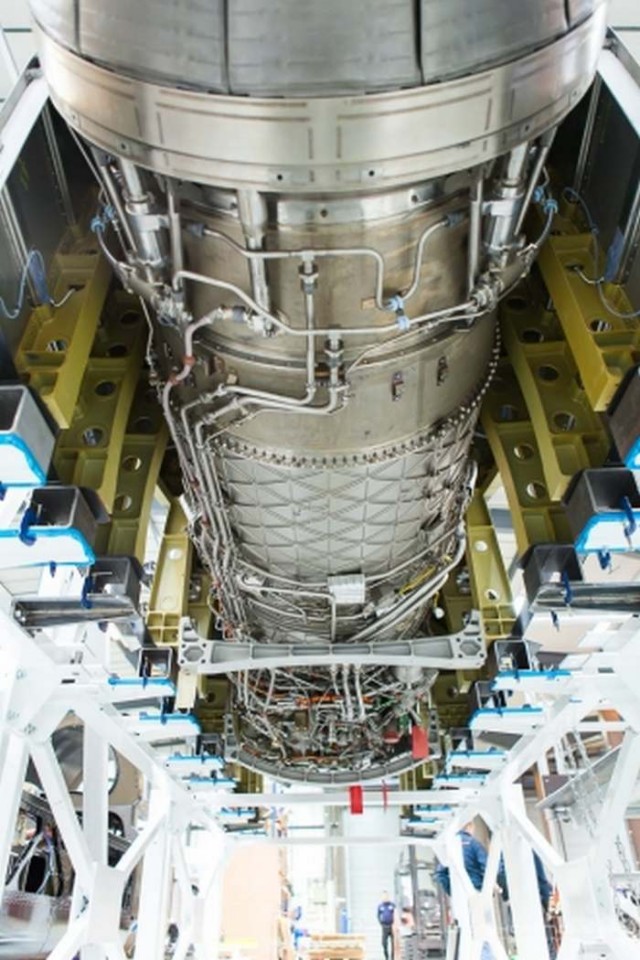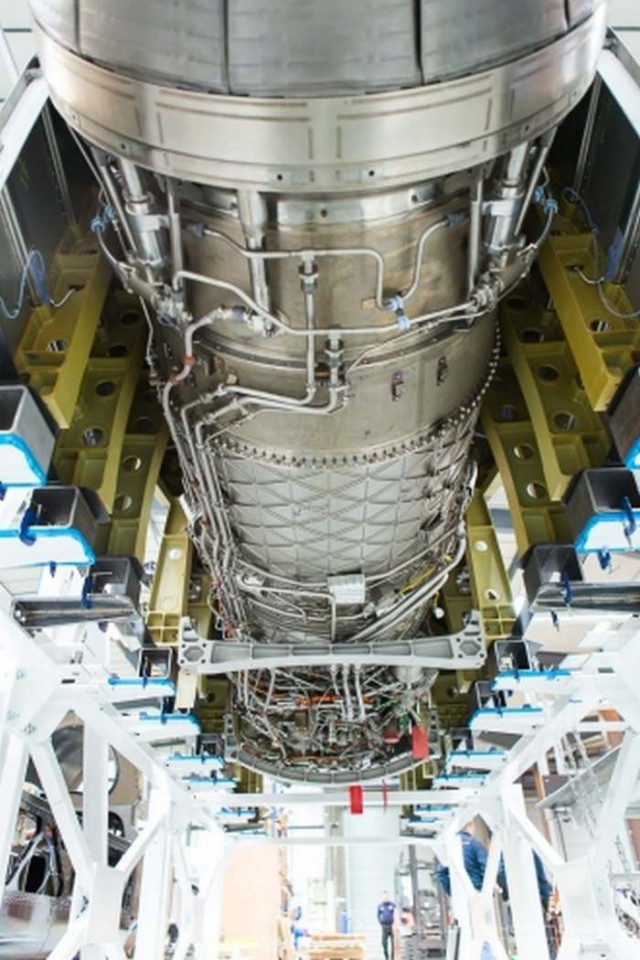 source bloodhoundssc