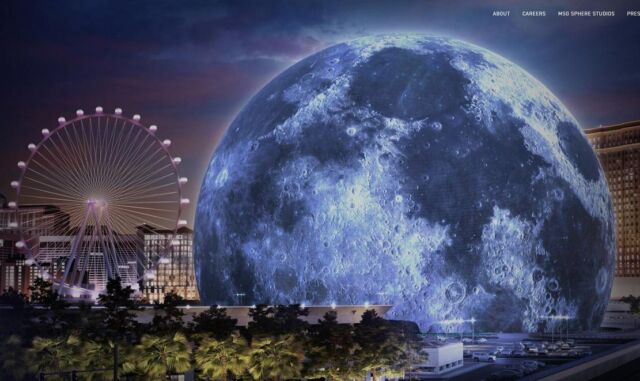 The MSG Sphere is the largest spherical structure on Earth accommodating 20,000 people, in Las Vegas.
The MSG Sphere has a 20,000-capacity space inside, is 500 feet wide and 300 feet tall and a 160,000 square feet immense display.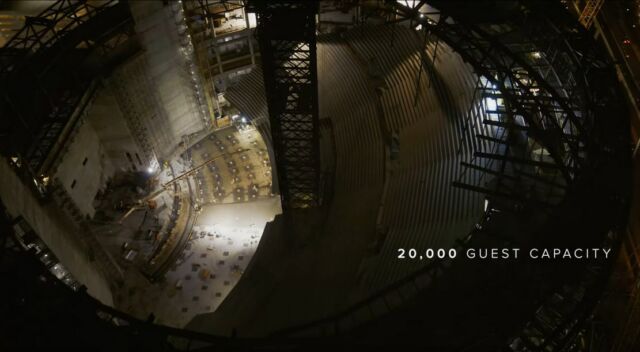 The new project is underway and development in the city of Las Vegas.
Learn how MSG Sphere's visionary innovators are completely reimagining the future of live entertainment in order to tell stories on a scale that has never been seen before.
"At MSG Sphere, we are creating new immersive entertainment experiences on an unparalleled scale. We are growing our teams in Burbank and New York."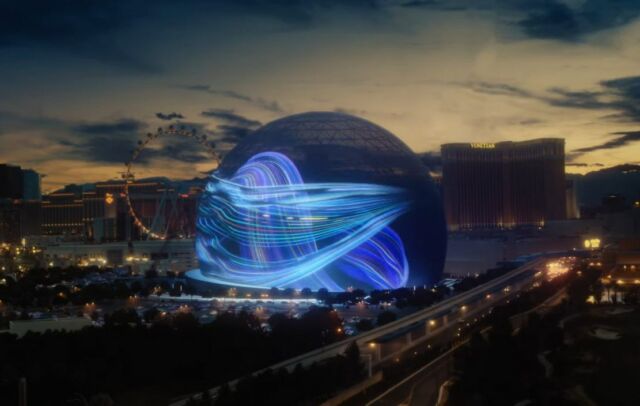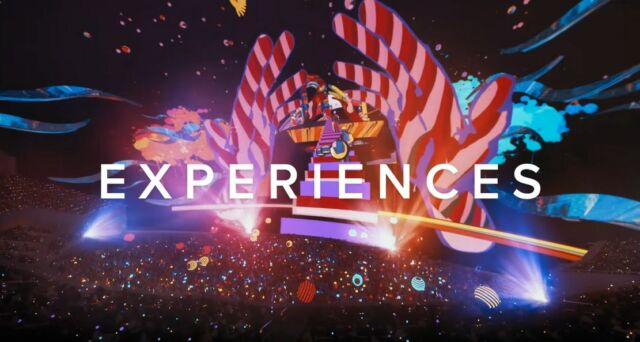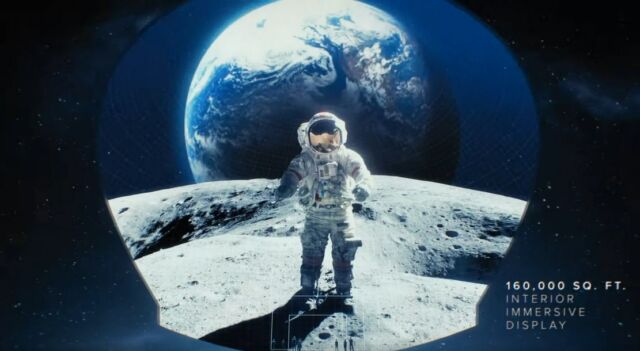 source MSG Sphere