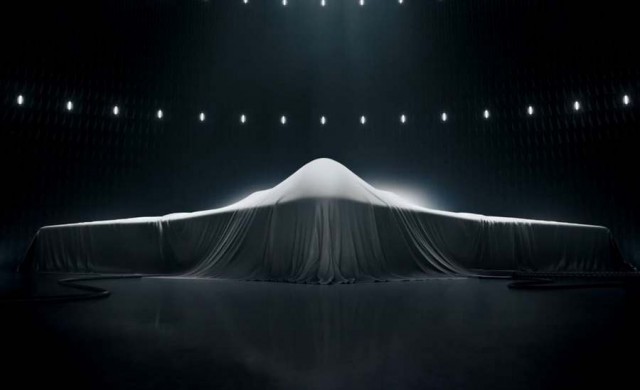 The lines of a top secret next generation Stealth Bomber, just unveiled in a video from Northrop Grumman, known as the Long Range Strike-Bomber.  Take a look at the video…
On of the two Aerospace giants, Northrop Grumman or Boeing-Lockheed, will win the contract for America's next bomber.
In the video: Northrop Grumman's B-2 Spirit stealth bomber operating with the U.S. Air Force, and the X-47B Unmanned Combat Air System developed for the U.S. Navy.
Youtube