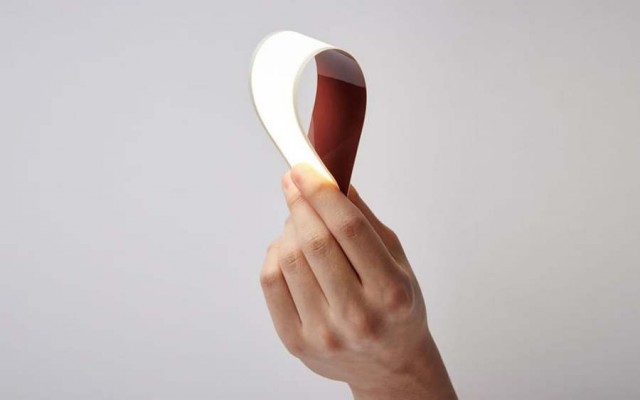 LG Chem created plastic-based OLED lighting panels, that are the most flexible yet.
Images © LG
LG CHEM announced 'OLED lighting panels' developed by plastic-based material, with an efficiency of 60lm/W, a minimal 0.88 mm thick and are unbreakable.
The new OLED lighting panels will not be used for the moment on tablets or smartphones screens, but only for providing light.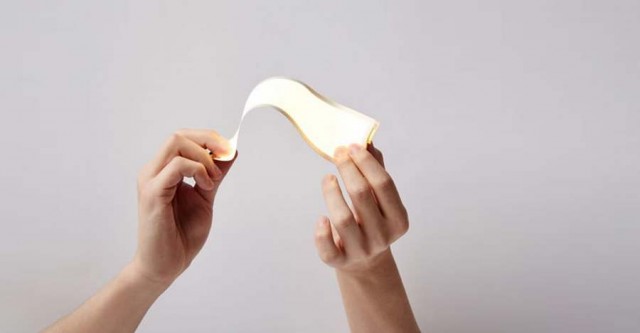 LG is expected to start mass production of the new flexible panels this summer.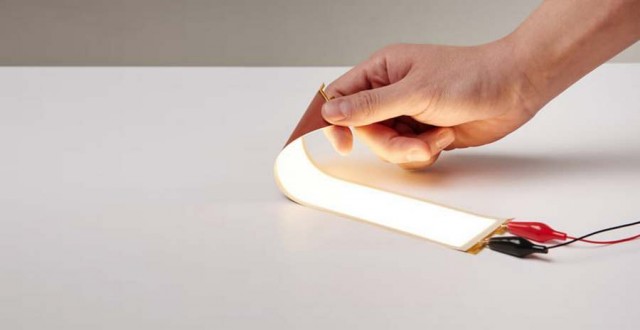 via news.oled-display