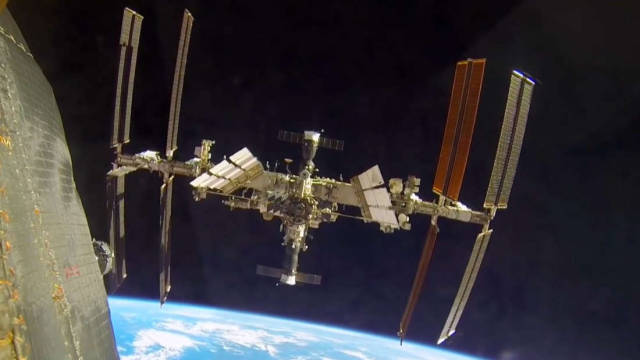 This stunning video of the flight of a Soyuz to the Space Station, is made from new and old high-definition footage, including some outstanding clips of the Soyuz maneuvering in space.
It shows the majestic process of approaching and docking to the ISS from multiple angles.
Note: The footage has been accelerated. The approximation is much slower than shown.