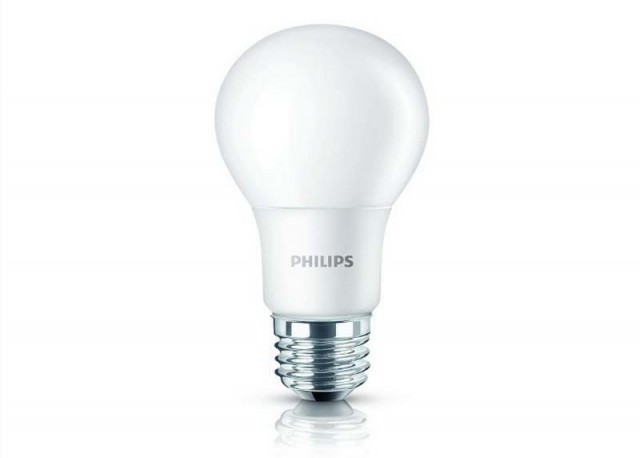 The most affordable LED light bulb ever just announced by Philips, with a retail price of just $4.97.
Images credit Philips
Philips' new 60-watt equivalent LED, 10-year expected lifespan, with this affordable price, sets a new standard in green lighting.
You can buy the new LED light bulb at Home Depot in May.
Also in celebration of Earth Day, Philips and Home Depot will have the bulb available in a two-for-one pack for the first 90 days.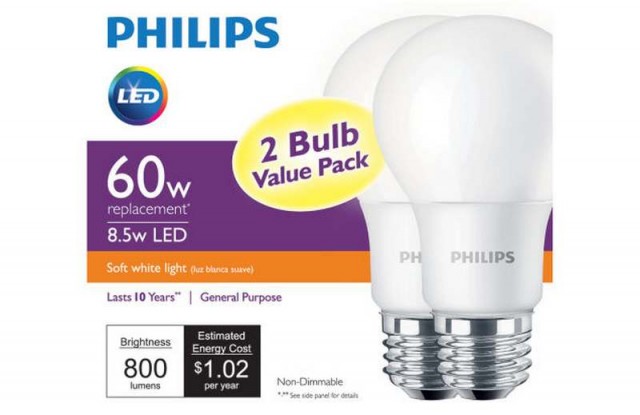 via inhabitat
source Philips Lighting