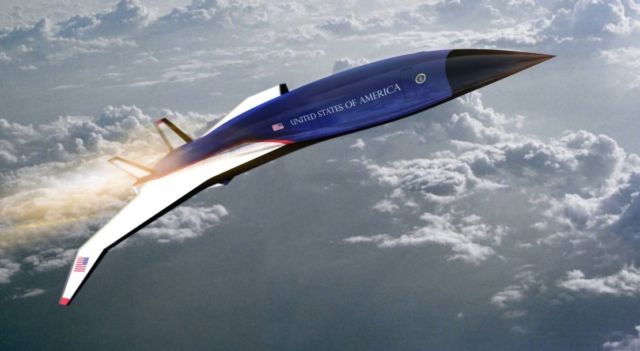 Hermeus aerospace startup won a contract to develop an Air Force One Presidential jet that can travel at Mach 5.
Hermeus Corporation, the aerospace company developing Mach 5 commercial aircraft, has partnered with the U.S. Air Force and the Presidential and Executive Airlift Directorate to work toward hypersonic travel for the Department of Defense. This award comes under an Other Transaction For Prototype Agreement Direct to Phase II contract through AFWERX after Hermeus successfully tested a Mach 5 engine prototype in February 2020.
​The effort is focused on rapidly assessing modifications to Hermeus Mach 5 aircraft to support the Presidential and Executive Airlift fleet. Early integration of unique Air Force requirements for high-speed mobility and evaluation of interfaces between high-speed aircraft and existing communications, airport, and air traffic control infrastructure lays the groundwork for a seamless transition to service. Additionally, Hermeus will prepare test plans to reduce technical risk associated with these modifications to support Air Force requirements.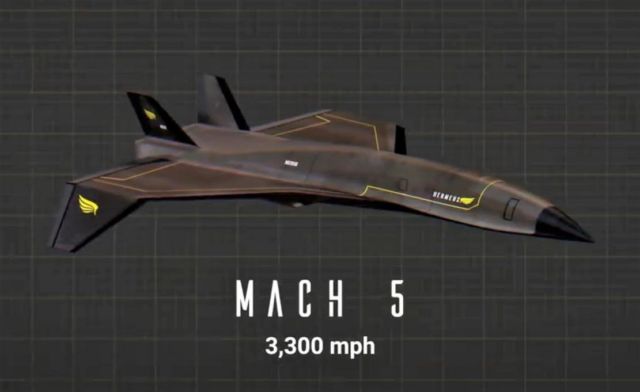 ​Brigadier General Ryan Britton, Program Executive Officer for Presidential and Executive Airlift commented on the program: "Leaps in capability are vital as we work to complicate the calculus of our adversaries. By leveraging commercial investment to drive new technologies into the Air Force, we are able to maximize our payback on Department of Defense investments. The Presidential and Executive Airlift Directorate is proud to support Hermeus in making this game-changing capability a reality as we look to recapitalize the fleet in the future."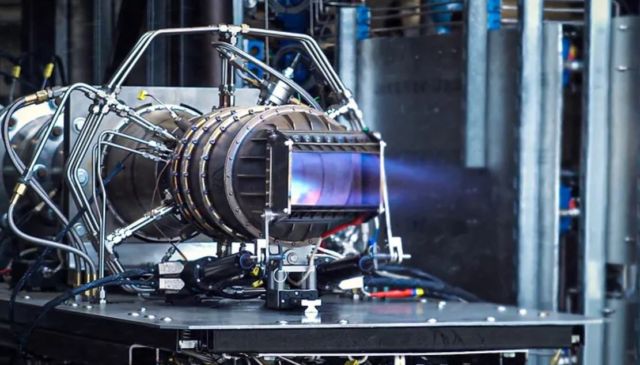 Hermeus is a startup working to connect the world faster through high-speed flight. Faster flights mean more time to share experiences and information with others, no matter the distance.
Our business class Mach 5 aircraft will be capable of a range of 4,600 miles at a cruising speed of 3,300 miles per hour. That's New York to Paris in 90 minutes. More time for you to have, and more time for you to give to others.
Images credit Hermeus
source Hermeus