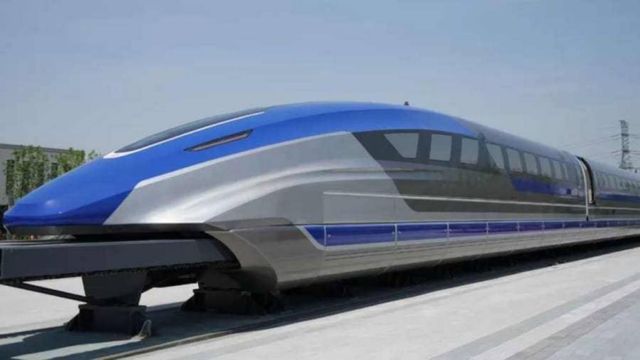 China revealed a prototype of a high-speed maglev train, capable of speeds of up to 600 km/h.
Maglev trains use magnetic repulsion to levitate the train up from the ground, to reduces friction, and to propel it forward.
At present only China, South Korea and Japan operate maglev trains.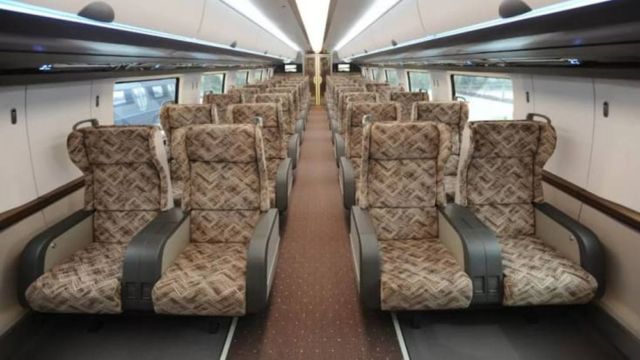 China is preparing a new prototype maglev train able to hit the amazing top speed of 373 miles per hour, or 600 kilometers per hour.
Developed by the state-owned China Railway Rolling Stock Corporation, the train will be tested for 2 years before full production begins in 2021.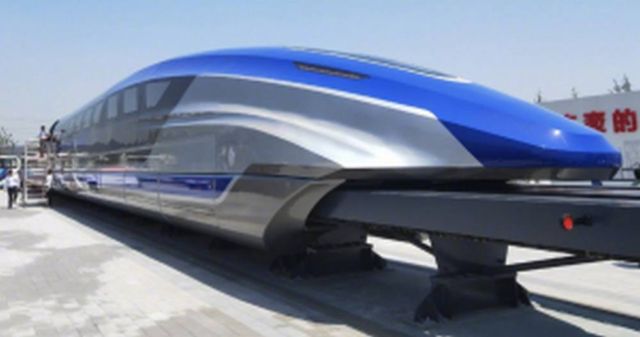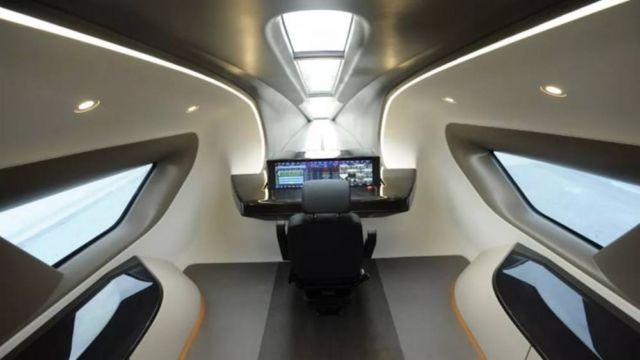 Images screen capture from video
via futurism