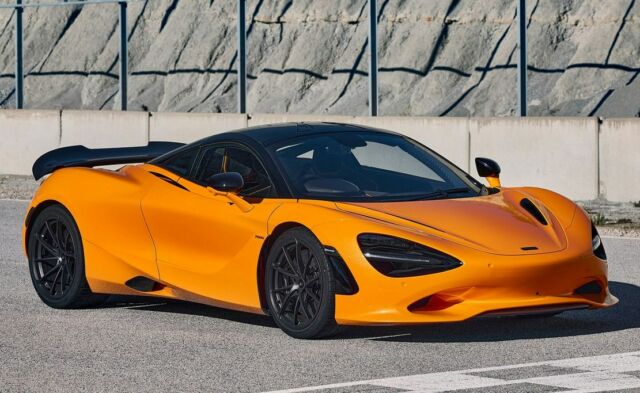 The 2024 McLaren 750S ensures drivers of every skill level can enjoy its exhilarating performance.
The McLaren 750S is the latest addition to the British automaker's supercar lineup, boasting a twin-turbocharged V8 engine that produces 710 horsepower, and 568 lb-ft of torque, reaching 60 mph in just 2.7 seconds.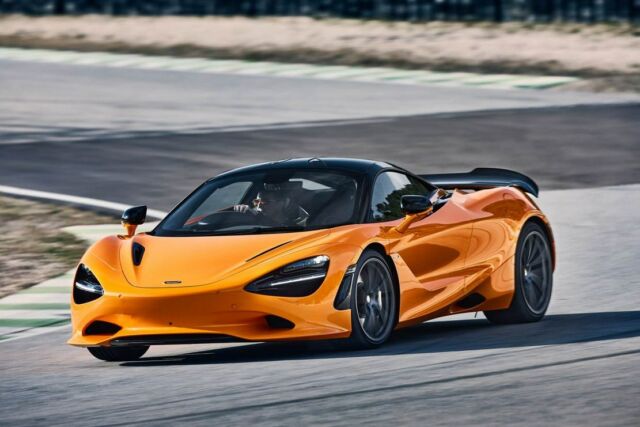 The 750S comes with a seven-speed automatic transmission and rear-wheel drive, ensuring a thrilling driving experience.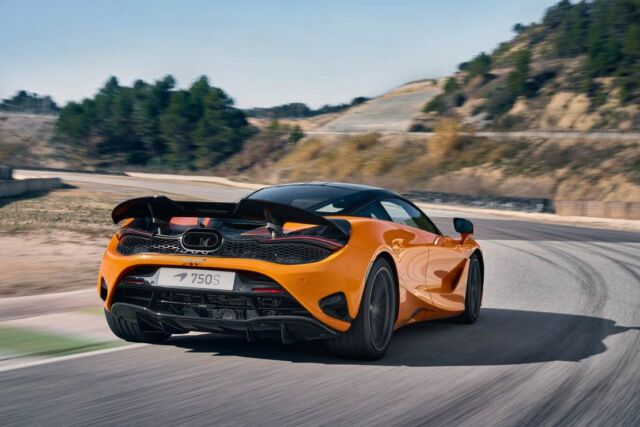 The 750S features a sleek, aerodynamic design, with a carbon fiber body and a retractable hardtop. The luxurious interior has leather seats, a digital dashboard, and a premium sound system.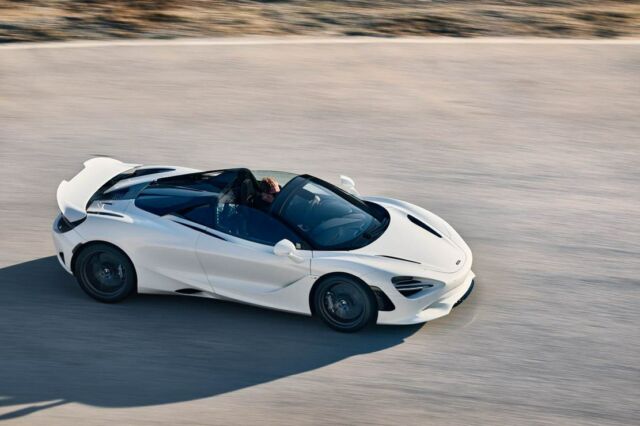 "When you have a car recognized by so many drivers as a benchmark, to do something even better you have to examine every detail and really push hard for improvements that raise the bar again. This is what we have done with the new 750S."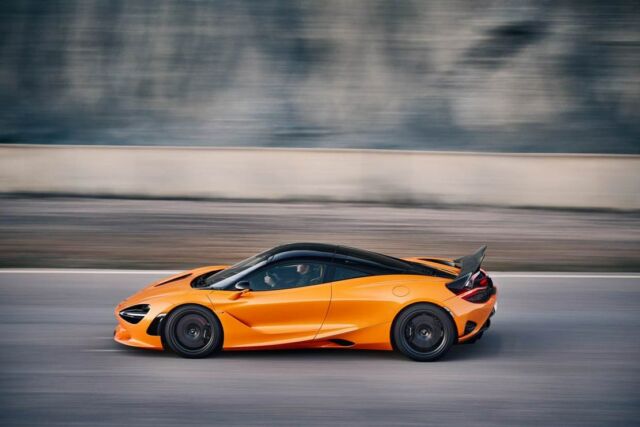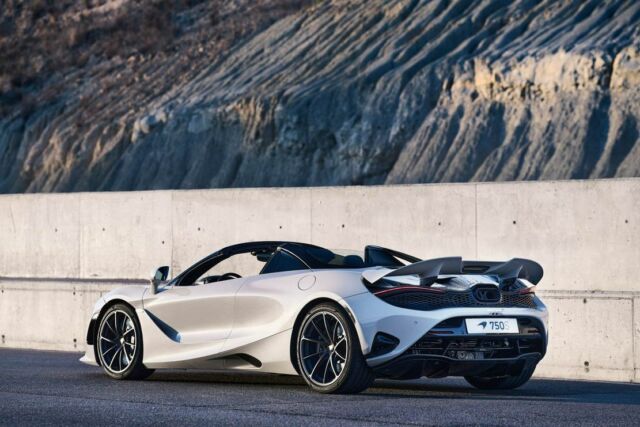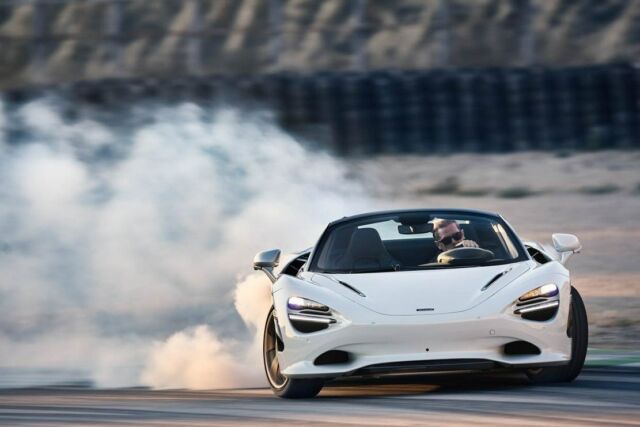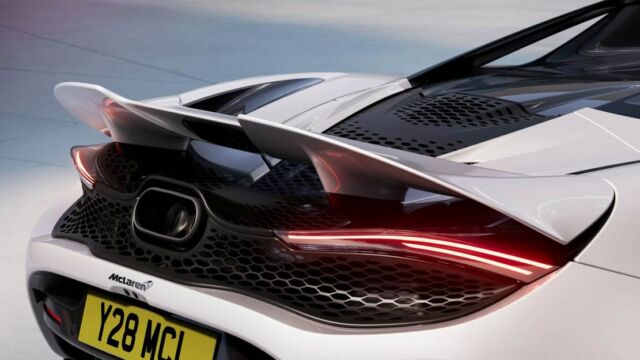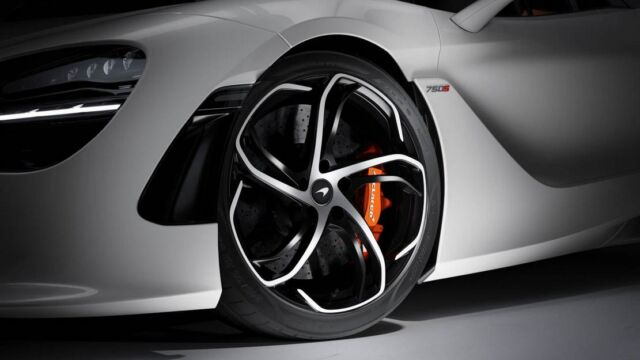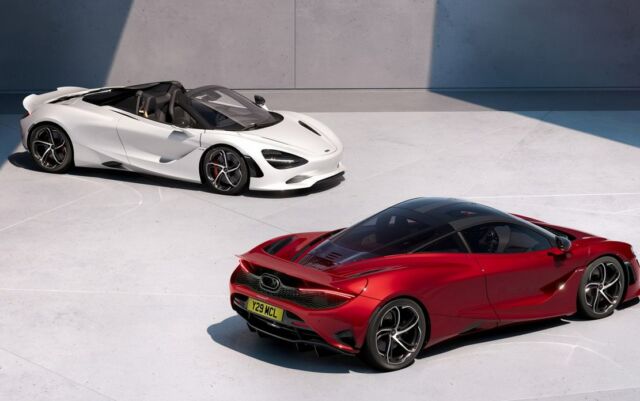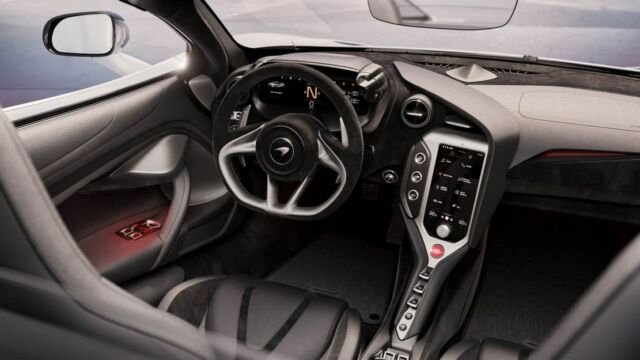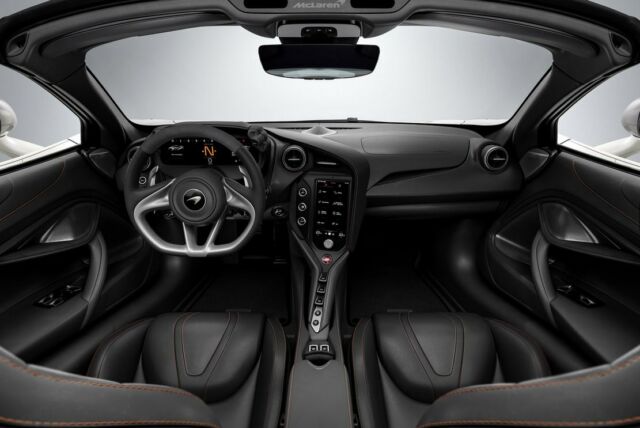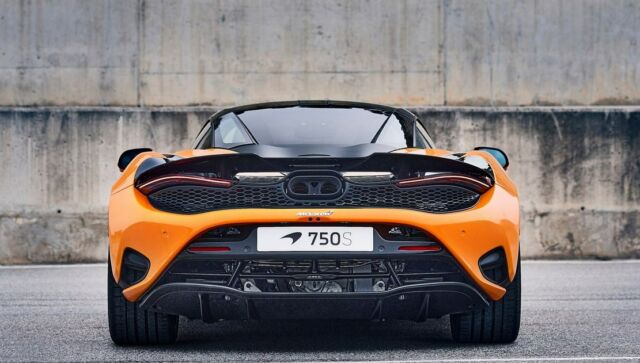 Images credit McLaren