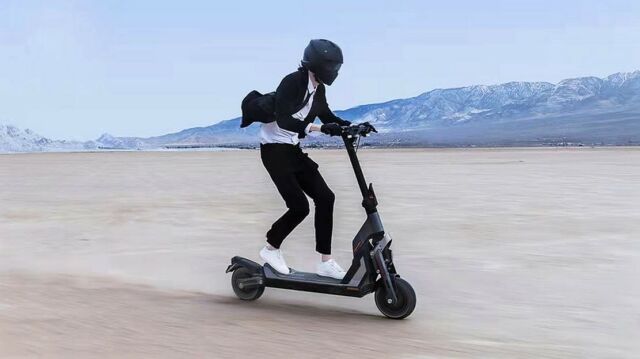 Segway unveiled a new line of powerful SuperScooter GT Series electric kickscooters.
The Segway KickScooter GT1E is Segways newest and coolest ride yet. Coming with 11-inch tubeless pneumatic tyres and adjustable hydraulic damping suspension, enjoy a smooth ride as long as you want with our newest and sturdiest system. With a range of up to 70 km and a speed up to 25 km/h, you will cross the city with peace of mind.
The Segway GT2 can reach a top speed of 43.5 MPH and go from 0 to 30 in just 3.9 seconds.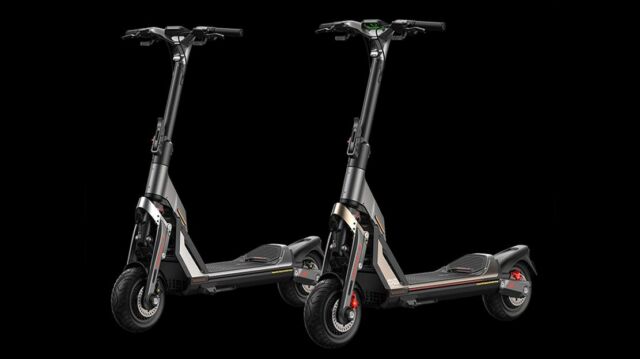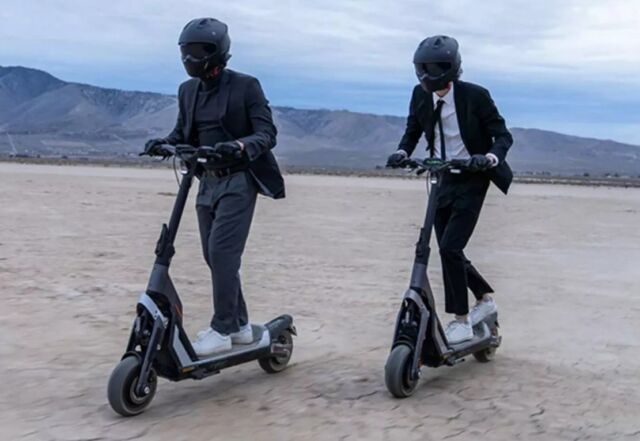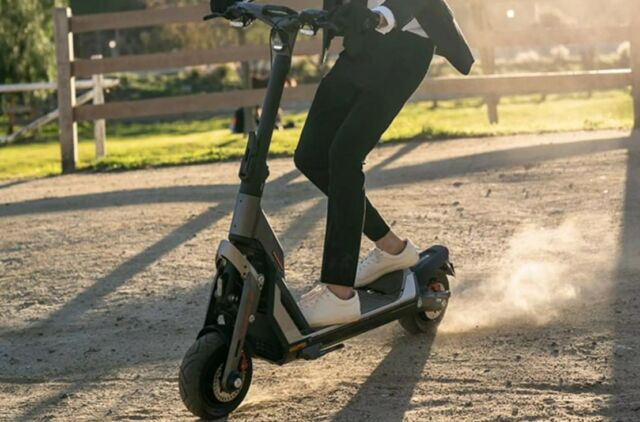 source Segway