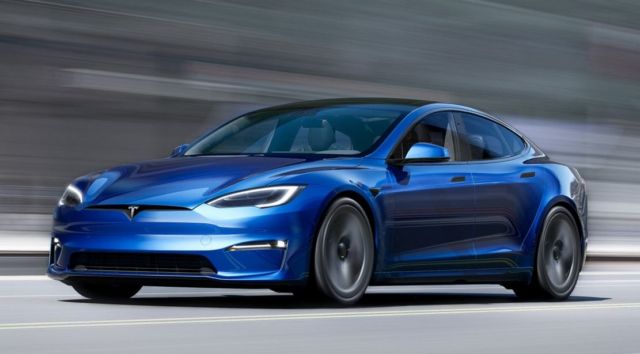 With the longest range and quickest acceleration of any electric vehicle in production, Tesla Model S Plaid is the highest performing sedan ever built.
The new Model X Plaid can output the equivalent of 1,020 horsepower, and 0-60 mph under 2 seconds.
Both Long Range and Plaid powertrains, with updated battery architecture, are capable of back-to-back, consistent 1/4 mile runs.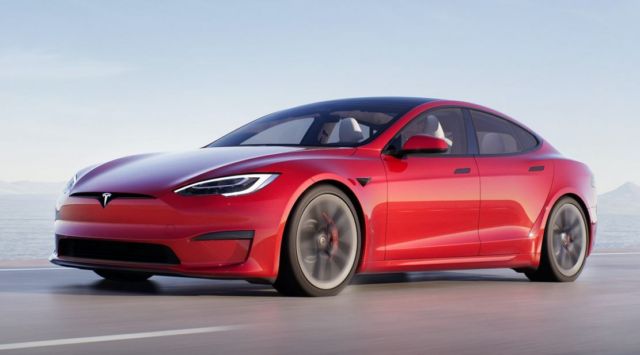 Range (est.): 390 mi
0-60 mph: 1.99 s
Top Speed: 200 mph
Long Range and Plaid platforms unite powertrain and battery technologies for unrivaled performance, range and efficiency. New module and pack thermal architecture allows faster charging and gives you more power and endurance in all conditions.
Travel farther on a single charge than any other electric vehicle—and keep going with access to 20,000+ Superchargers globally. By combining up to 412 miles of range with Tesla fast charging technology, you'll spend less time charging and even more time on the road.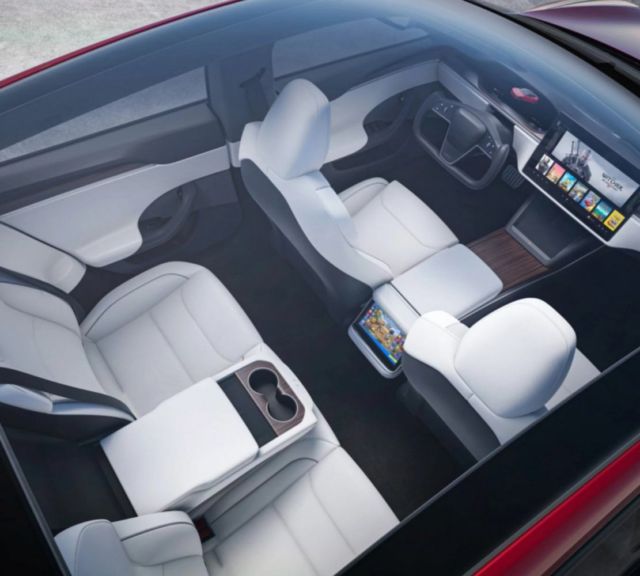 With 2200×1300 resolution, ultra bright, true colors, exceptional responsiveness and left-right tilt, the new center display is the best screen to watch anywhere.
Up to 10 teraflops of processing power enables in-car gaming on-par with today's newest consoles. Wireless controller compatibility lets you game from any seat.
Multi-device Bluetooth, wireless and USB-C fast charging for every passenger with enough power for your laptop provide even more connectivity and convenience.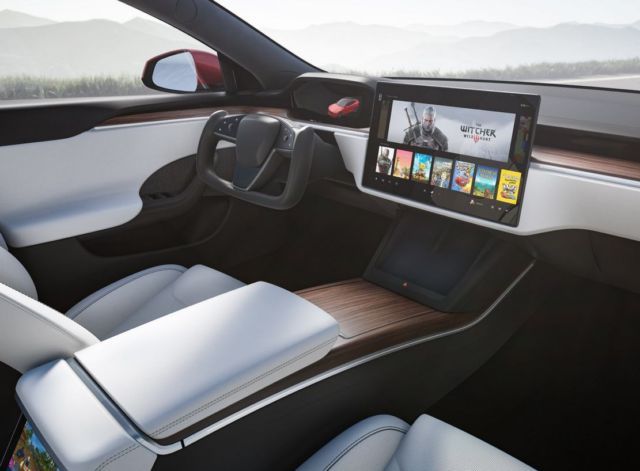 With the lowest drag coefficient on Earth and unmatched efficiency, Model S is built for speed and range. Together with a wider body and chassis, these elements help you go down the straight or around corners quicker than ever.
The Model X will start at $119,990.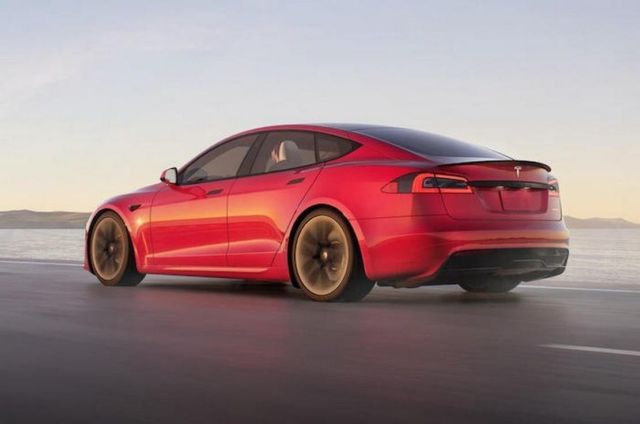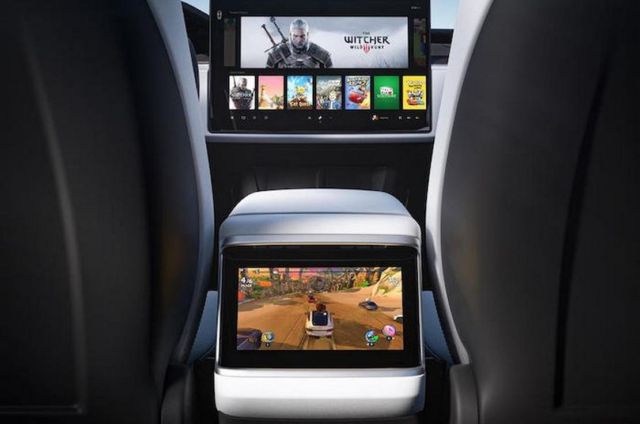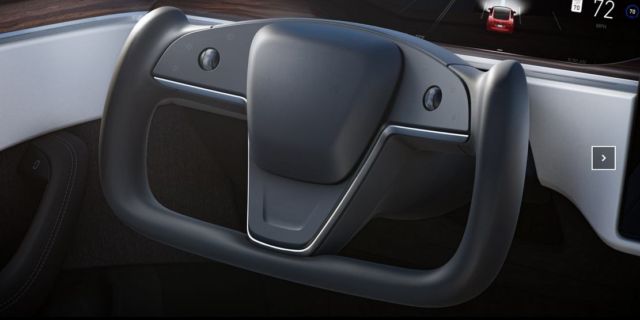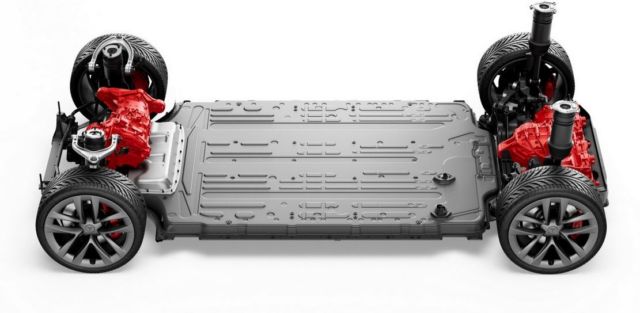 source Tesla