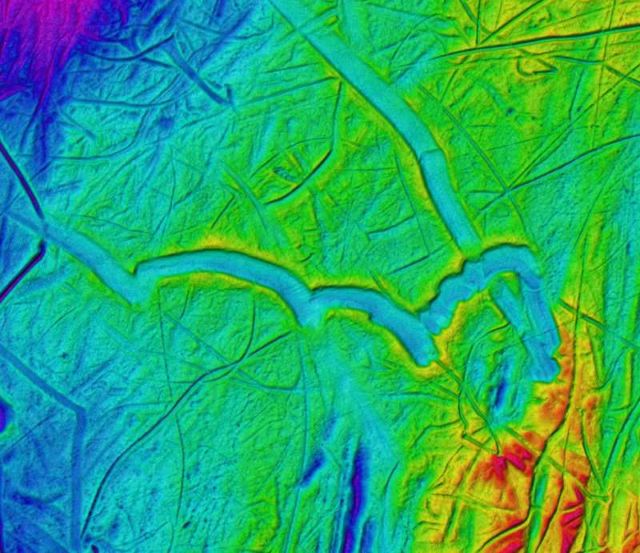 For the first time the Polar regions seafloor depicted in high resolution.
The most comprehensive and high-resolution atlas of the seafloor of both Polar Regions is presented this week (Tuesday 25 April) at the European Geosciences Union General Assembly (EGU) in Vienna.
Over 250 marine geologists and glaciologists from around the world have spent the last four years collating stunning seafloor and glacial landform images to publish the new Atlas of Submarine Glacial Landforms.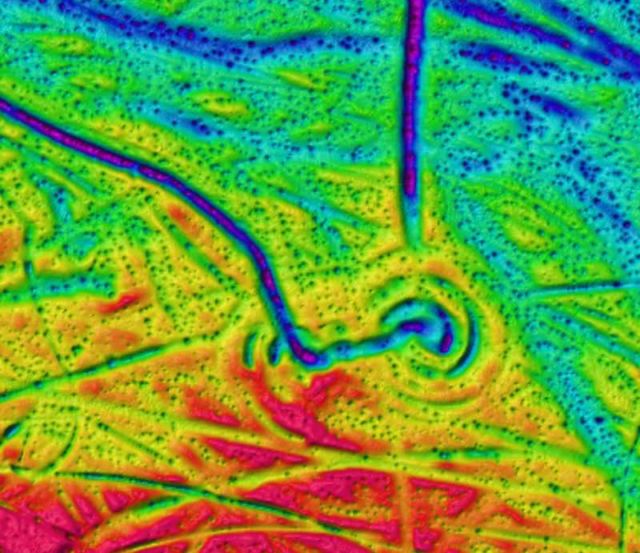 This new compilation enables researchers to interpret the history of the Earth's large ice sheets and view how environmental change has re-shaped the continents.
Thousands of square kilometres of the seafloor, covering an area the size of Great Britain, showcase a range of geological phenomena such as plough marks, scratched on the seafloor by the underwater keels of huge icebergs, and glacial lineations – streamlined ridges up to tens of kilometres long moulded on the beds of fast-flowing glaciers.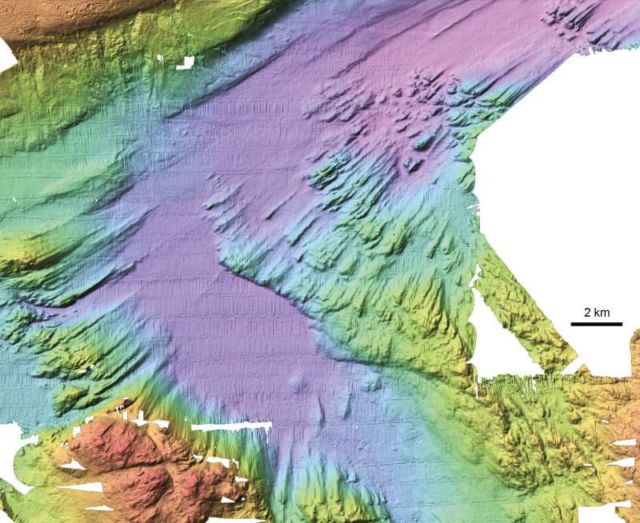 More than 35 individual landforms feature and are described, ranging from dramatic features in the East Siberian permafrost to trough-mouth fans – enormous sediment deposits that build up at the mouths of the largest glaciers. The scientists examine the "fingerprint" of past glaciers and ice sheets on the seafloor where they have previously advanced and retreated due to changes in the Earth's climate.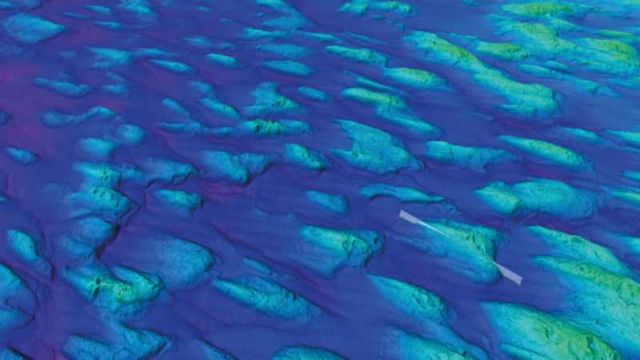 Images credit British Antarctic Survey
source British Antarctic Survey