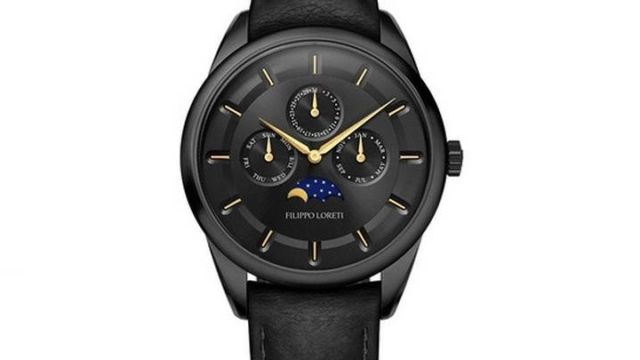 Join the smart luxury watch revolution, where Italian design meets Swiss technology.
Set a step goal and monitor your progress directly on your wrist. Let your smartphone analyze your activity for deeper insights.
We partnered with the leading smart module producer from Switzerland – Soprod. Our partners will provide you with quality craftsmanship that you can trust.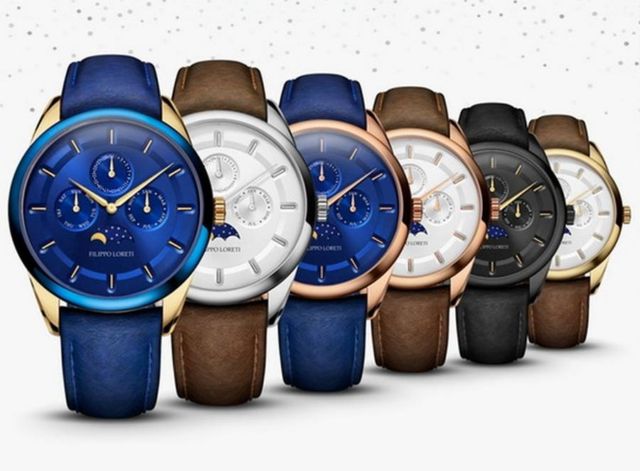 The Renaissance's 12-month battery life means it will always be ready to serve you.
We will use your feedback to ensure that the Renaissance – the world's first co-created hybrid luxury smartwatch – does what you need it to.




Backed by industry leading 10 year warranty.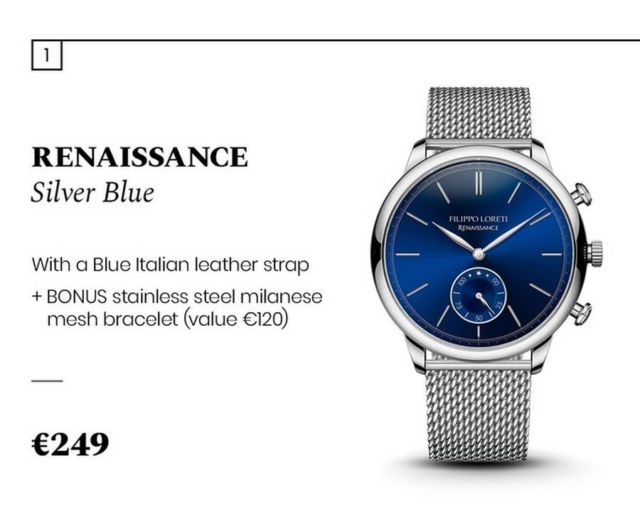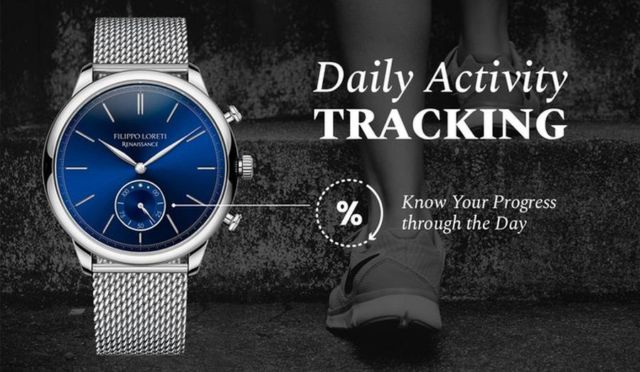 source Kickstarter