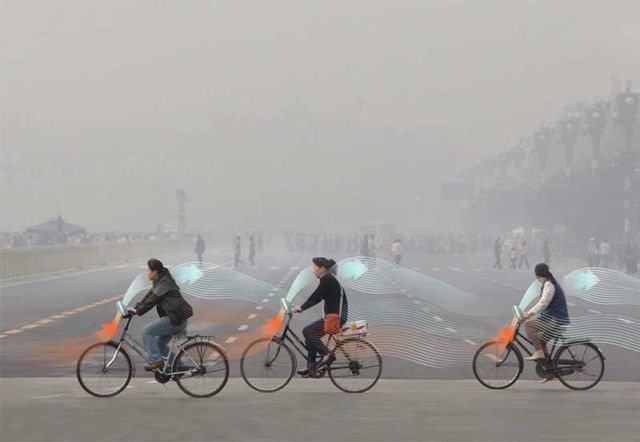 The smog free bicycle concept designed to inhale pollution, clean it, and exhale fresh air.
The smog free bicycle designed by Dutch innovator and artist Daan Roosegaarde, to fight smog in most polluted cities.
The concept bicycle features a special created filter to inhale polluted air, clean it, and make it fresh.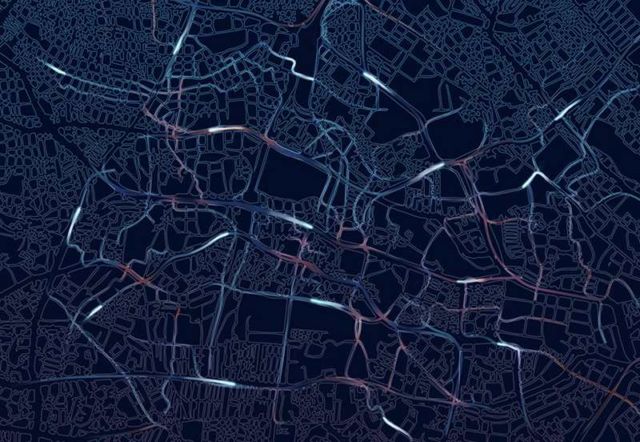 Images credit Studio Roosegaarde
via designboom
source Daan Roosegaarde