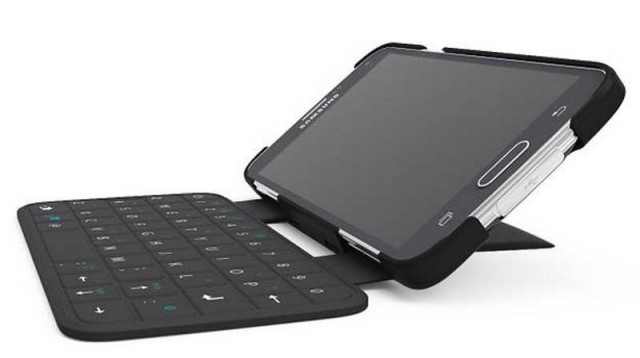 The very thin Flipcover works both as a keyboard and a protective cover for the screen and the smartphone.
The one2TOUCH Flipcover Keyboard doesn't need a battery or Bluetooth, features a small but convenient keyboard that pairs with smartphones using the NFC connection.
NFC chips runs by ambient energy emitted by your smartphone.
The Flipcover Keyboard Series eliminates the need to invest in several different accessories for the phone. It is everything the smartphone user needs in one product; a protective cover and a keyboard, thereby delivering a fully operational on-the-go work station.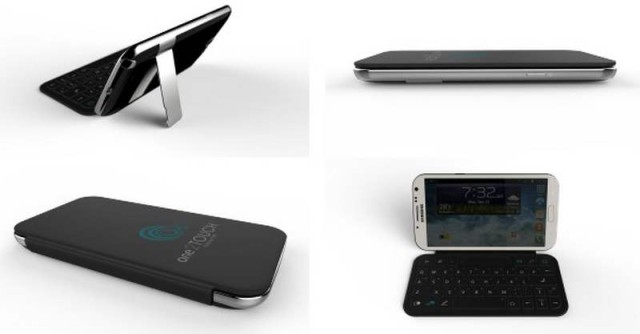 via ubergizmo
source Flipcover Keyboard