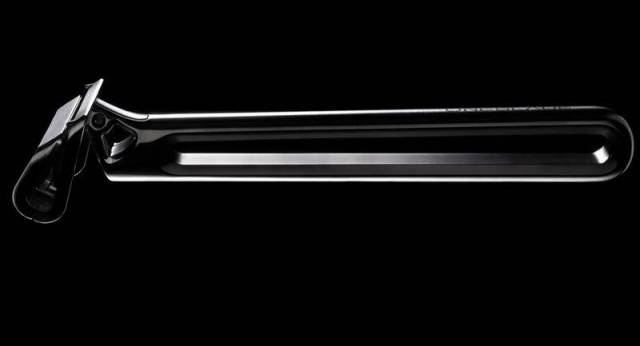 OneBlade world's best razor, engineered to perfection, comes with lifetime guarantee, costs $300.
With OneBlade you can experience the best shave of your life. Features a stainless steel frame, an optimal angled exposure and an easy to load blade system.
It is made from German stainless steel, Teflon coated springs, PVD coated for corrosion resistance, hand-polished and more.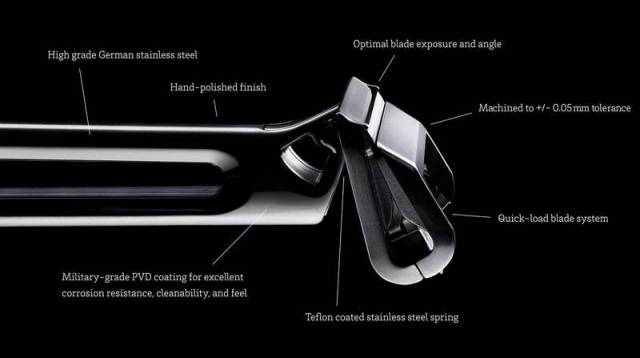 The designer explains:
"I spent the next two years (and an embarrassing sum of money) developing the greatest razor on earth. The finest steel. The perfect weight, balance, spacing and pressure. A blade sharp enough to maim, but designed to be safe and comfortable.
The result is OneBlade, a unique, meticulously crafted shaving instrument like nothing else. A razor that transforms a dreaded chore into a coveted routine. A daily ritual that helps restore some sanity. A technical skill that provides a rewarding hit of pride.
This isn't just a razor. It's a keepsake. Simply hold it and you'll know.
I made OneBlade to last forever, so it's guaranteed for life. I hope you (and many future generations) enjoy it as much as I do."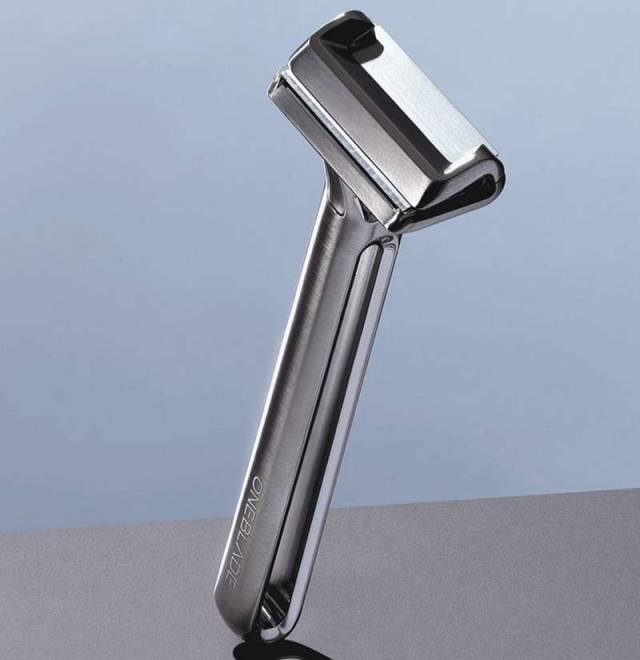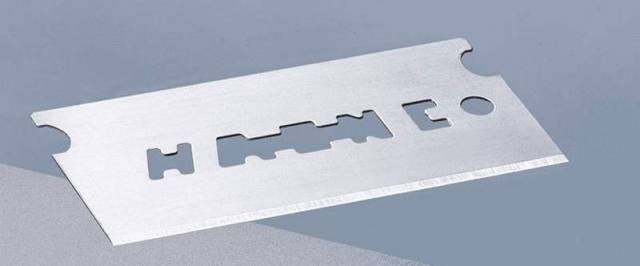 Made of hardened stainless steel and coated in platinum, the Japanese Feather blades are 'scary sharp yet super comfortable.'
https://www.youtube.com/watch?v=O6foaWhtXs4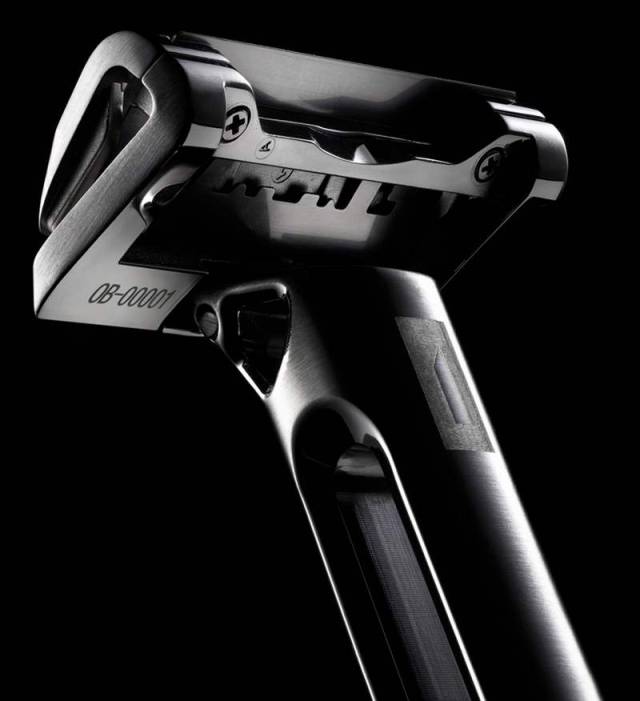 via OneBlade
source thisiswhyimbroke