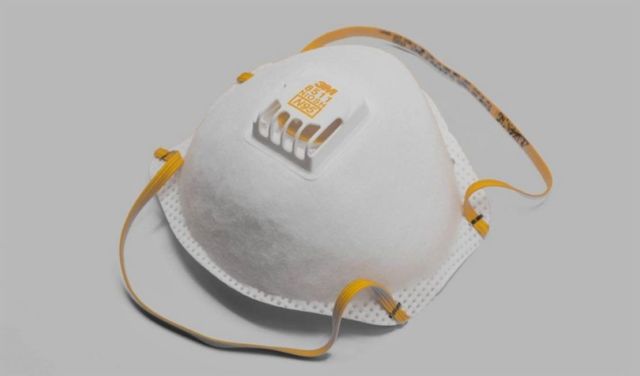 Dr. Peter Tsai helped invent N95 masks and now find a way to clean and reuse them.
Material scientist Dr. Peter P. Tsai, inventor of the electrostatic charging technology that makes the filter media of face masks including medical and N95, says that he can make them safe to reuse.
In an new interview the scientists said that he will publish the results of his research within days.
Medical masks and N95 respirators are widely used to protect against airborne diseases such as tuberculosis, SARS, MERS, avian and swine flues, and the recently emerged COVID-19. The filtration layer of these masks is made of meltblown (MB) PP (polypropylene) nonwoven electret, an electrostatically charged media.
Bacterial filtration efficiency (BFE) is a measure of the effectiveness of a material to filter bacteria 3.0 µm in size, whereas filtration efficiency (FE) is a measure of the effectiveness of a material to filter submicron (median diameter of 0.075 µm) particles of NaCl. Medical masks have a BFE of >95–99% and a >78–87% FE. The N95 respirator has an FE of >95% and a BFE of >>99% along with a perfect edge seal and contour structure that conforms the human face, preventing particles from entering between the face and the respirator edge. Medical masks play a critically important role in preventing large-sized saliva droplets, some of which may carry airborne diseases, from entering by direct inertial impaction on the mask surface. However, some particles in aerosol form may enter from gaps between the mask edge and the face without going through the mask body.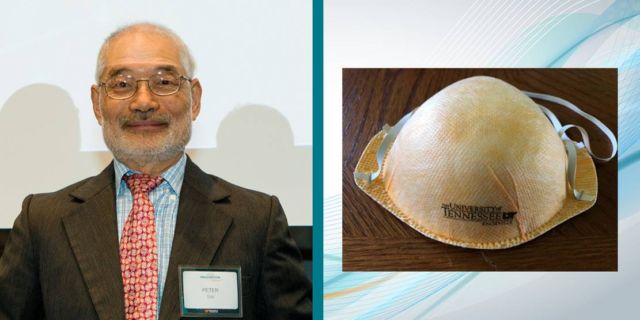 Images credit University of Tennessee
source University of Tennessee