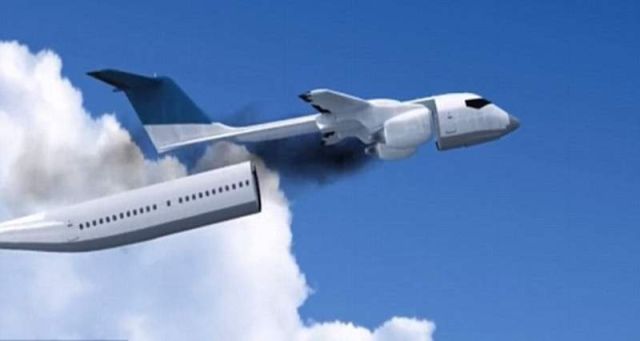 This plane concept can detach its cabin in the event of an emergency. It can 'drop' passengers to safety using big parachutes.   Watch it in action at the video…
Ukrainian aviation engineer Vladimir Tatarenko has revealed a design of an aircraft with a detachable cabin that could release in case of emergency.
https://www.youtube.com/watch?v=rnX_VIB9tSA
The specially designed cabin is released from the aircraft and touches down on land or water or with the help of parachutes.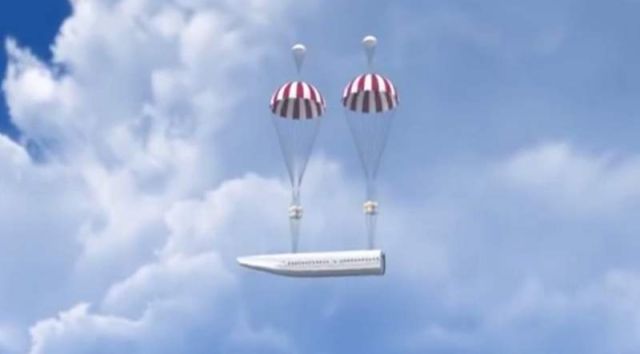 Vladimir Tatarenko explains about his project:
"While aircraft engineers all over the world are trying to make planes safer, they can do nothing about the human factor.
People are wrong about air disasters, because some 80% of them happen due to human error."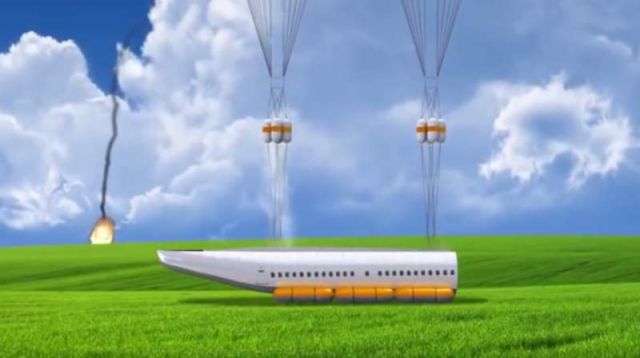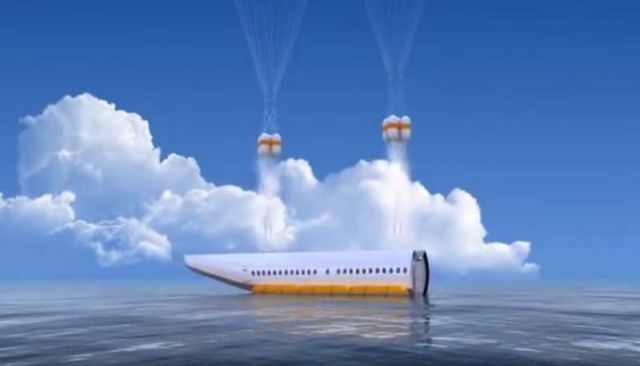 source LiveLeak