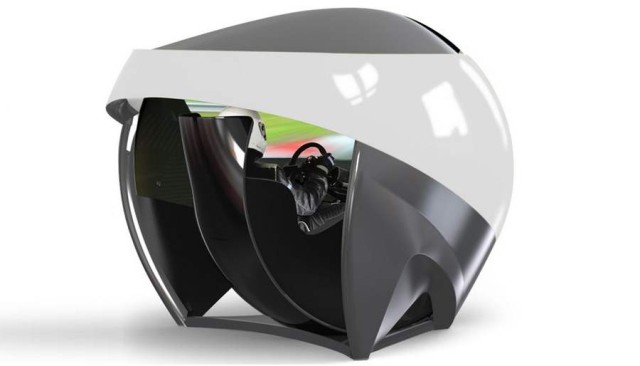 The TL 3 Racing Motion Simulator, features a fully integrated motion system, delivering a great driving experience.
The unique TL 3 Motion Simulator, constructed in collaboration with race and flight industries.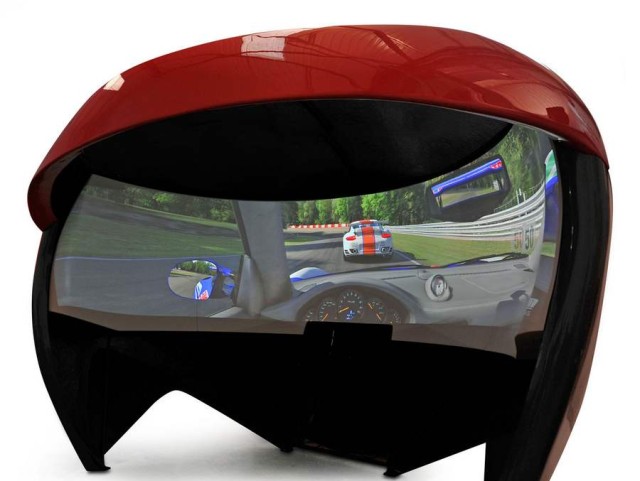 The system including pitch, roll and heave motion, putting you at exactly the correct view point whether driving a Saloon, GT or Formula car, is not only stunning in design but is also highly portable.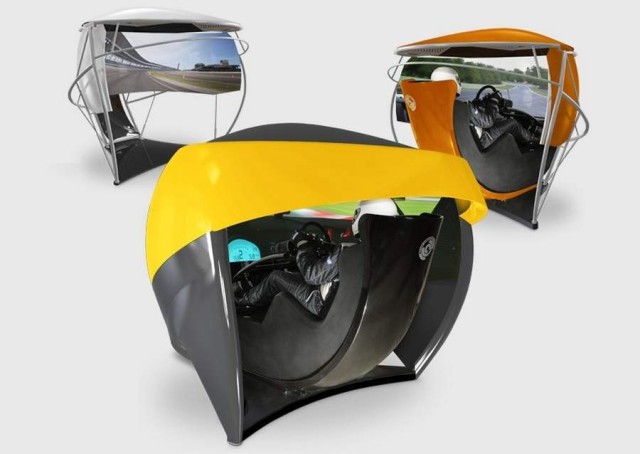 The most important aspect of a simulator is the visual experience. Only wrap around screen technologies, take you into a real world experience, without compromise. Covering a width of more than 2.5 meters, this stunning, single image literally wraps around you to put you right at the centre of the action.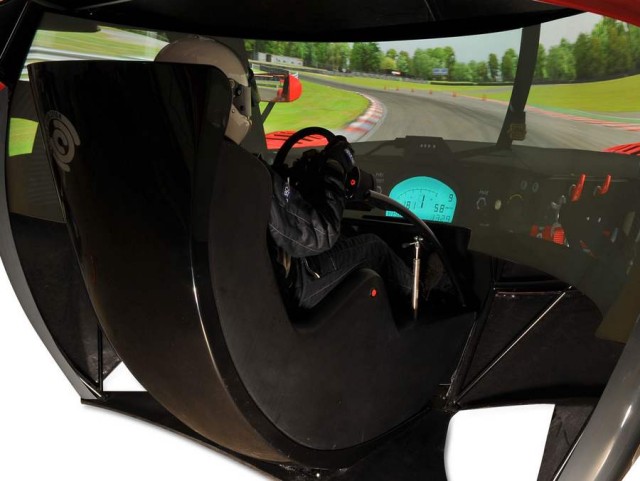 The cockpit incorporates a worlds first variable driving position, which allows the user to pre select what type of car they are driving and then rotate and lock the cockpit to the correct driving position for that car. No longer will you have to drive a Formula car in an upright position or a Rally car in a lying down position, this three into one driving position technology takes your driving experience to a whole other level.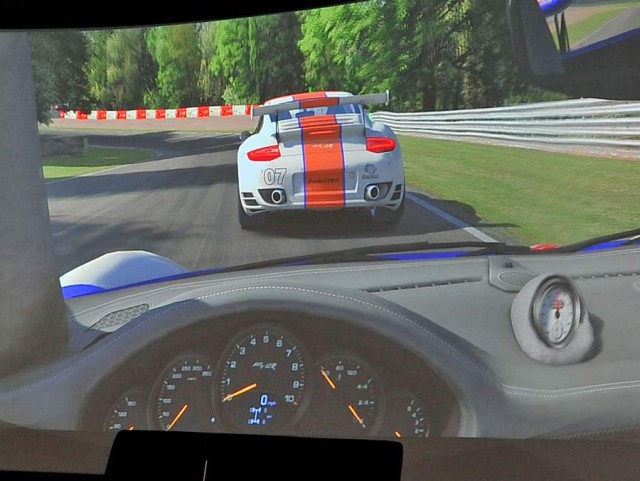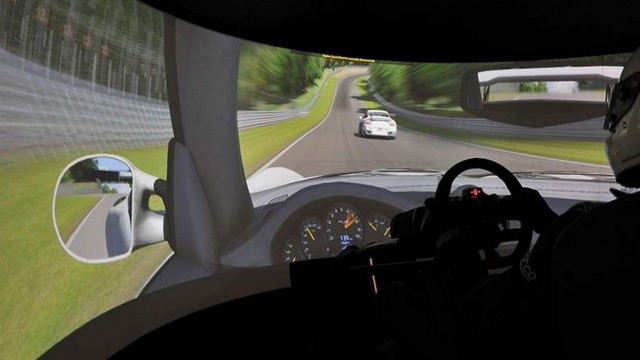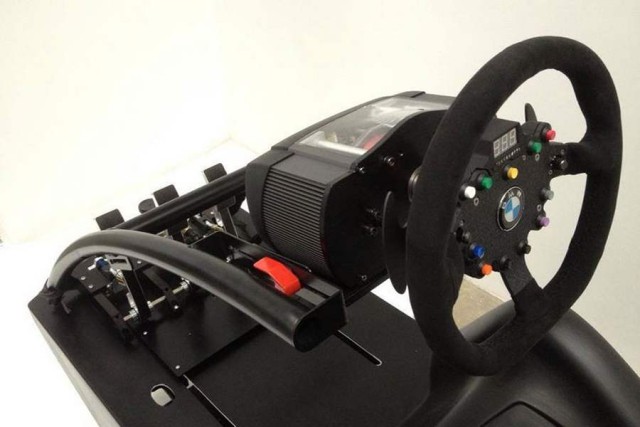 source Motion Simulator