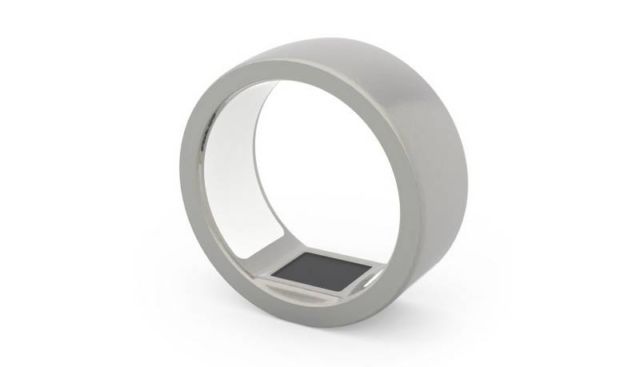 Token smart ring stores your passwords, credit cards, payments and more.
Token lets you live comfortable in the complicated digital world.
By adding your MasterCard or Visa, you can pay with Token at over 15 million places.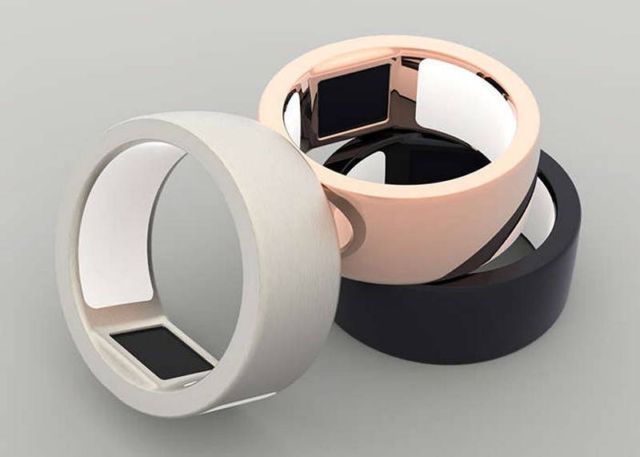 Token's ring uses biometrics to unlock your smart devices.
Token works seamlessly and reliably with Token DoorLock.
We're working with hundreds of other companies to bring an end to passwords.
According to Kiki Del Valle, Mastercard:
"The Token device provides our card holders a personalized lifestyle accessory that can make simple and safe contactless transactions at millions of merchant locations in 96 countries around the globe."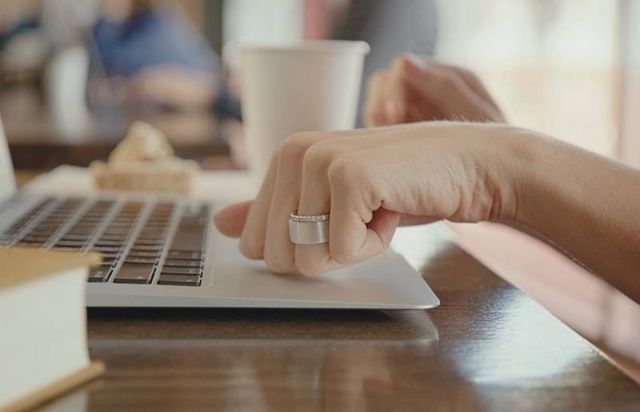 We're thrilled to work with Token to make the Windows Hello experience even better. With its wearable design, Token logs you into Windows 10 seamlessly in a way that feels natural and familiar.
source Token