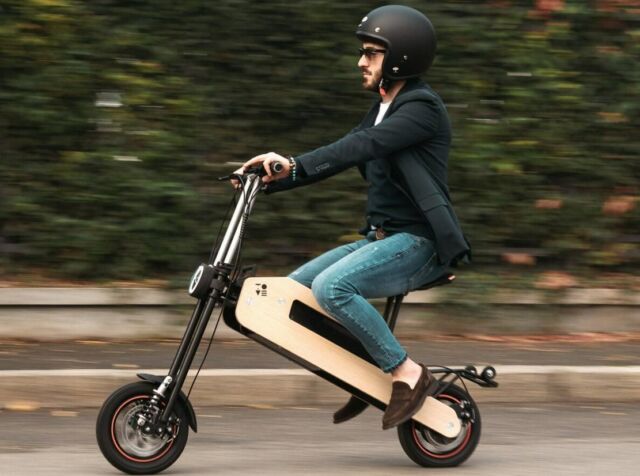 TOM electric foldable scooter was created for those who are on the move.
TOM an electric foldable scooter is made from bamboo and aluminum made. Fold and carry around with you. 31+ miles range, 27 mph speed, weight 44 lbs.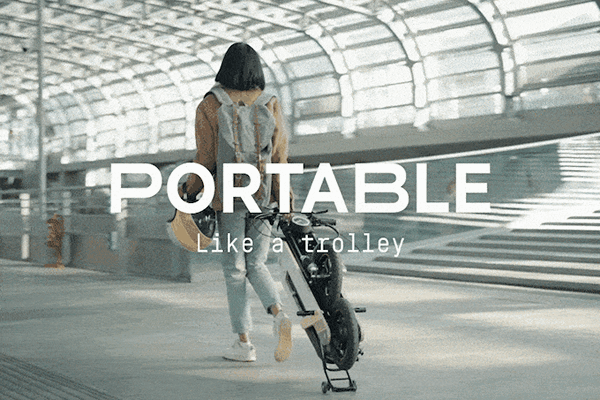 Mobility is changing across all instances of our daily lives.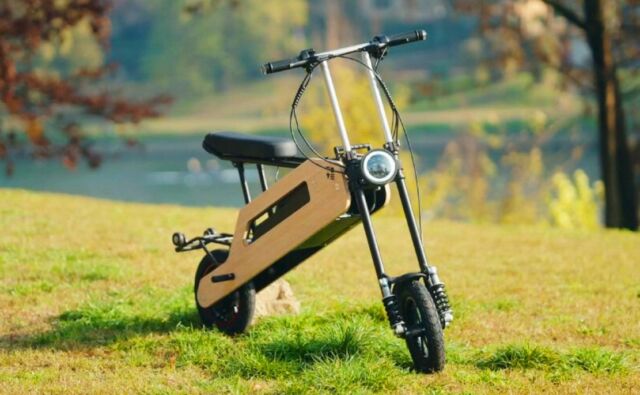 "Lots of solutions out there, but none of them seems to give us what we need while being flexible, agile, and sustainable."
TOM, is the perfect scooter to unlock full-intermodal transportation. It comes in the shape of a sleek scooter that you can ride like an electric bike, and transport in the trunk of your city car.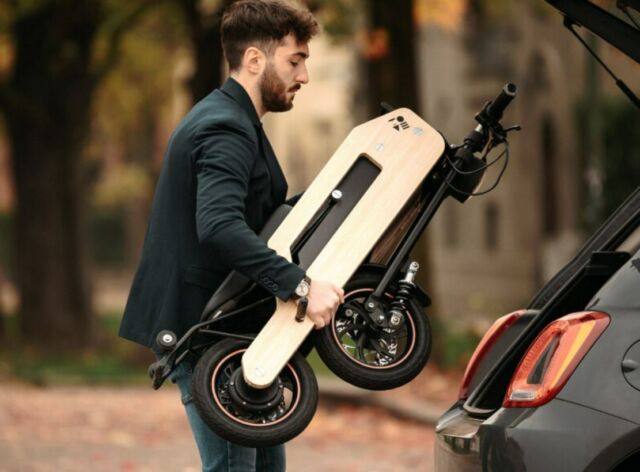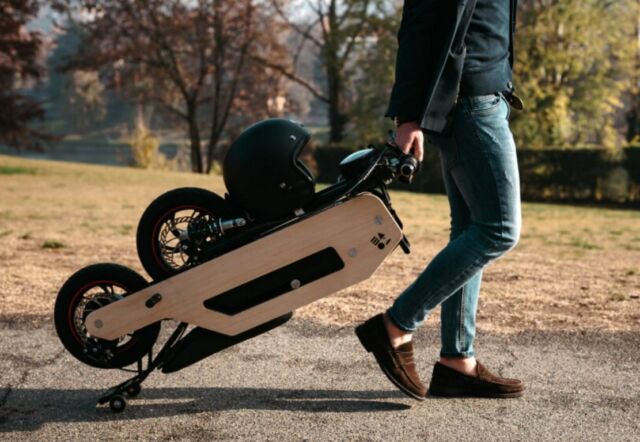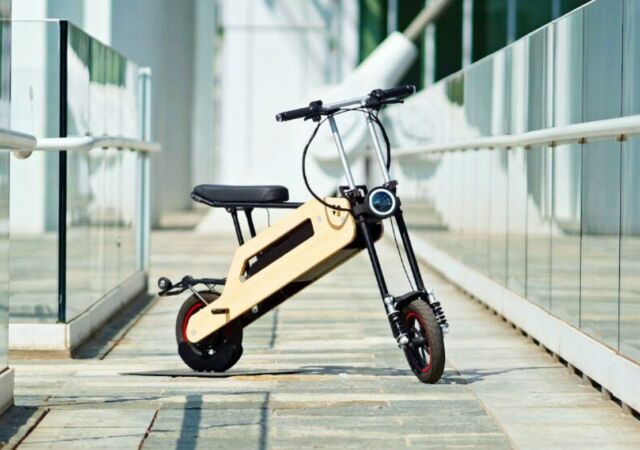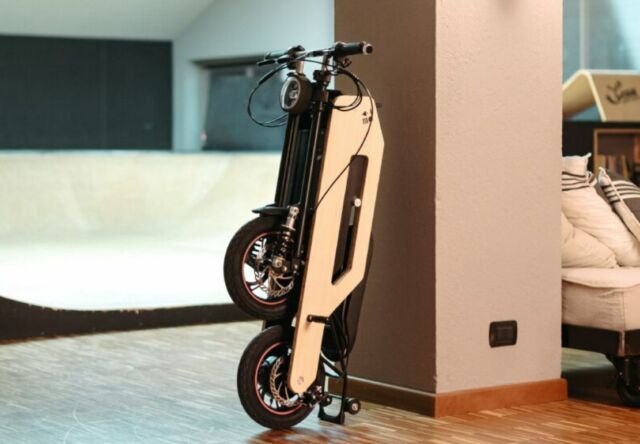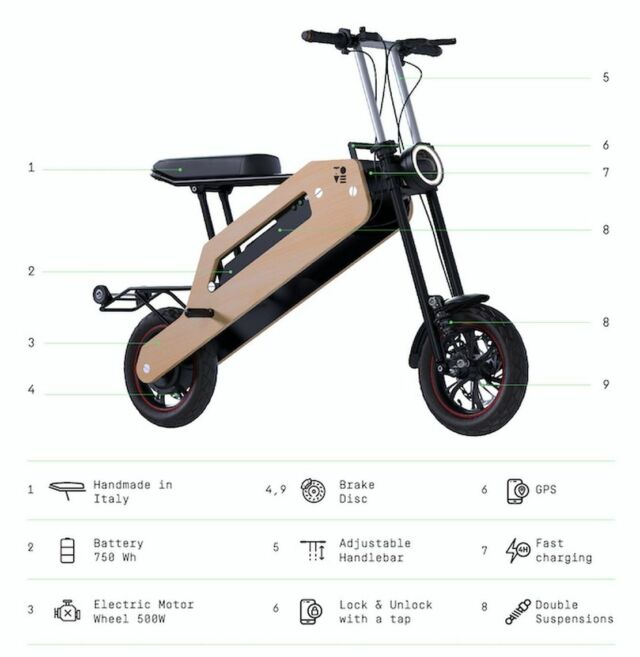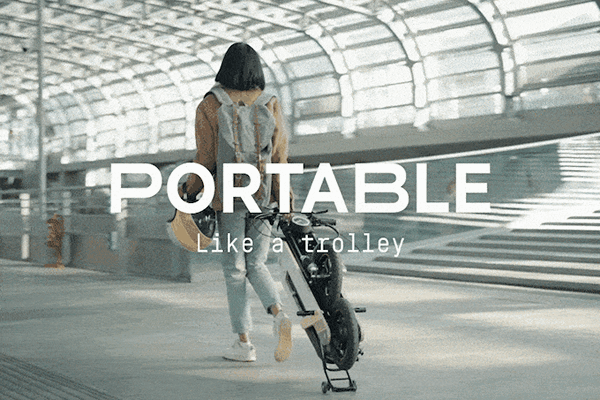 source To-Move