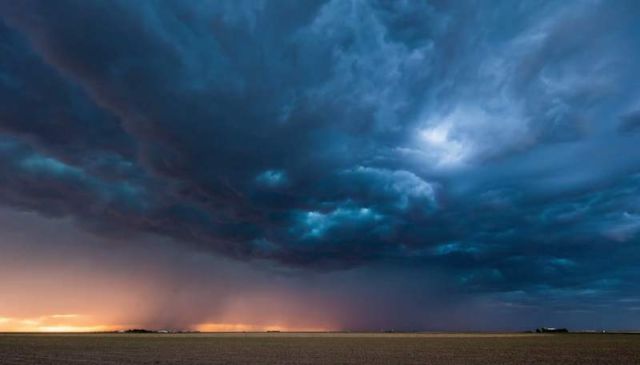 This six-minute footage called Vorticity, will show you Nature's force, like never before…
Vorticity by storm chaser photographer Mike Olbinski.
He edited 60,000 frames to create this amazing timelapse.
Blood. Sweat. Tears. Joy. That's what this spring was for me. The miles, the grind, the failing, the epic days missed, the lack of sleep, the jubilation, the friendships strengthened, and the time away from my family. And when the chasing was all done…wondering, was worth it all?