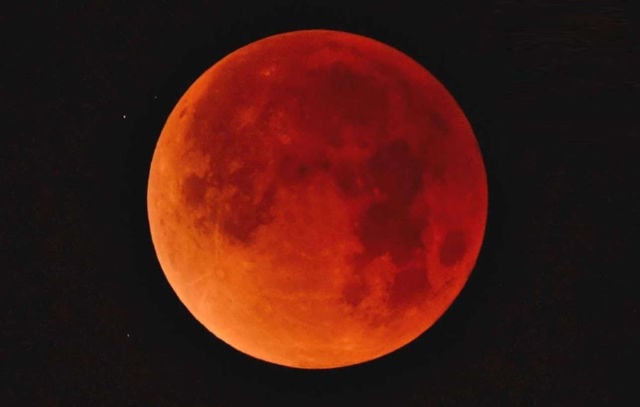 Watch the blood red Lunar Eclipse in Aquarius July 27 2018 Live, from different stations.
Blood Moon on the rise. Take a glimpse of it along with the Total Eclipse, on Friday July 27th, 2018, the longest one this century, when the Moon ducks into the Earth's shadow.
In Australia, Asia, Africa, Europe, and South America, the eclipse will begin at 17:14 Universal time (1:14 pm ET). Just look for the moon.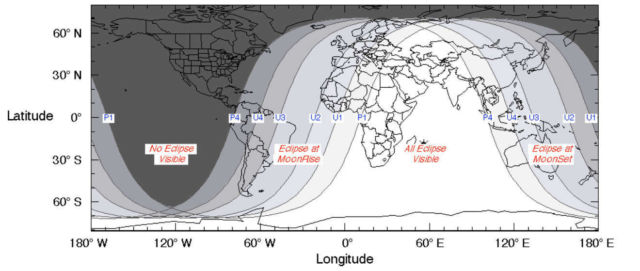 The full eclipse starts at 19:30 UTC and then lasts a full hour and 43 minutes!
Why The Moon Turns Red During A Total Lunar Eclipse: