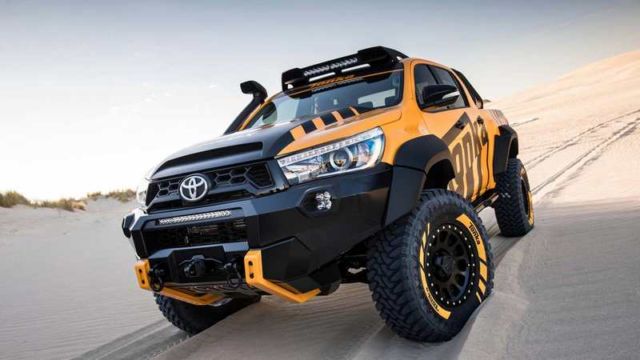 The Toyota Hilux Tonka concept, inspired by the Tonka toys, is based on the Australian version of the pickup truck.
Toyota Hilux Tonka concept has a 2.8-litre four cylinder turbo-diesel engine under the hood, is based on Hilux that became the best selling vehicle in Australia.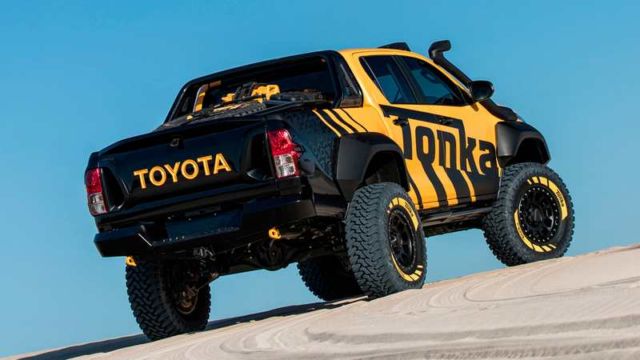 This Hilux is packed with a suite of off-road goodies, features the classic black and yellow Tonka colors.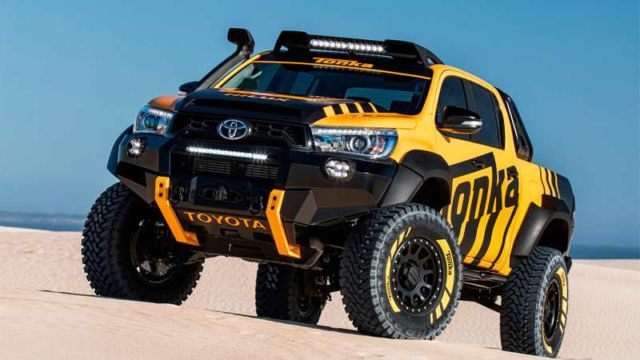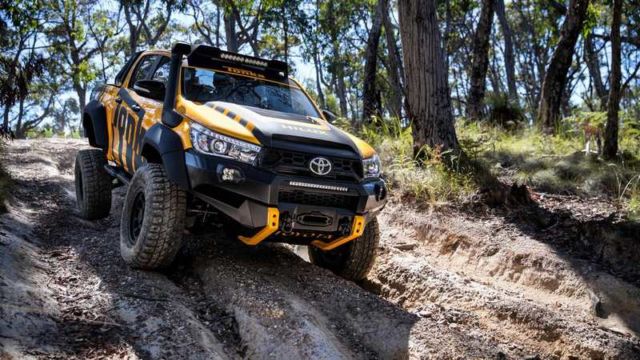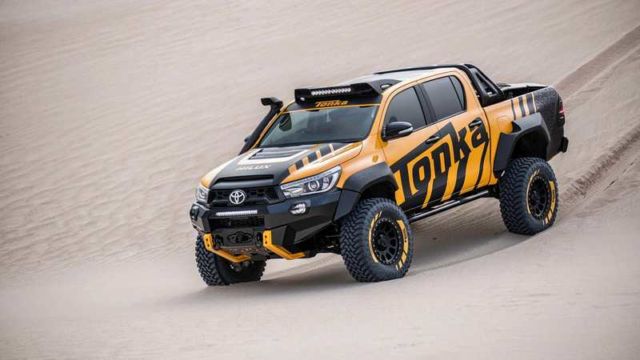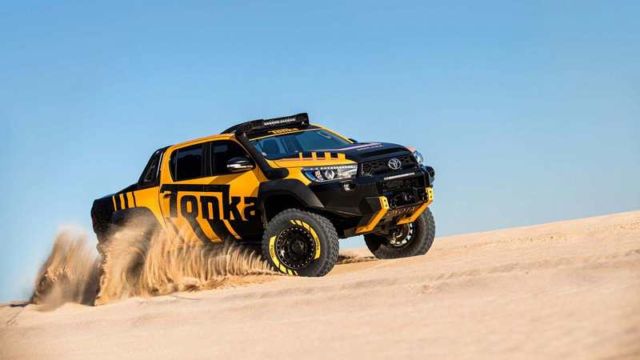 Images credit Toyota
source Tonka HiLux