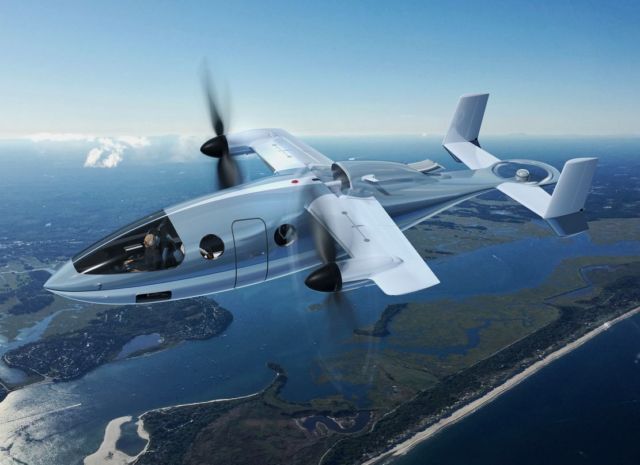 Transcend's new Vy 400R VTOL (Vertical Take-Off and Landing) got a powerful makeover by a 2,500 hp GE turbine.
The Reserved Edition Transcend Air Vy 400R, using proven (VTOL) technology that has quietly and safely been in operation for decades, in combination with its patent-pending tilt-wing design, has engineered a brand new high performance personal aircraft that combines the speed and comfort of a jet with the convenience and flexibility of a helicopter.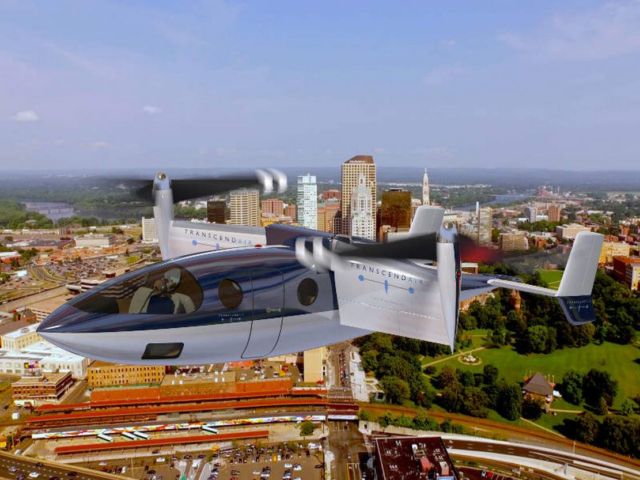 Powered by a single 2,500 shp GE Aviation CT7-8 turboshaft engine
Speed of 410 mph / 356 kts / 660 kph
Range of 550 miles
Tilt-wing, fly-by-wire design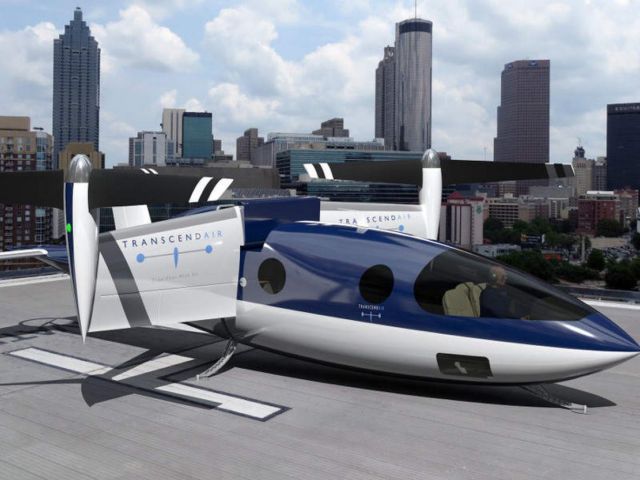 The product of advanced engineering and thoughtful design, the Vy 400 represents the combined vision of a veteran team of aerospace executives, engineers, and entrepreneurs from world renowned companies and institutions that include Bell, Boeing, Delta, the FAA, JetBlue, the National Test Pilot School and NASA. The Vy 400 boasts a level of safety never before seen in an aircraft that can take off and land vertically.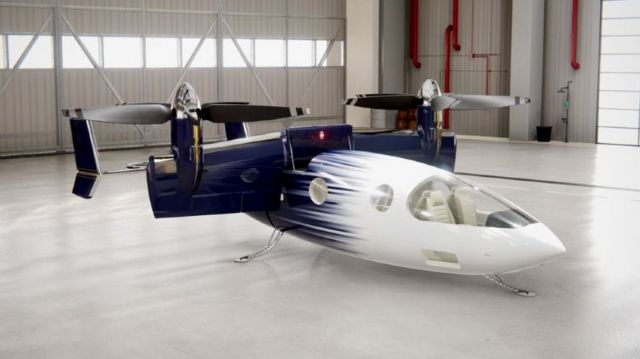 Once on board, the passenger experience is incredibly roomy, with custom lightweight, modern design titanium and carbon fiber seating and a performance decor.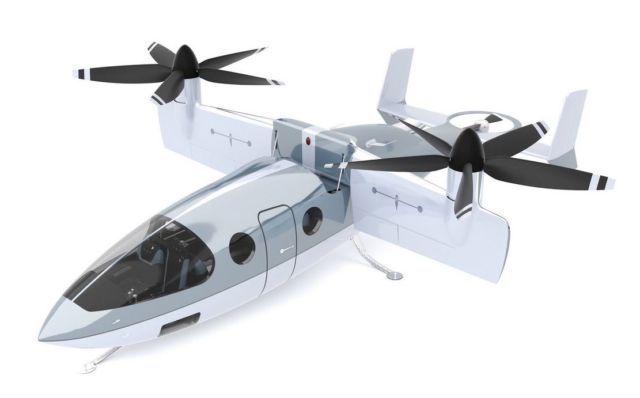 Transcend estimates a Vy 400R will come at $4.6 to $6 million, with certification by 2025.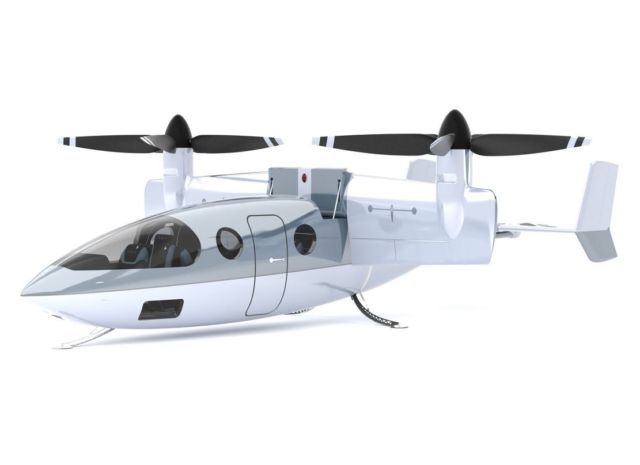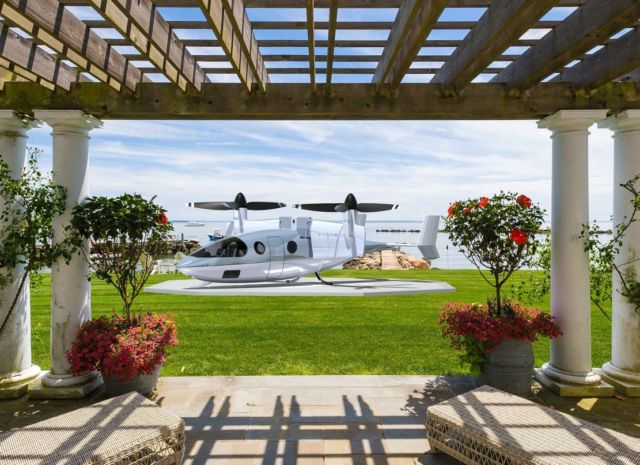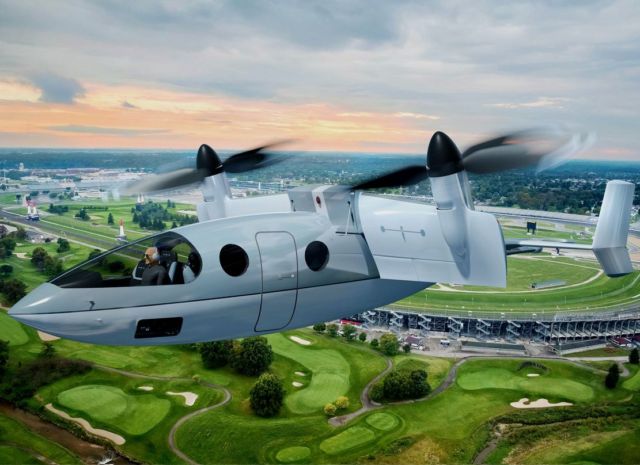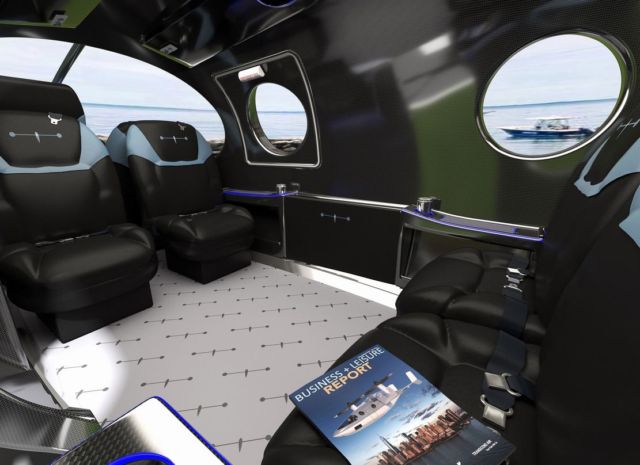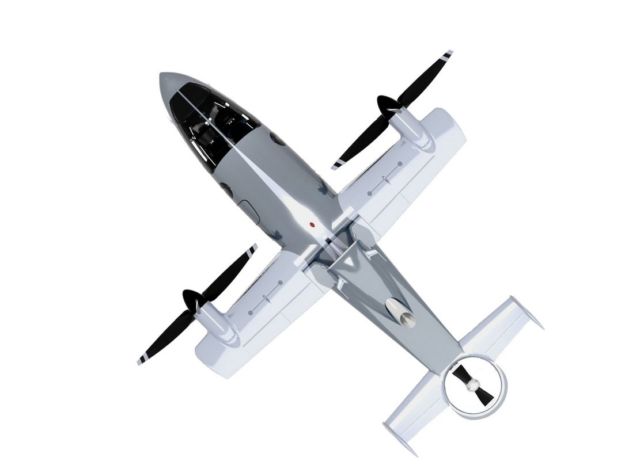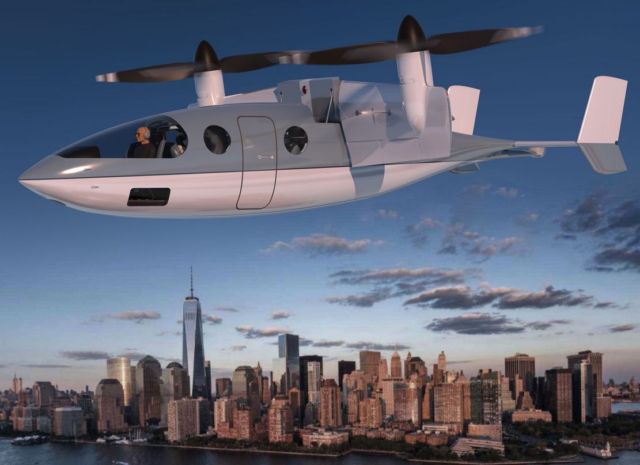 source Transcend